Zedu Weekly Wrap – 12 February 2021
If you could travel through time, what period would you go to?
Covid times may have had us longing for the good old days of early 2019, where the only talk of viruses – at least on any general level – usually involved a poorly scripted Hollywood movie and Dustin Hoffman.
Time travel may have its appeal. Back to the Future – the perennial favourite at our place – offers its optimistic consumer based ending, representing the zeitgeist of the '80s.
But I think that, even with the challenges we are facing today, right here is where I'd like to be. The context of history provides the foundations that underpin optimism for the future. To paraphrase Bon Jovi, we might not know where we're going but we sure know where we've been. Here's hoping ultrasound is part of that future.
Plenty to read this week – and as always we end the post with a cutesy animal story – this time pregnant guinea pigs that are taking Tik-Tok by storm!
See you next week
Suean and Mike
P.S. –  check out the recording of the first #coachingcorner for 2021  – the RUSH protocol.
11 February
@BMJ_Open
Point-of-care ultrasonography for risk stratification of non-critical COVID-19 patients on admission (POCUSCO): a study protocol of an international study
10 February
@srrezaie
REBEL Core Cast 49.0 – Abdominal Aortic Aneurysm (AAA)
@tandfonline Toxicology Communications
Sonographic extremity assessment of crotalinae envenomation
@WeAreCanadiEM
Ten Fingers, Ten Problems: Creating a Brief Primer on Common Finger Pathologies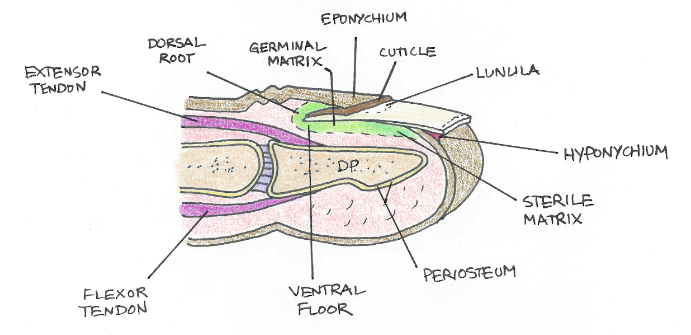 @AIUMUltrasound
The Scan: What's Your Dialogue?
9 February
The Journal of Emergency Medicine @aaeminfo
COVUS: An Algorithm to Maximize the Use of Point-of-care Ultrasound in the Emergency Management of COVID-19
@WINFOCUS
Bedside lung ultrasonography by emergency department residents as an aid for identifying heart failure in patients with acute dyspnea after a 2-h training course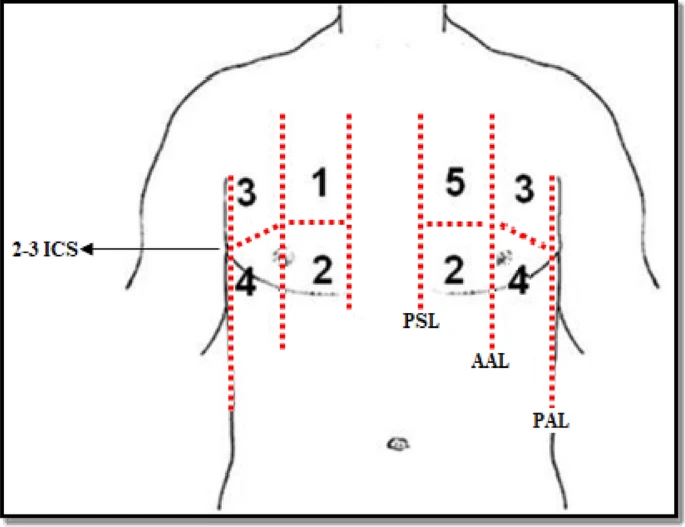 @JAAPAonline
Exposure to point-of-care ultrasound in PA programs before employment
@NorthwesternEM
Radiology Case Reports
Pure testicular choriocarcinoma Cannonball metastases as a presenting imaging feature: A case report and a review of literature
@GynaecologyUS
This is a video demonstrating how to use the IOTA and O-RADS systems in the prediction of malignancy in adnexal masses on gynaecology ultrasound
8 February
@ASE360 @Booms_Hakofets
The predictive role of combined cardiac and lung ultrasound in Coronavirus Disease 2019
@WINFOCUS
The role of ultrasound imaging in vascular compression syndromes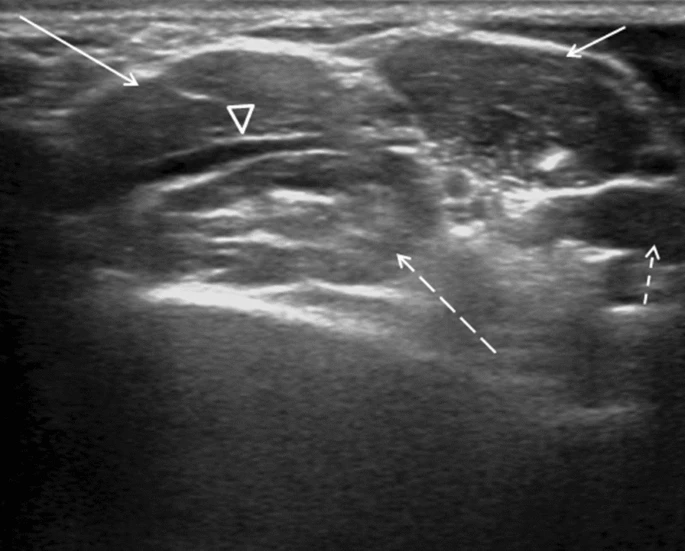 @KiJinnChin
6 February
@CASEfromASE
Intimal Sarcoma: An Extremely Rare Case of a Left Atrial Tumor with Partial Obstruction of the Mitral Orifice
@CASEfromASE
Between a Rock and a Hard Place: Metastatic Calcinosis of Left Ventricular Outflow Tract Secondary to Renal Failure Resulting in Symptomatic Aortic Regurgitation
@ALiEMteam
IDEA Series: Handheld Ultrasound for Emergency Medicine Residents Rotating on Cardiology Services
@WINFOCUS
Renal resistive index is associated with acute kidney injury in COVID-19 patients treated in the intensive care unit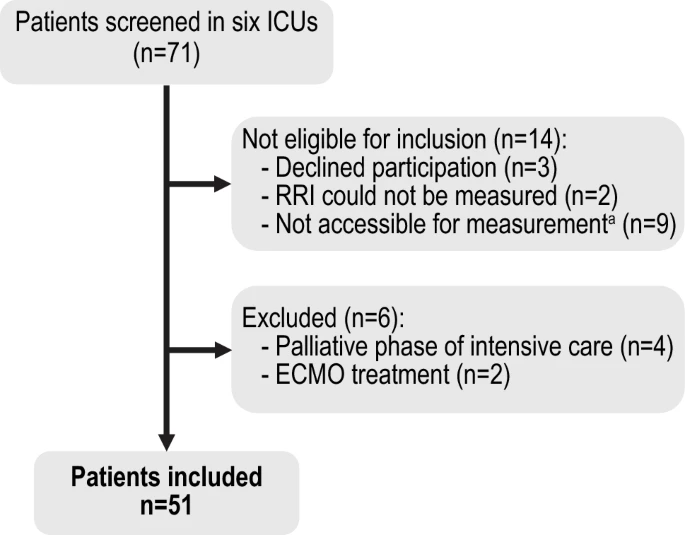 @WINFOCUS
The role of point-of-care ultrasound in the diagnosis of pericardial effusion: a single academic center retrospective study

@DovePress
Safety and Efficacy of Ultrasound-Guided Retrolaminar Block of Multiple Injections in Retroperitoneal Laparoscopic Nephrectomy: A Prospective Randomized Controlled Study
@DRsonosRD
EduCast #4 — POCUS with a Global Focus | Vave Health