Zedu Weekly Wrap – 20 November 2020
November is flying by at a pace, the holiday season is quickly looming and the temperatures are rising.
We've been busy here at Zedu Learning HQ catching up on delivering courses delayed over lockdown – everyone has been itching to get some face-to-face and hands on time. So much so we've been going home late as nobody wants to leave!
This week there are some interesting stories – one from the BBC last night regarding entertainment scans. This is a situation that is not unique to the UK and we'd be interested to hear your thoughts – you can have a chat on Twitter. Nice stuff too from our pal @srrezaie at RebelEM, and of course the obligatory cute pregnant animal story…
Enjoy and see you soon.
Suean and Mike
P.S. – This month's #coachingcorner was a load of fun with the team from ProbeLogic – join our community of clever and catch up with recordings of the previous sessions – available for you free any time.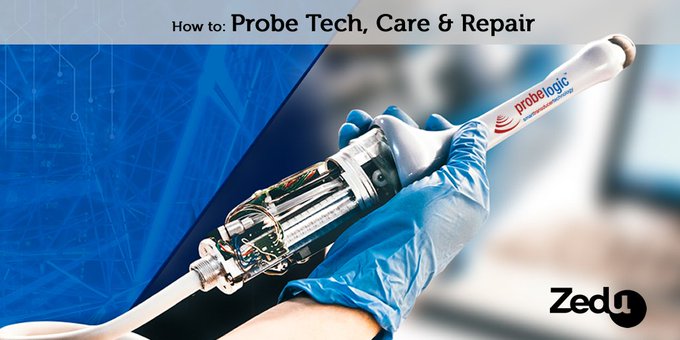 20 November
@srrezaie
REBEL Cast Ep91: Static US vs Landmark-Guided Palpation for Subclavian Line Placement with
@MRamzyDO
@BBCNews
Evidence of women not being told about serious conditions and abnormalities during private baby scans, BBC News investigation finds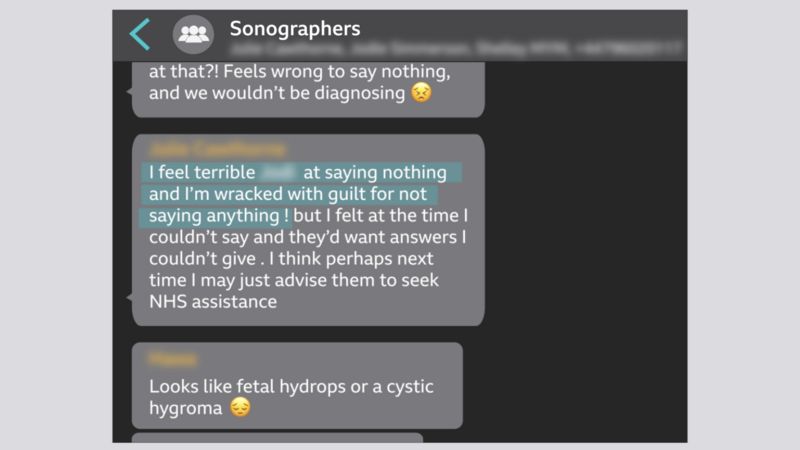 19 November
@Applied_Rad
Contrast-enhanced Ultrasound of Renal Masses

@RCPLondon
Point-of-care ultrasound rapidly and reliably diagnoses renal tract obstruction in patients admitted with acute kidney injury
@Tennessean
How do you perform an ultrasound on a pregnant spider monkey? The Nashville Zoo knows
18 November
@Applied_Rad
Paratesticular Solitary Fibrous Tumor Masquerading as Metastatic Prostate Cancer

CORE IM @COREIMpodcast
Good morning, #MedTwitter ! We've posted a couple of #HocusPOCUS threads recently, and today we'd like to gift you this gem courtesy of @MattLeupold and  @Preeyal_P – a one-pager you can save to your phone and consult PRN. Enjoy!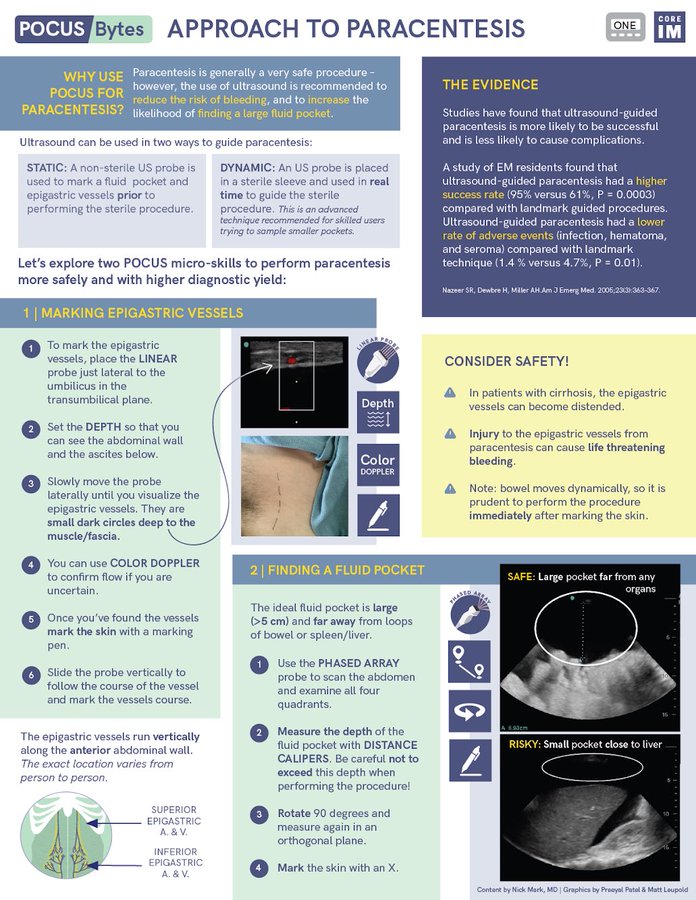 ACEP Ultrasound @ACEP_EUS
Early recognition of papillary muscle rupture w/ #POCUS can expedite appropriate mgmt & save lives. Here's a great case by Drs. Lindsay Taylor  @ultrasound_vcu & Zan Jafry
@LomaLindaEM highlighting this!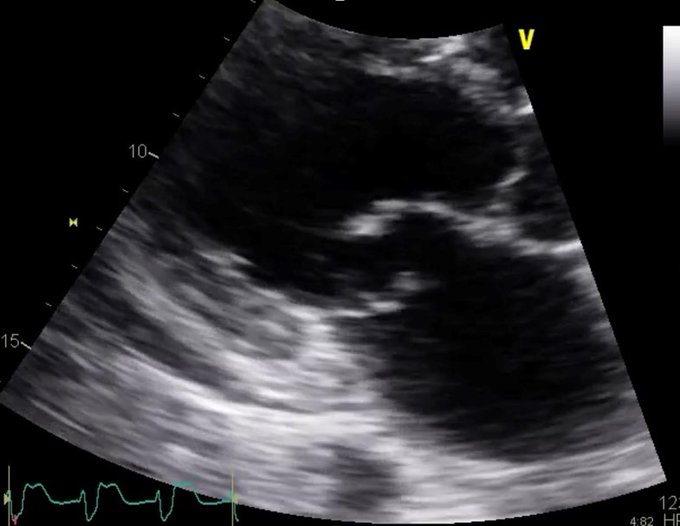 @ucsdsono
Will Ultrasound Help Your Success with Arterial Lines?
17 November
@PennMedicine
Just Hours of Training Triples Doctor Confidence in Use of Handheld Ultrasound Devices
@AIUMUltrasound
16 November
@ARRS_Radiology
Imaging for Male Infertility and Impotence: Presented by Daniel J.A. Margolis, MD, Associate Professor of Radiology, Weill Cornell Medicine.
ACUTE MEDICINE JOURNAL @AcuteMedJournal
Point-of-care lung ultrasound in the assessment of suspected COVID-19: a retrospective service evaluation with a severity score
Joseph Minardi @jminardi21
If you're just getting started with some shoulder or #MSK #POCUS just posted some new videos reviewing introductory techniques and anatomy #SonoMedEd #FOAMed #FOAMus
@WINFOCUS
Point-of-Care Ultrasound Training: An Assessment of Interns' Needs and Barriers to Training
@Medicalrepublic
TMR Podcast: Please regulate us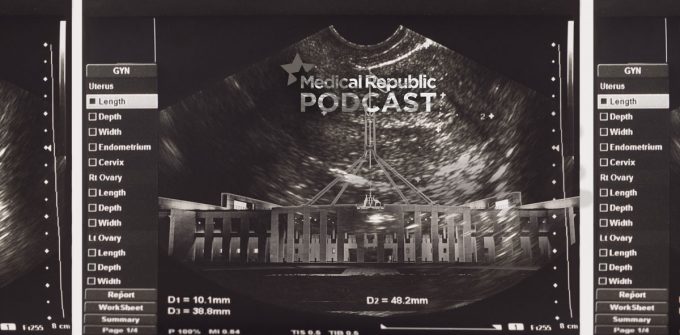 @srrezaie
REBEL Cast Ep90: Ultrasound vs Landmark-Guided Palpation for Radial Arterial Line Placement
15 November
@AIUMUltrasound
Ultrasound Imaging Findings of Acute Testicular Infection in Patients With Coronavirus Disease 2019
@NewsMedical
Ultrasound reveals a possible role of SARS‐CoV‐2 in acute testicular infection
14 November
@EMNews @EMNSpeedofSound
The Speed of Sound: Confirming that Shoulder Relocation 'Clunk' with US
13 November
@MDPIOpenAccess
M Mode Ultrasound and Tissue Doppler Imaging to Assess Diaphragm Feature in Late Onset Pompe Disease
@amit_pawa
Did you miss the @RegionalAnaesUK @RCoANews webinar on #PlanABlocks? Fear not! You can view the link here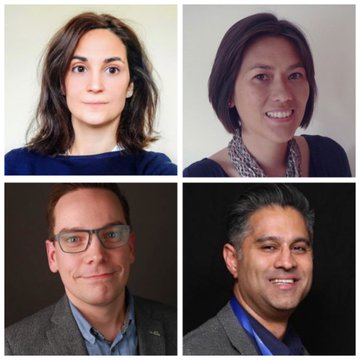 Journal of Clinical Ultrasound
Point‐of‐care lung ultrasound findings in the pediatric emergency clinic during the COVID‐19 pandemic
Radiology Case Reports
Bilateral Botryoid Wilms Tumor presented with acute renal failure
Radiology Case Reports
Gallbladder carcinosarcoma masquerading as a hepatic abscess
Radiology Case Reports
Bone in the breast: A case report of a metaplastic breast cancer with osseous differentiation
Radiology Case Reports
Multiple pulmonary artery mycotic aneurysms and septic emboli in a patient with tricuspid valve vegetation and infective endocarditis
@WINFOCUS
Screening for aneurysms of the abdominal aorta using a simple screening device.

@itnEditor
Why Reducing Transducer Pressure is a Key to Preventing Sonographer Injury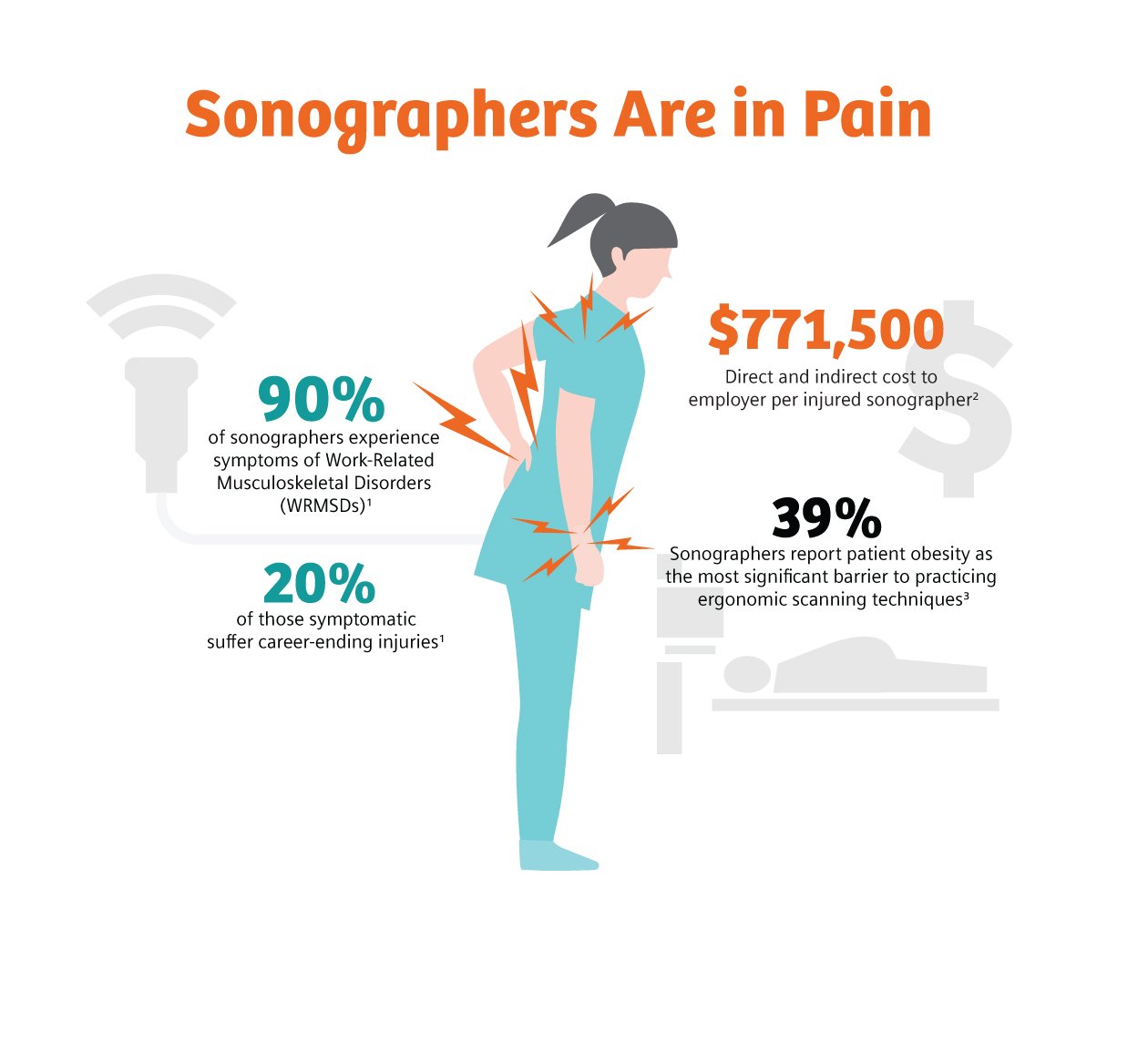 Annals of Intensive Care @La_SRLF
Retinal blood flow in critical illness and systemic disease: a review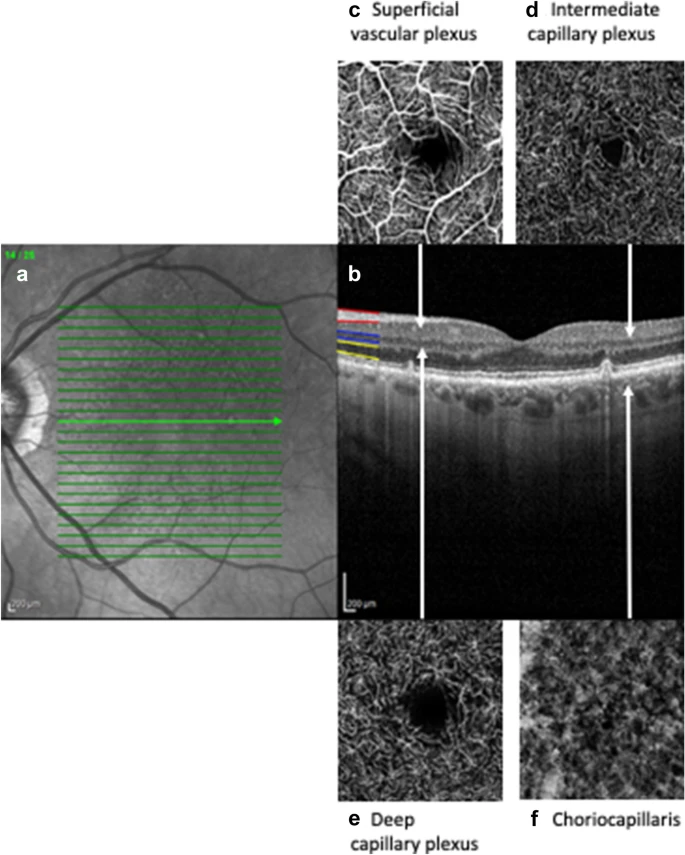 Cardiovascular Ultrasound Journal
Assessment of left ventricular systolic function by non-invasive pressure-strain loop area in young male strength athletes.