Zedu Weekly Wrap – 28 May 2021
So here we go again.
With an unfortunate breach of hotel quarantine from South Australia, it seems Victoria is again bearing the full force of the threat that Covid-19 presents to the community.
And so we find ourselves having to close our doors for – what is this stage – a one week period. Was the super blood moon eclipse an omen?!?
We've outlined our way forward in yesterday's blog, and contacted everyone individually that are coming to visit over the next month, but as always if you have any questions, concerns or simply want to chat about ultrasound please get in contact directly –
We've been here before and – thanks to your ongoing support – we maintain an ongoing optimism that we will again beat this together and re-emerge stronger than ever to deliver the best in ultrasound training.
See you next week
Suean and Mike
P.S. – keep an eye out for next week's #coachingcorner running Thursday 3 June 7.30pm (AEST) – no covid restrictions there – and our back catalogue is available anytime on our website.
28 May
@PedRadJournal
Does age affect the test performance of secondary sonographic findings for pediatric appendicitis?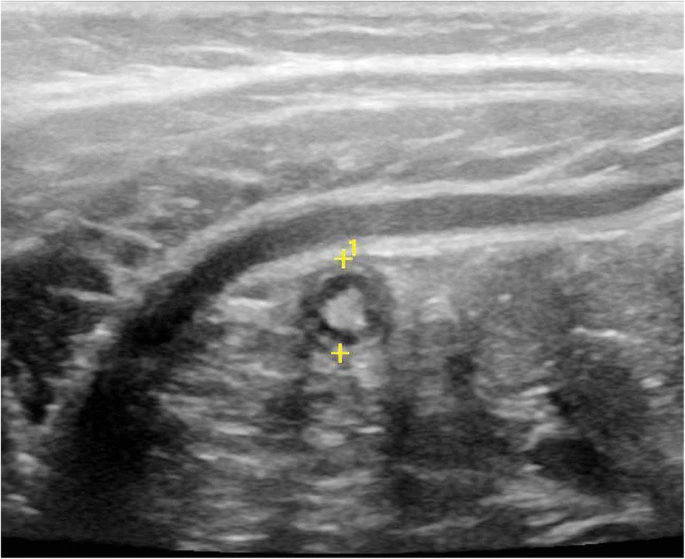 @WestJEM
Case Report: Using Point-of-care Ultrasound as a Tool to Identify a Urethral Foreign Body

@WestJEM
A Case Report on Distinguishing Emphysematous Pyelitis and Pyelonephritis on Point-of-care Ultrasound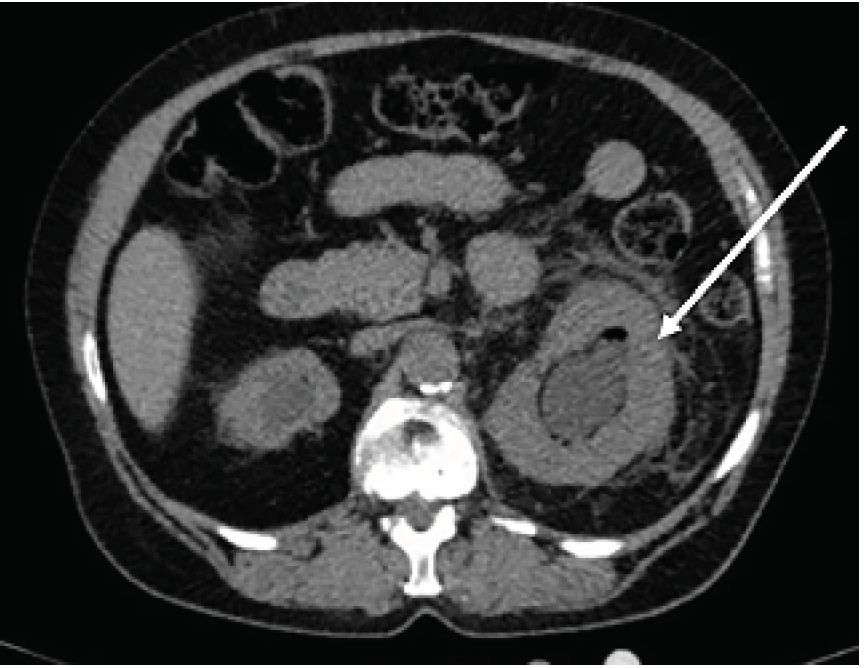 @WestJEM
Where There's Smoke, There's Fire: A Case Report of Turbulent Blood Flow in Lower Extremity Point-of-care Ultrasound in COVID-19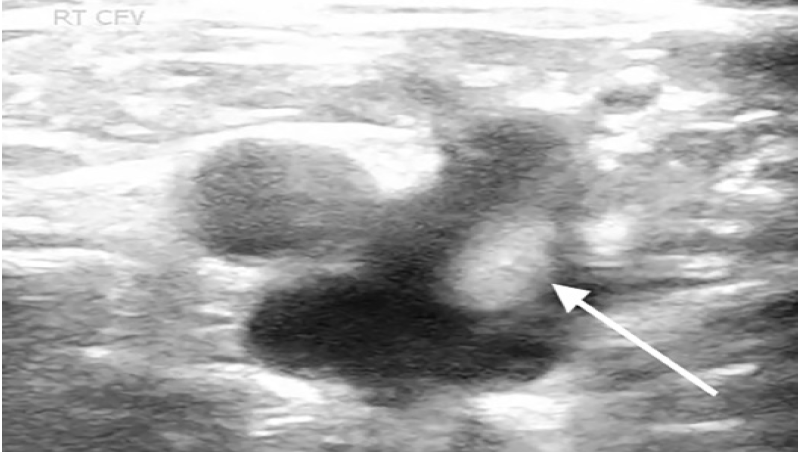 @PLOSOne
The Role of Double Modality Ultrasonographic and Fluoroscopic Guided Superior Hypogastric Plexus Neurolysis in Treating Intractable Pelvic Cancer Pain: A Comparative Study
Lung 🫁 Ultrasound in the Pregnant Patient

⭐️ Cephalad displacement of diaphragm due to gravid uterus
⭐️ Linear probe: lung sliding to r/o PTX
⭐️ Curvilinear/phased array probe: r/o interstitial edema, pleural effusion, consolidation#POCUS #OBAneshttps://t.co/H4hj6cHb2Y pic.twitter.com/oABcVqvbKV

— Maria Sheikh, MD MPH (@MariaSheikhMD) May 27, 2021
27 May
Cardiovascular Ultrasound
Feasibility of focused cardiac ultrasound during cardiac arrest in the emergency department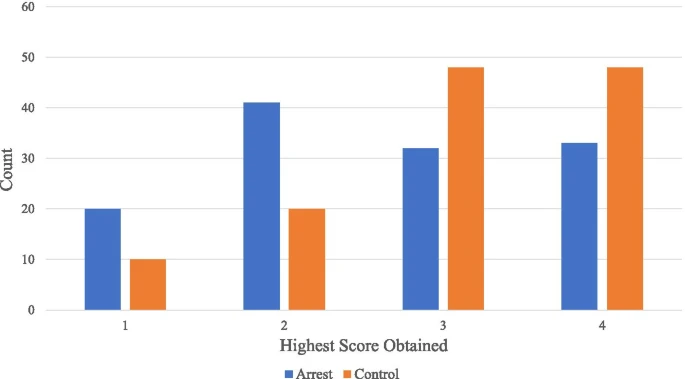 @emdocsdotnet
emDOCs Podcast – Episode 29: Small Bowel Obstruction
Annals of Emergency Medicine
Young Female With Lower Abdominal Pain
Annals of Emergency Medicine
Elderly Woman With Abdominal Distension
Annals of Emergency Medicine
Woman With Fever and Chest Pain
A marshmallow!
Try marshmallow caramel slice if you dare 😍 https://t.co/0Iinfa4crF

Did you get it right?
Conrats @amit_pawa 👏
Tune in next Tuesday for more#POCUS #whatsthisfood #ultrasound #zedunow pic.twitter.com/CAmslada0K

— Zedu #wearamask 😷 (@zedunow) May 27, 2021
26 May
Check this out! VR-based procedural teaching; ultrasound guided catheter drainage of a pleural effusion. Scroll to the bottom of the page! https://t.co/2YUKGv6t26@UAlberta_ICU @UAlberta_FoMD @UAlbertaAnesth @UAlberta @avkwong @UltrasoundJelly @iceman_ex @KalagaraHari #POCUS pic.twitter.com/4y3tTcfROu

— Alberta Sono (@UAlberta_Sono) May 25, 2021
@mohga2002
The Conundrum of Volume Status Assessment: Revisiting Current and Future Tools Available for Physicians at the Bedside
@JACEPOpen
Female with intermittently bleeding abdominal wall mass
@PLOSOne
Machine learning to extract muscle fascicle length changes from dynamic ultrasound images in real-time
@asumultrasound
Contemporary experience of polyhydramnios: A single-centre experience
@WestJEM
Abdominal Pain in the Elderly Patient: Point-of-care Ultrasound Diagnosis of Small Bowel Obstruction
@WestJEM
Penile Dorsal Vein Rupture Identified by Emergency Department Ultrasound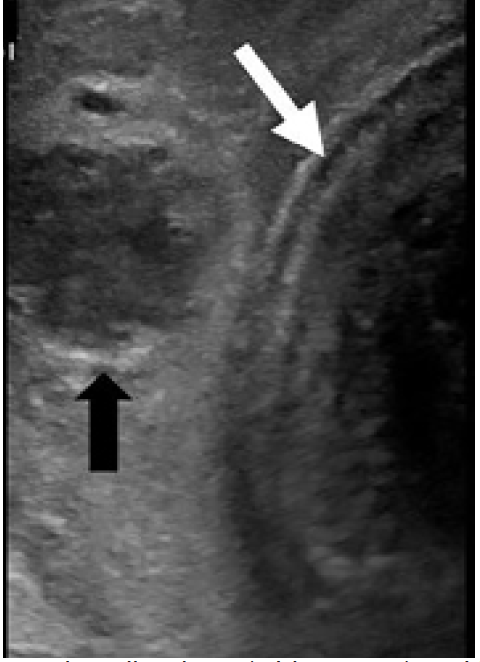 @WestJEM
Case Report: Bilateral Ultrasound-guided Serratus Anterior Plane Blocks for a Chest Wall Burn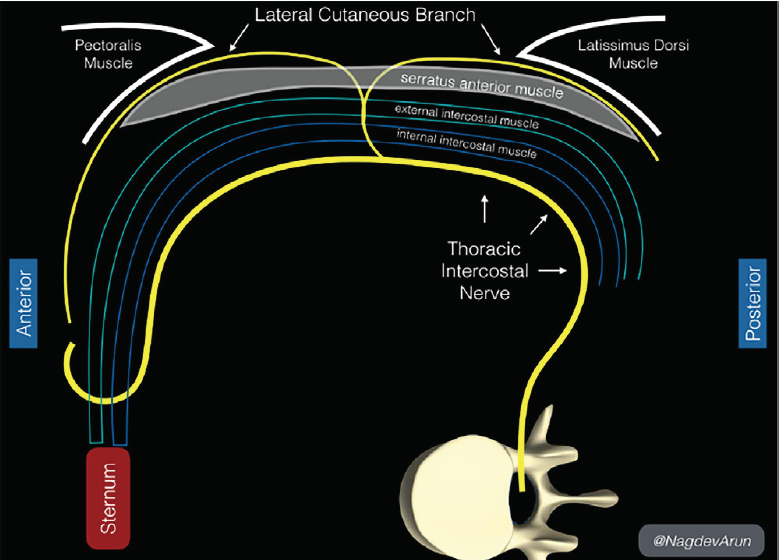 @WestJEM
A Case Report of Pediatric Ovarian Torsion: The Importance of Diagnostic Laparoscopy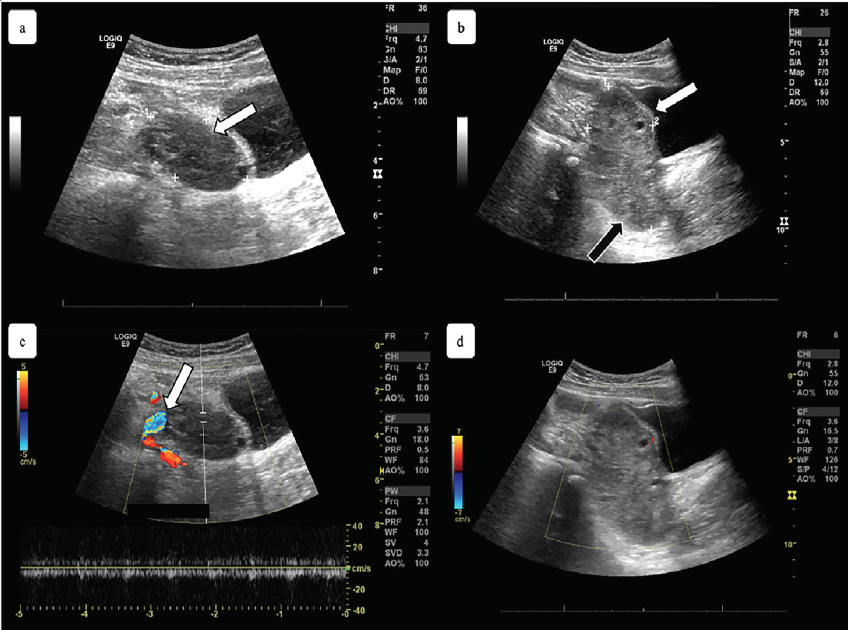 @WestJEM
Septic Malleolar Bursitis in a Patient with an Ankle Electronic Monitoring Device: A Case Report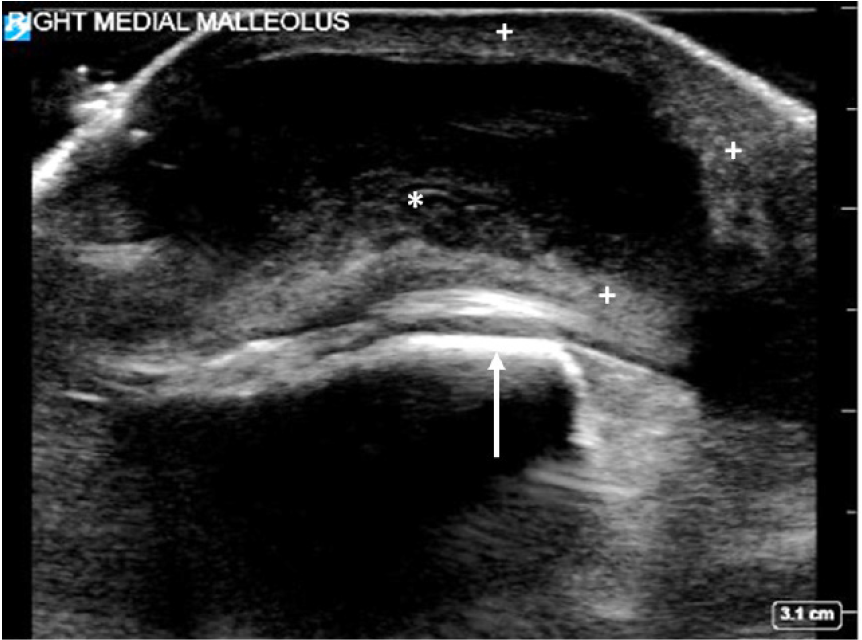 @WestJEM
Point-of-care Ultrasound for Suspected Pectoralis Major Rupture: A Case Report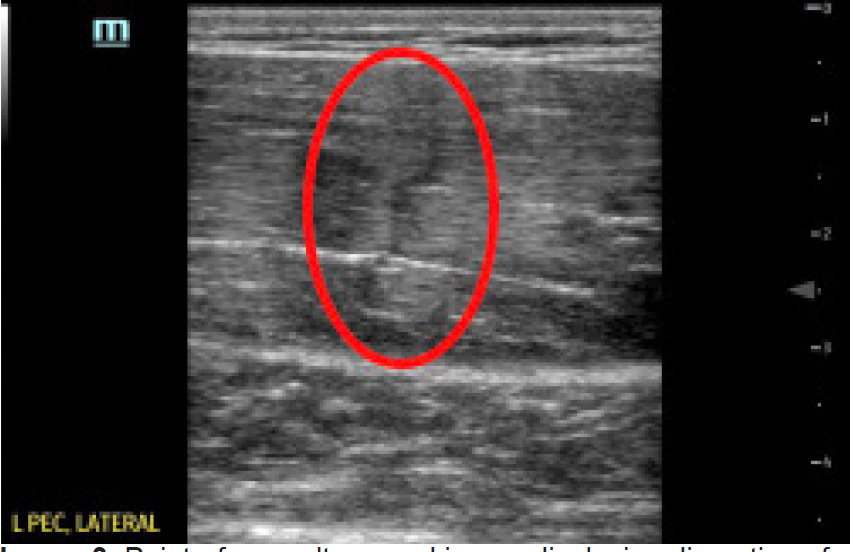 @WestJEM
Testicular Torsion in Monorchism Diagnosed with Point-of-care Ultrasound: A Case Report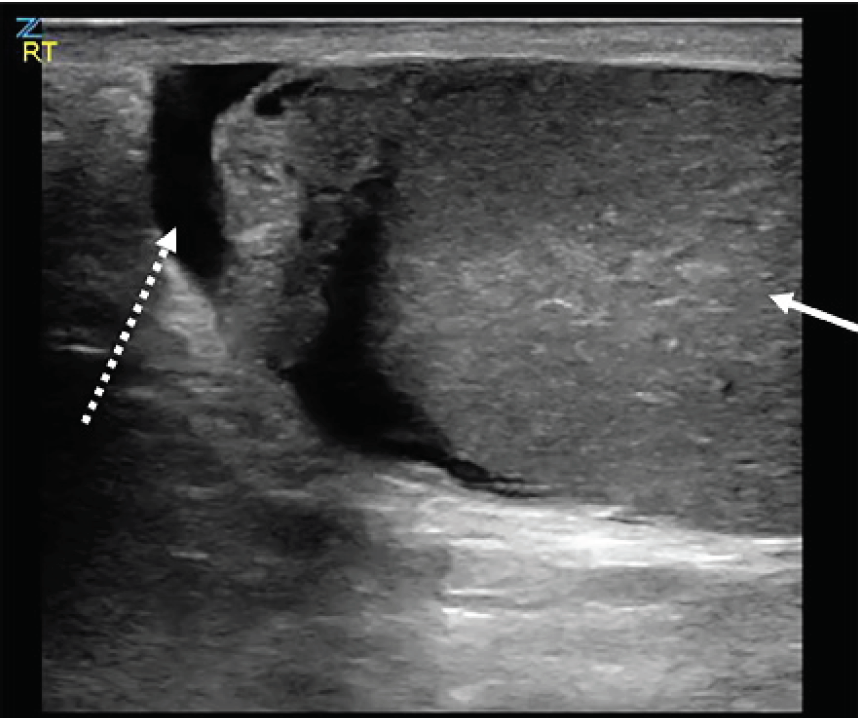 25 May
Hip fracture = femoral nerve block
Initial NS hydrodissection under the FASCIA LATA but not the FASCIA ILIACA. PGY-2 makes the correction and gets the block. Deliberate Learning!@HGHED https://t.co/7IS1nxvHA3 pic.twitter.com/3peS1QeJ9R

— Arun Nagdev (@NagdevArun) May 25, 2021
1/18
Oooh that smarts! A #POCUS story:

A male patient presents 3 days after accidental right testicular trauma. He noted swelling but didn't present right away as he thought it would resolve. After it didn't resolve, he came to the ED.

— Josh Guttman (@drjgutt) May 25, 2021
@ASUMUltrasound
Fusion imaging in brain structure measurements on a fetus phantom, combining real-time ultrasound with magnetic resonance imaging
Cardiology Journal
Multimodality imaging of a hairpin-like coronary fistula between the right coronary artery and the coronary sinus
24 May
@CureusInc
Perioperative Point-of-Care Ultrasound Use by Anesthesiologists
Improvement in portal vein waveform with diuresis. For YouTube #POCUS #VExUS friends. https://t.co/NY3mEej0dR

— NephroPOCUS (@NephroP) May 24, 2021
@HSR_journal
Appropriateness of lung ultrasound for the diagnosis of COVID-19 pneumonia
@ALiEMteam
PEM POCUS Series: Pediatric Peripheral IV Access | Learn & take the ALiEMU quiz
@AIUMUltrasound
The Role of Lung Ultrasound in Low-Resource Settings during the Coronavirus (SARS-CoV-2) Pandemic
@echonepean
Advanced Critical Care Echo Teaching in Topic = Case Discussion
23 May
@emdocsdotnet
@DOVEPress
Staging of the Axilla in Breast Cancer and the Evolving Role of Axillary Ultrasound
22 May
@ISUOG
Controversies in the management of twin pregnancy
@PLOSOne
Incidence of deep vein thrombosis through an ultrasound surveillance protocol in patients with COVID-19 pneumonia in non-ICU setting: A multicenter prospective study
@nresearchnews
Point-of-care lung ultrasound in COVID-19 patients: inter- and intra-observer agreement in a prospective observational study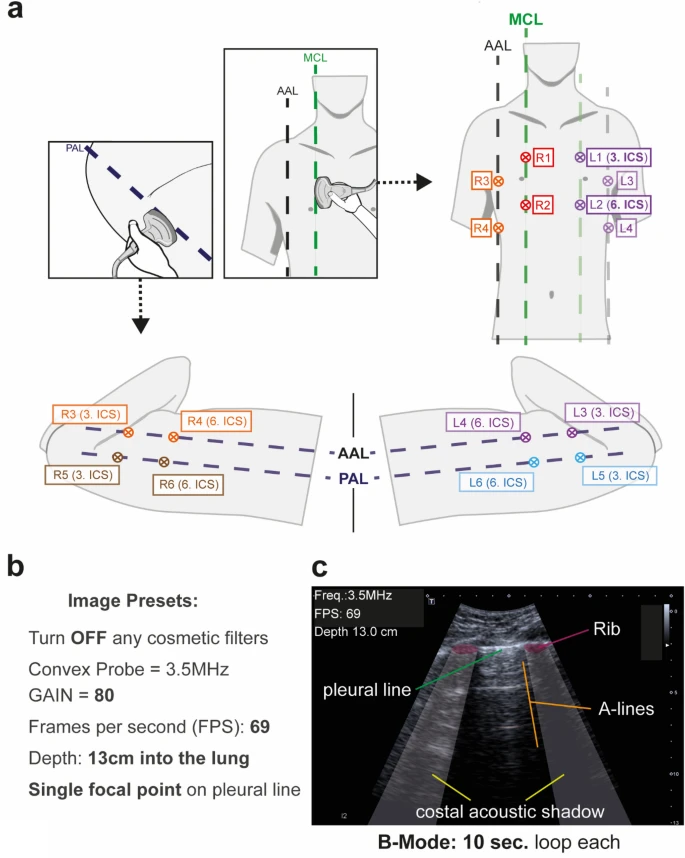 Radiology Case Reports
The bagel and blob signs in tubal ectopic pregnancy
@PLOSOne
Associations of ultrasound-based inflammation patterns with peripheral innate lymphoid cell populations, serum cytokines/chemokines, and treatment response to methotrexate in rheumatoid arthritis and spondyloarthritis