Zedu Weekly Wrap – 9 April 2021
Hey everyone – hope you all managed a some R&R and only slight overindulgence over Easter.
Everyone here had a great break – we even managed to escape the confines of the city for the beach!
However the lure of work beckoned earlier than anticipated, and rather than let you down with no #weeklywrap here we are.
Some call it workaholic-ism – others call it passion.
I know which description I prefer.
See you next week
Suean and Mike
P.S. – don't forget to check out the ultrasound gems from the #coachingcorner anytime on our website.
9 April
@WINFOCUS
Analysis of an obstetrics point-of-care ultrasound training program for healthcare practitioners in Zanzibar, Tanzania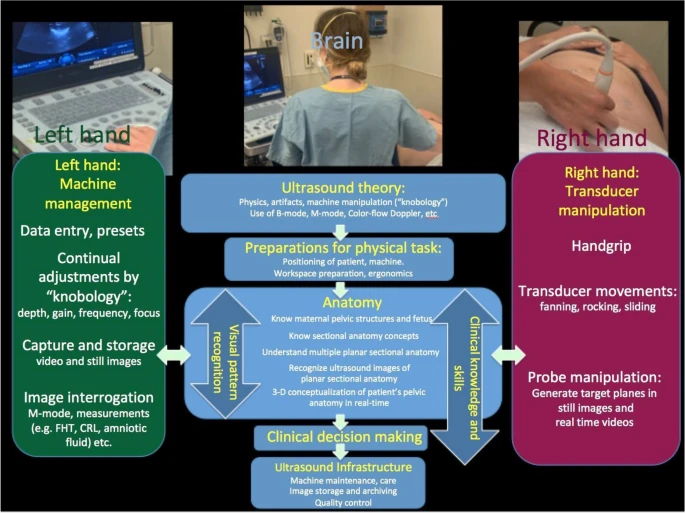 8 April
@PedRadJournal
Pediatric Radiology
Contrast-enhanced ultrasound of the small organs in children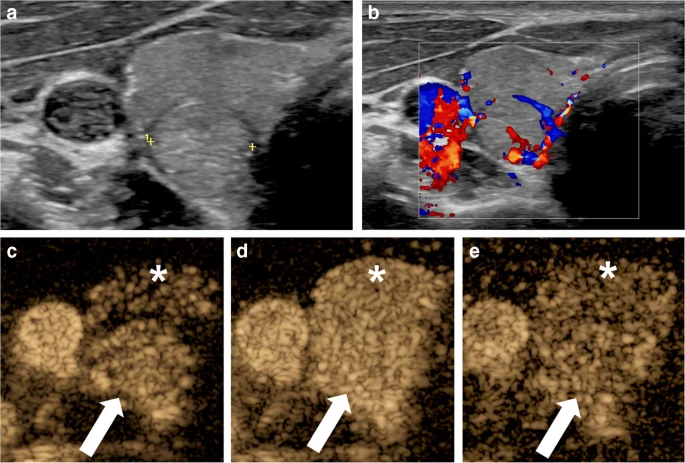 Thanks to everyone who joined our session this am!@pocusclub @petermoranpeter @BioengineerGUH @ciarnfitzgeral3 https://t.co/yiaMrsxAYv
Next time for Apical 4Ch Wed 21 Apr, DM your questions #Foamed #Echofirst #Pocus @pnolan99 @cianmcdermott @iceman_ex @NixLimerick @AndyNeill

— GUH-ICU&Anaesthesia (@GUH_ICU_Anaesth) April 7, 2021
7 April
@Crit_Care
A 5G-powered robot-assisted teleultrasound diagnostic system in an intensive care unit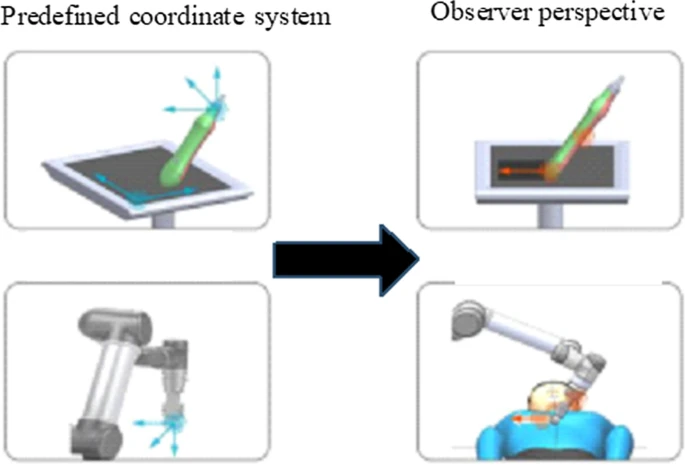 @PLOSOne
Two-dimensional shear wave elastography and ultrasound-guided attenuation parameter for progressive non-alcoholic steatohepatitis
@PLOSOne
Correlation between Hemophilia Early Arthropathy Detection with Ultrasound (HEAD-US) score and Hemophilia Joint Health Score (HJHS) in patients with hemophilic arthropathy
What's the difference between an enlarged NT & #cystic #hygroma? Our summary includes the implications of this finding, key points, & next steps https://t.co/5cBNyTsEsf #sonography #pocus #geneticcounseling #aneuploidy #chromosome #nuchalTranslucency

— The ObG Project (@TheObGProject) April 6, 2021
1/ Thought of doing a quick #tweetorial on image acquisition for #POCUS friends starting to do #VExUS
It's kind of "how I do it" guide and not necessarily optimized for research.
1st: Look at the IVC in both long and short axes
If big, do further scans 👇 #MedEd #FOAMed pic.twitter.com/ilDmRkiBV5

— NephroPOCUS (@NephroP) April 6, 2021
The answer is…
An Valencia 🇪🇸 orange – that skin is thick!
Our favourite salad inclusion with avocados: https://t.co/dhsvUXIuUF

Did you get it right?
Tune in next Tuesday for more! #POCUS #whatsthisfood #ultrasound #zedunow pic.twitter.com/yP5M3hxpfi

— Zedu #wearamask 😷 (@zedunow) April 7, 2021
6 April
@AIUMUltrasound
The Scan: Sink or Swim? Modifying POCUS Medical Education Curriculum During the Coronavirus Pandemic
@BMUS_Ultrasound 'Best practice statement on recording and storage of point-of-care ultrasound examinations' when using MSK ultrasound in #POCUS settings, do you record and store your images? https://t.co/va1g7WUVGc pic.twitter.com/4HTYCsyBFQ

— The Ultrasound Site – MSK ultrasound education (@mskultrasound) April 6, 2021
5 April
@TamingtheSRU
US Case of the Month – Sonography of Shoulders
The Journal of Vascular Access @SAGE_Publishing
Neo-ECHOTIP: A structured protocol for ultrasound-based tip navigation and tip location during placement of central venous access devices in neonates
4 April
@CureusInc
Point-of-Care Ultrasound Diagnosis of a Crohn's Disease-Related Intraabdominal Abscess in the Emergency Department

Today it's Lung #POCUS for you!

It is:

Easy to perform
Accurate
Sensitive
Repeatable
Negates irradiation or transport elsewhere!#FOAMed #POCUS #FOAMcc #foamus @icmteaching @ICUltrasonica

Where do we scan then?? Linear/curvilinear or phased probe positions shown👍👇 pic.twitter.com/oumuUuY6I0

— Jonny Wilkinson (@Wilkinsonjonny) April 3, 2021
@CASEfromASE
Large Calcified Thrombus Attached to the Eustachian Valve: A Case Report
3 April
@JACEPOpen
Woman with dyspnea and acute respiratory distress
@PLOSOne
Operating bedside cardiac ultrasound program in emergency medicine residency: A retrospective observation study from the perspective of performance improvement
🚨GE Vscan Air Complete Review, with @yaletung!

🎬👉 https://t.co/gINvb3Xeqm@vscan @GEHealthcare #VscanAirFirstLook #VscanAir #vscan #handheld #ultrasound #pocus #FOAMed #handheldultrasound #wirelessvscan #vscanextend #portableultrasound #medicalimaging pic.twitter.com/t52ji0KZVt

— Masters of Ultrasound (@mastersofUS) April 3, 2021
2 April
Thanks to @pocusclub @petermoranpeter @BioengineerGUH @ciarnfitzgeral3, join us next week for PSAX! #Foamed #Echofirst #Foamus #Pocus https://t.co/QsA5acGnX5

— GUH-ICU&Anaesthesia (@GUH_ICU_Anaesth) April 1, 2021
Archives of Gynecology and Obstetrics
Point-of-care ultrasound in obstetrics and gynecology
@JACEPOpen ft @LsultanMD @yaletung @PennRadiology @PennMedicine @PennMedEVDCSO
Quantitative pleural line characterization outperforms traditional lung texture ultrasound features in detection of COVID‐19
@ASE360
Determining which hospitalized COVID-19 patients require an urgent echocardiogram
@CASEfromASE
Low-Angle Patent Foramen Ovale (PFO): High-Risk PFO Morphology Associated with Paradoxical Embolism
@ISUOG
Ultrasound and Doppler findings in pregnant SARS‐CoV‐2 positive women
@EMNews
The Speed of Sound: Confirming a Pulse during Resuscitation
@DOVEPress
Value of Contrast-Enhanced Ultrasound in the Differential Diagnosis of Focal Splenic Lesions
@JACEPOpen
Point‐of‐care ultrasound diagnosis of a pyogenic liver abscess in the emergency department
@accpchest
Refractory Hypoxemia Despite Extracorporeal Membrane Oxygenation: Point-of-Care Ultrasound Is Needed for Patients With COVID-19