Zedu Weekly Wrap – 02 October 2020
It's October – month of Halloween hocus pocus and Medical Ultrasound Awareness Month. How very apt 🙂
We're heading into month seven of being shut down, but plans are afoot for a covid-safe and careful reawakening soon. Watching those numbers every morning and the average reduce has become a preoccupation. Here's hoping Melbourne holds tight and we see this through to a new normal.
In the meantime there is plenty of amazing free ultrasound resources again this week to keep you up to speed. In particular check out the new Ultrasound in Resource-Limited Settings: A Case Based, Open Access Text Edited by Michael Schick DO (@UltrasoundStuff) and Rebecca Stein-Wexler MD, with On-line Editor Aida Nasirishargh. An amazing amount of work from an incredible crew.
See you next week
Suean and Mike
P.S. – Last night's #coachingcorner covered lumps and bumps – was a great discussion – we'll have it up online soon. All the recordings of the previous sessions are available for you free any time. If you're looking for free support online join the #coachingcorner  any time – it's your opportunity to learn with our community of clever live and free every month. Plus – if you have anything you'd like to add to our weekly wrap let us know anytime.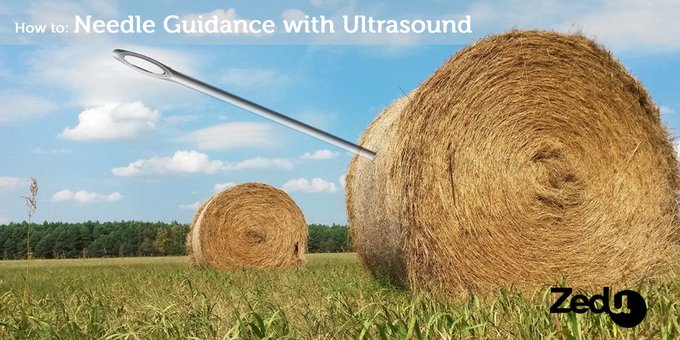 01 October
@IUEM_ultrasound
Sudden onset vision loss. What's the cause (hint: not the usual US ocular diagnosis)? September Ultrasound Case of the Month.
@SpringerOpen
Diagnostic accuracy of ultrasonography in the assessment of anterior knee pain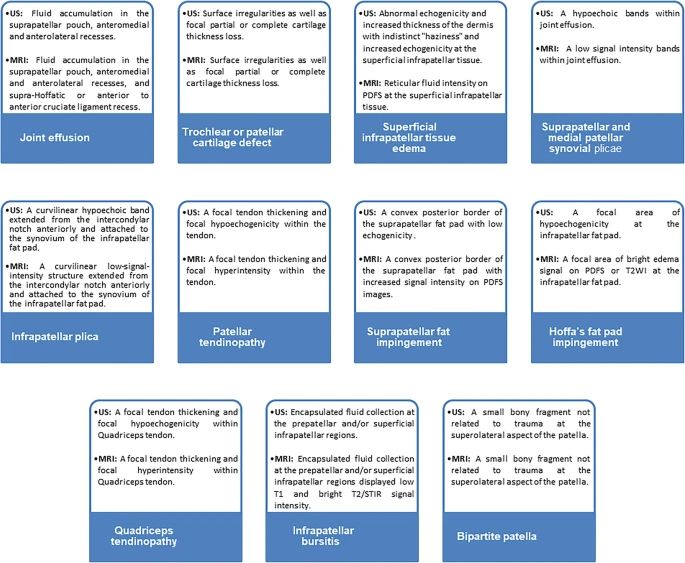 30 September
@jminardi21
New brief video on scanning and recognizing the major landmarks when doing #POCUS of the superficial chest 
Critical Care @BioMedCentral
Ultrasound-guided peripheral vascular catheterization in pediatric patients: a narrative review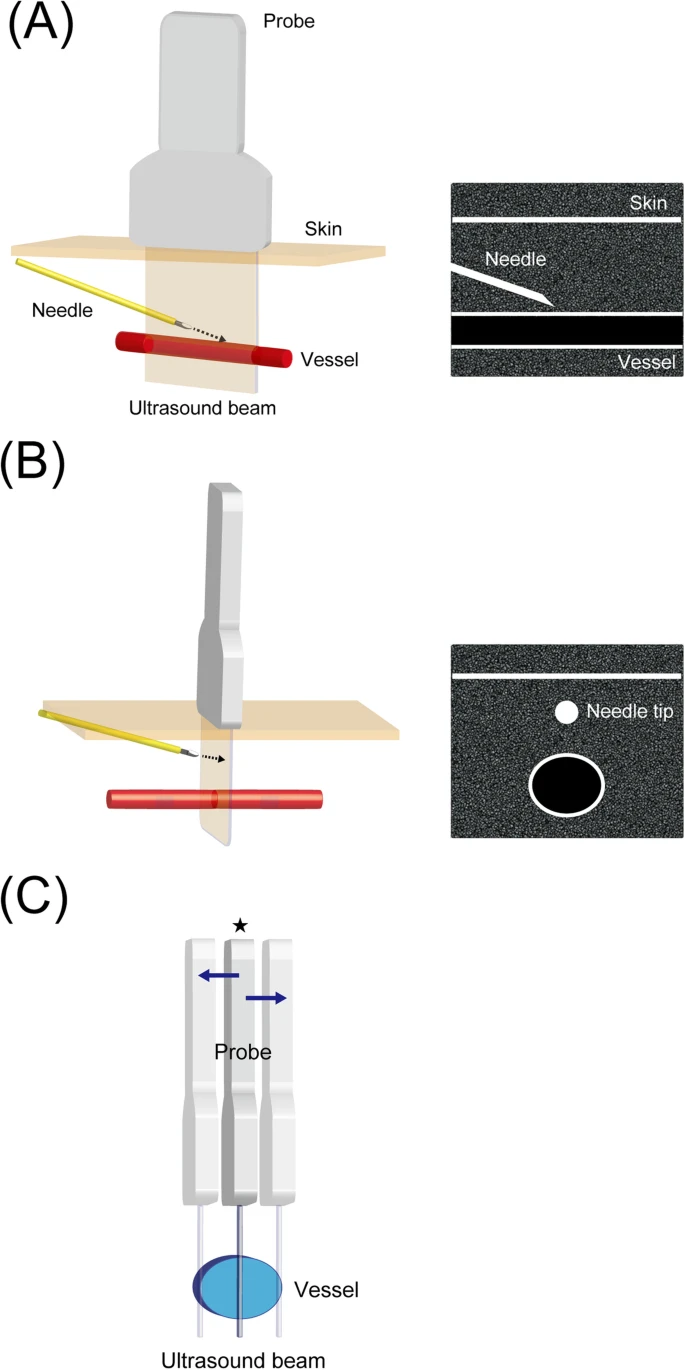 @BMJ_Open
Accuracy of the combined method (auscultation and pH measurement) and ultrasonography for confirmation of gastric tube placement: a study protocol for a prospective study
@BMJ_Open
Intraoperative visualisation and treatment of salivary glands in Sjögren's syndrome by contrast-enhanced ultrasound sialendoscopy (CEUSS): protocol for a phase I single-centre, single-arm, exploratory study
@srrezaie
REBEL Core Cast 41.0 – Acute Chest Syndrome
29 September
@UltrasoundStuff
Ultrasound in Resource-Limited Settings: A Case Based, Open Access Text
Editors-in-Chief: Michael Schick DO and Rebecca Stein-Wexler MD. On-line Editor Aida Nasirishargh.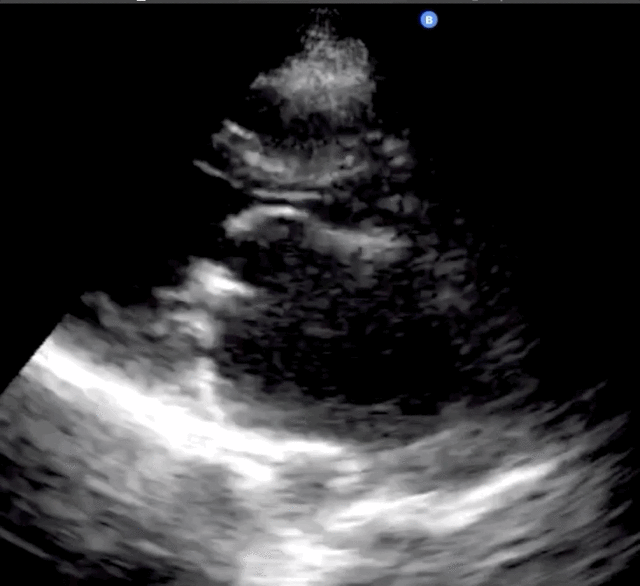 Cardiovascular Ultrasound @BioMedCentral
Local myocardial stiffness variations identified by high frame rate shear wave echocardiography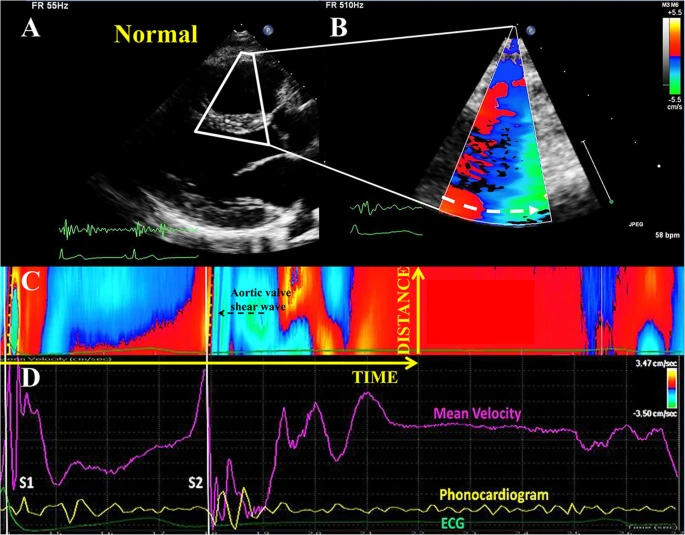 28 September
@PratsEM
The Venous Excess Ultrasound Grading System & Acute Kidney Injury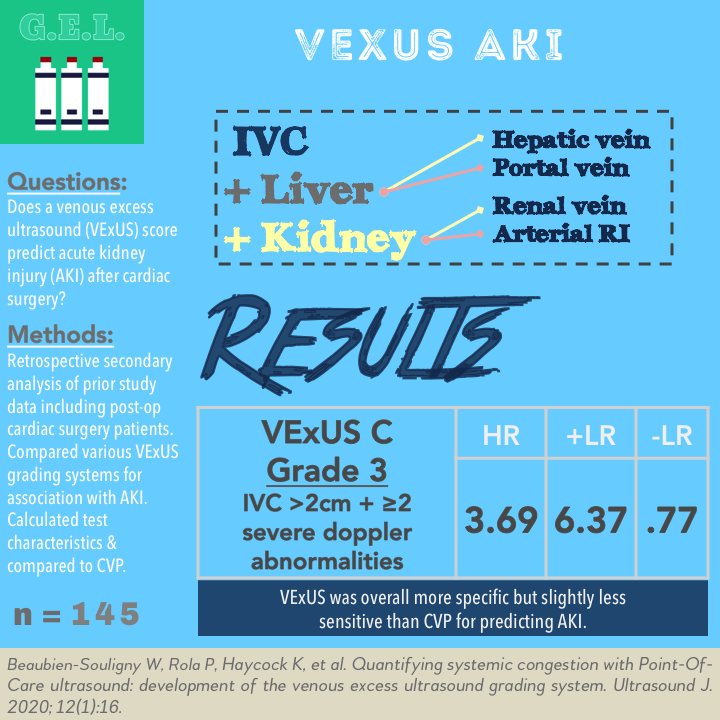 @coreultrasound
Pts with resp distress can be difficult to dx. #POCUS can be a huge help! One method is using the BLUE protocol. Check out a new 5 Minute Sono tutorial here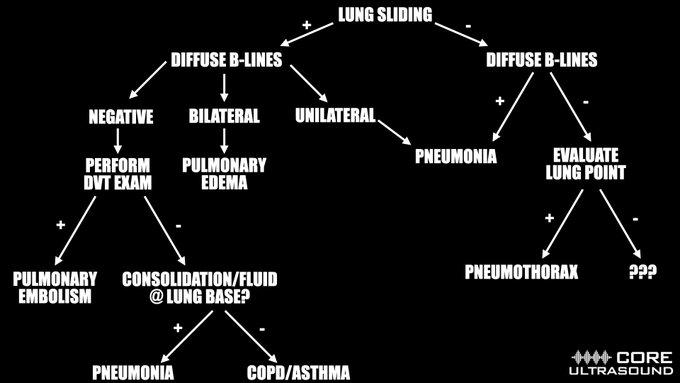 @ASE360 CASE
Acute Right Ventricular Dysfunction in a Critically Ill Patient with COVID-19
@ASE360 CASE
Natural History of a Carpentier-Edwards Pericardial Aortic Valve Replaced after 25 Years for Structural Valve Degeneration
@PLOSONE
Diagnostic accuracy of combined thoracic and cardiac sonography for the diagnosis of pulmonary embolism: A systematic review and meta-analysis
27 September
@Assoc_Anaes
Conventional landmark palpation vs. preprocedural ultrasound for neuraxial analgesia and anaesthesia in obstetrics – a systematic review and meta‐analysis with trial sequential analyses
26 September
BJA Education @BJAJournals
Essential notes: The use of Lung Ultrasound for COVID-19 in the intensive care unit
25 September
Hepatology @AASLDtweets
Early cholangiocarcinoma detection with magnetic resonance imaging versus ultrasound in primary sclerosing cholangitis
@SpringerOpen
Multimodality imaging features of desmoid tumors: a head-to-toe spectrum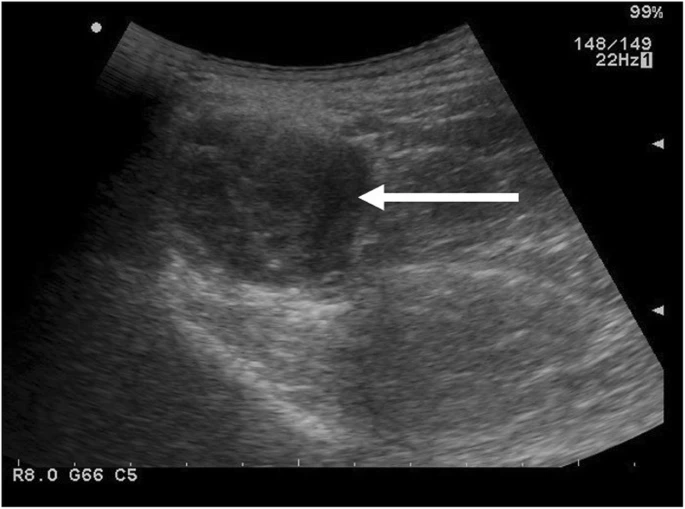 @HepatomaRes
Contrast-enhanced ultrasound of focal liver masses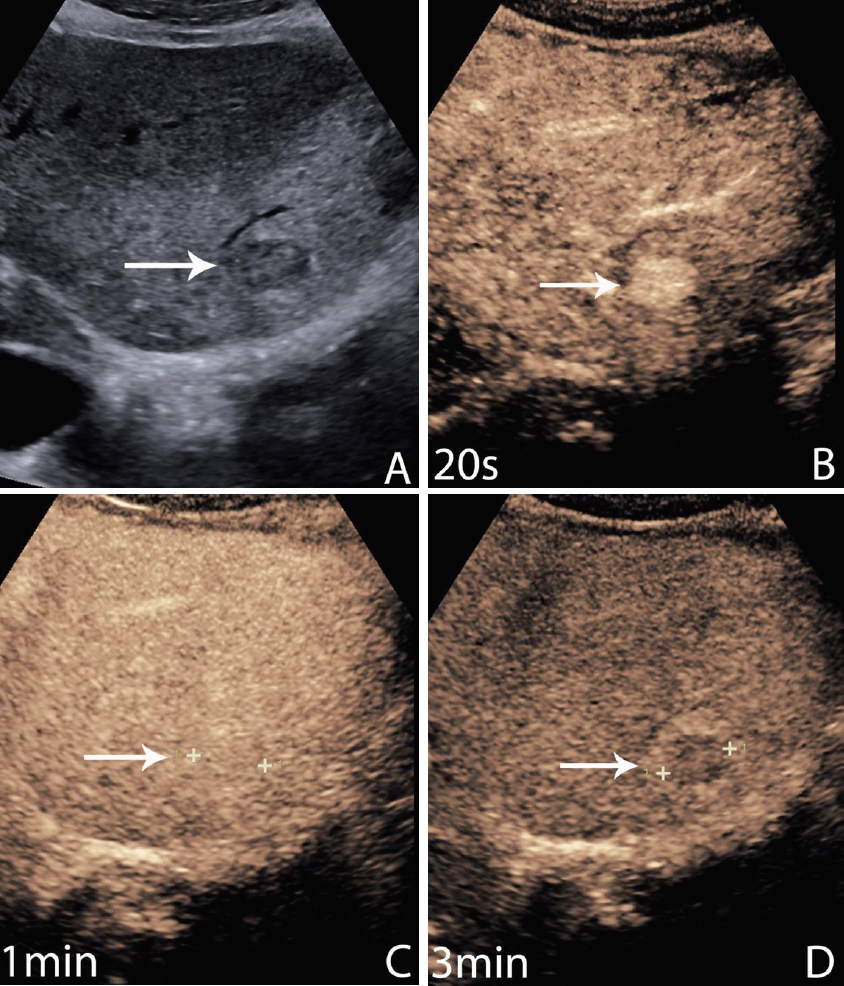 @COREIMpodcast
Core IM Byte series in collaboration with @nickmmark — #FocusPOCUS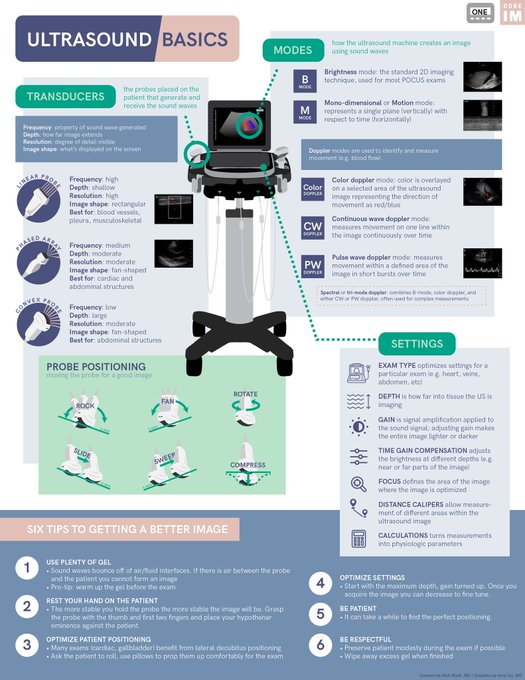 24 September
@UAlberta_Sono
Detecting intra-peritoneal free fluid with ultrasound: A thread.