Zedu Weekly Wrap – 25 September 2020
So – after months of hard lockdown – it looks like Melbourne is smashing it out of the park on the covid front.
Combined with the blossoming of spring, there is a real optimism in the air that we hope is more contagious than the bug that started this.
And we're also gearing up for a grand restart – after a false start in July. We've got new dates up until June 2021 – so if you have been waiting for the opportunity to brush up on your skills or put that new piece of equipment through its paces now is the time.
We can't wait to see you soon (not via ZOOM).
Suean and Mike
P.S. – if you're looking for free support online  check out and register for our ongoing #coachingcorner any time – it's your opportunity to learn with our community of clever live and free every month. Plus – if you have anything you'd like to add to our weekly wrap let us know anytime.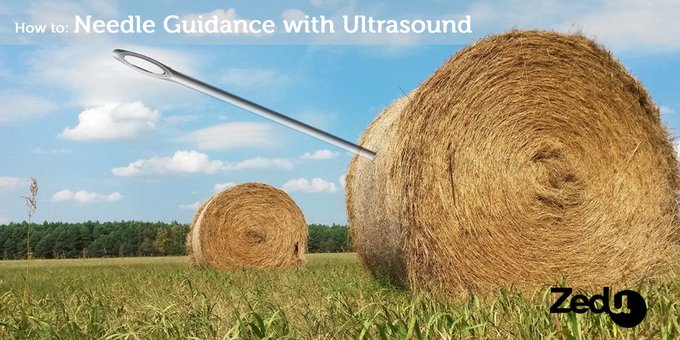 24 September
@EuropHospital
Making ultrasound more accessible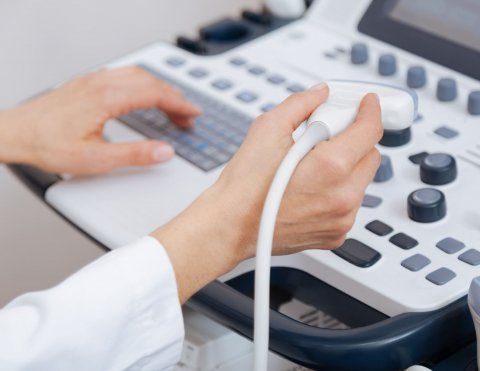 23 September
@EuropHospital ft @RubbleEM
Ultrasound confirms frontline value in COVID-19 setting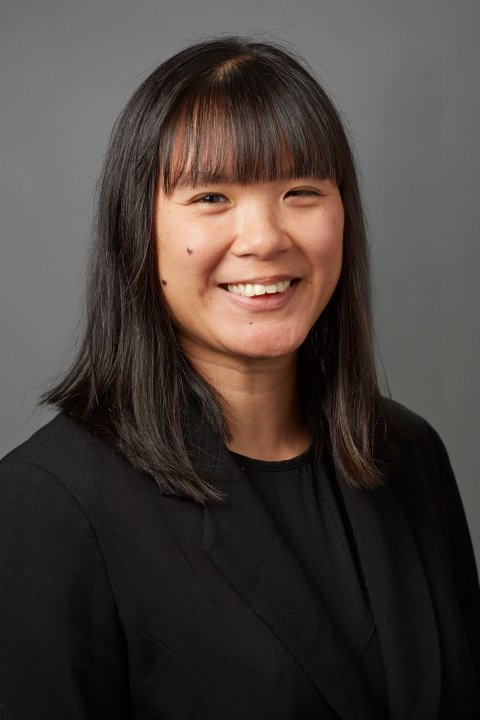 @EuropHospital
COVID-19 imaging: lung ultrasound vs chest CT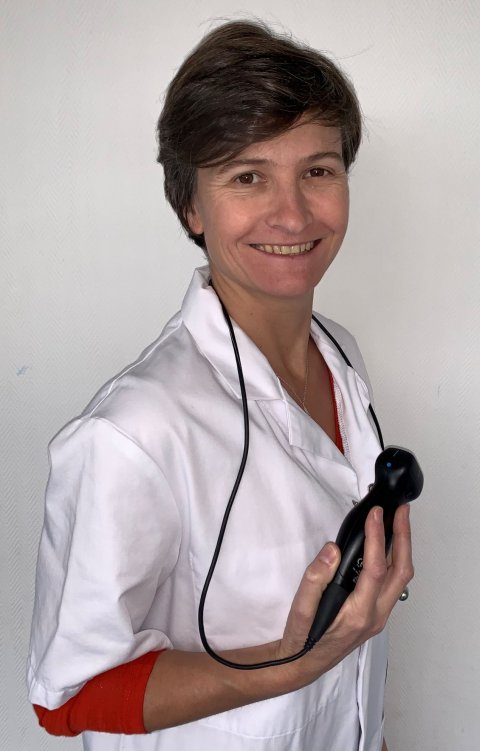 Insights Imaging @SpringerNature
Predictive value of a false-negative focused abdominal sonography for trauma (FAST) result in patients with confirmed traumatic abdominal injury

22 September
@BMJ_Open
Association between right atrial area measured by echocardiography and prognosis among pulmonary arterial hypertension: a systematic review and meta-analysis
@AIUMUltrasound
21 September
@CritCare
Endobronchial ultrasound is feasible and safe to diagnose pulmonary embolism in non-transportable SARS-CoV-2 ARDS patients requiring extracorporeal lung support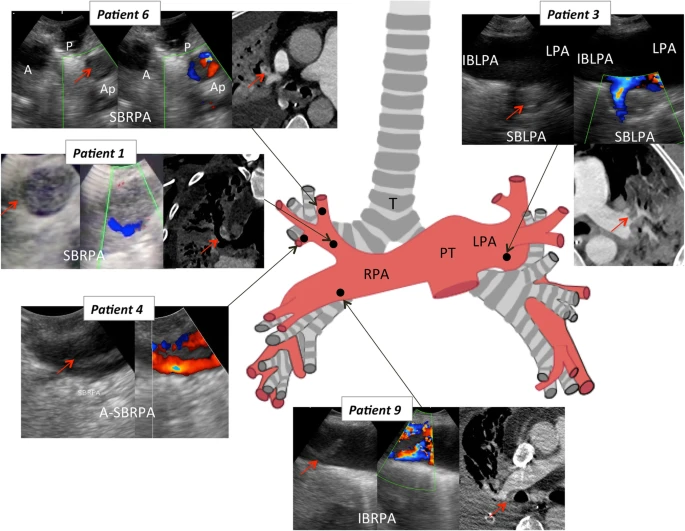 Ultrasound in Medicine and Biology
Utility of point-of-care lung ultrasound for clinical classification of COVID-19
Ultrasound in Medicine and Biology
Portable pocket-sized ultrasound scanner for the evaluation of lung involvement in COVID-19 patients
19 September
@ubcimpocus
CASE #7: TO TAP OR NOT TO TAP?
@CriticalCareNow
CENTRAL-LINE TIPS & TRICKS (PART 1)
@EMSono
Jones' Breaking the Sound Barrier: September 2020 – placing a central line
@WINFOCUS
WinFocus presents: "How we do it: lung ultrasound for patients with CoViD-19/SARS-CoV-2 lung disease" 1st October 10.30 am (EST TIME)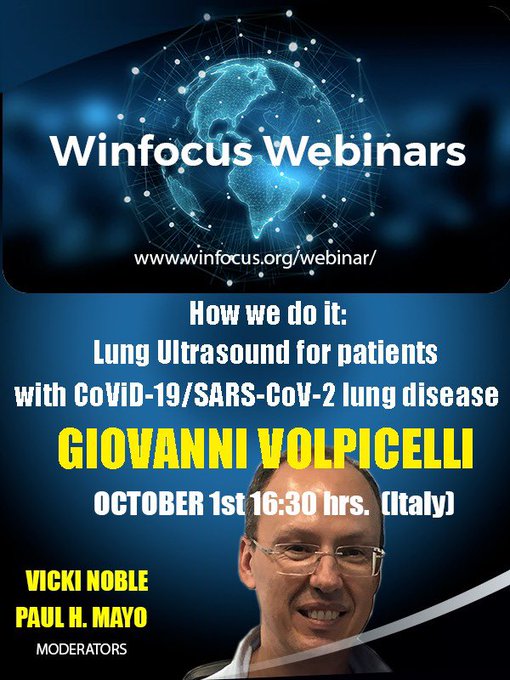 @Crit_Care
Rapid positioning of nasogastric tube by ultrasound in COVID-19 patients

@CritCareExplore
Protocolized Tracheal and Thoracic Ultrasound for Confirmation of Endotracheal Intubation and Positioning: A Multicenter Observational Study
@escardio
Tricuspid valve geometry and right heart remodelling: insights into the mechanism of atrial functional tricuspid regurgitation
@ARRS_Radiology
Minimally Invasive Ultrasound-Guided Carpal Tunnel Release Improves Long-Term Clinical Outcomes
@itnEditor
Handheld Ultrasound Used to Monitor COVID-19 Patients With Cardiac Complications
@ASE360
Complicated Double-Orifice Mitral Regurgitation: Combined Hemodynamic Assessment Using Echocardiography and Four-Dimensional Flow Magnetic Resonance Imaging