Zedu Weekly Wrap – 18 September 2020
Friday – it's the weekend! Although at the moment every day is 'Blurs-day' with cabin fever setting in…
The numbers are looking good for Melbourne's re-emergence soon – there is a real positivity in the air with the worst seemingly behind us.
Yet again we have a page full of free ultrasound resources – hopefully something for everyone.
We're on the countdown – hoping to see you all soon.
Suean and Mike
P.S. – if you're looking for free support online  check out and register for our ongoing #coachingcorner any time – it's your opportunity to learn with our community of clever live and free every month. Plus – if you have anything you'd like to add to our weekly wrap let us know anytime.
P.P.S. – We asked – you answered! Check out some of the amazing stories of what inspired #POCUS people from around the world…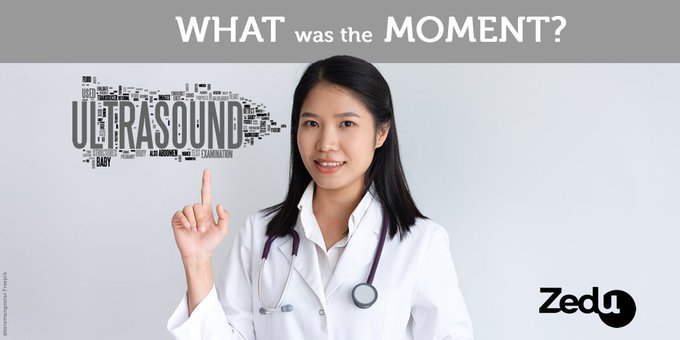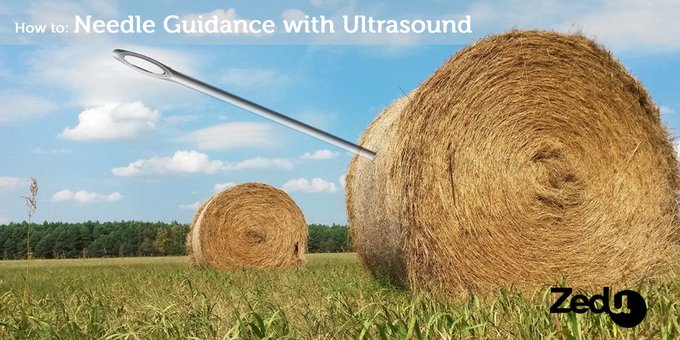 17 September
@PMJ_BMJ
'Sono-cardiopulmonary resuscitation' in COVID-19: a proposed algorithm
@eScholarship
Point-of-care Ultrasound in the Evaluation of Mitral Valve Regurgitation and Mitral Annular Calcification
@UMichiganEM
@BMJ_Open
Use and impact of point-of-care ultrasonography in general practice: a prospective observational study
Diagnostic accuracy of abdominal ultrasound to detect pathology that needs surgical exploration in children with umbilical discharge
@TheSDMS
A Sonographer's Step-by-Step Approach for Preventing Transmission of COVID-19
@medpagetoday
Echocardiography Reveals Myocardial Injury in MIS-C Associated With COVID-19
@itneditor
Ultrasound Guidance for Carpal Tunnel
16 September
@VaveHealth
POCUS in the care of COVID-19 patients
@AIUMultrasound
Findings and Prognostic Value of Lung Ultrasound in COVID‐19 Pneumonia
@BioMedCentral
Quantification of left ventricular mass by echocardiography compared to cardiac magnet resonance imaging in hemodialysis patients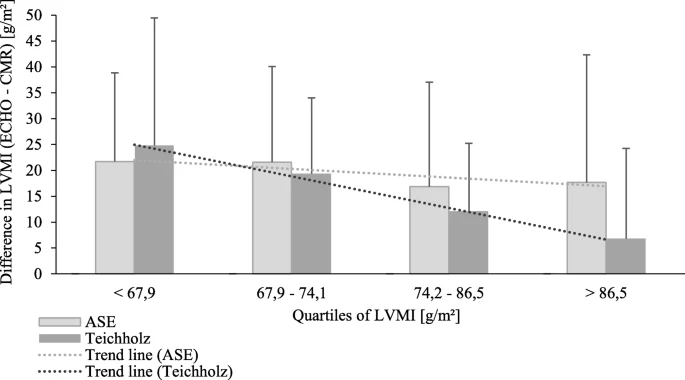 @PLOSONE
Advanced imaging and trends in hospitalizations from the emergency department
@ASE360
Giant Neonatal Pulmonary Arteriovenous Malformation: An Imaging and Management Challenge
@HelmholtzMunich
"Honey, I shrunk the detector": Researchers have developed the world's smallest ultrasound detector
15 September
@TamingtheSRU
Annals of B Pod – Ovarian Torsion
@DAICeditor
Handheld Ultrasound Helps to Monitor COVID-19 Patients With Cardiac Conditions
14 September
@Wiley_Health
Pediatric Lung Imaging Features of Covid‐19: A Systematic Review and Meta‐Analysis

@PratsEM
@UCUltrasound
Case 21 – Taking the wind from your sail
@DovePress
Ultrasound-Guided Unilateral Transversus Abdominis Plane Combined with Rectus Sheath Block versus Subarachnoid Anesthesia in Patients Undergoing Peritoneal Dialysis Catheter Surgery: A Randomized Prospective Controlled Trial
@SpringerOpen
A preliminary study of intensivist-performed DVT ultrasound screening in trauma ICU patients (APSIT Study)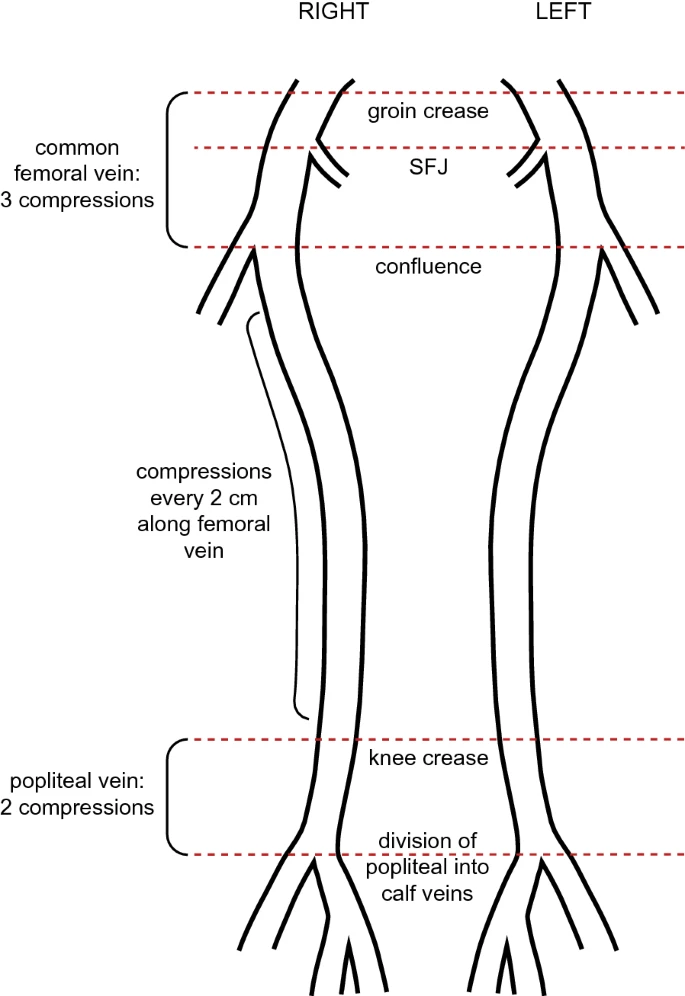 @sciencedirect
Lung point-of-care (POCUS) ultrasound in a pediatric COVID-19 case
@TheLancet
Guiding ultrasound image capture with artificial intelligence