Zedu Weekly Wrap – 12 September 2020
Another busy week online with ultrasound resources galore. Plenty to keep us occupied in Melbourne's lockdown!
This week saw another #coachingcorner, where Suean focused on some of the problems you may encounter with needle guidance and why – whether it's vascular access or a more advanced procedural application. The Q&A session was great too covering some of the problems practitioners have, and the pros and cons of the different types of ultrasound phantoms.
You can check out and register for our ongoing #coachingcorner any time – it's your opportunity to learn with our community of clever live and free every month.
Plus – if you have anything you'd like to add to our weekly wrap let us know anytime.
With Melbourne doing so well with Covid-19 we're hoping to see you all soon
Suean and Mike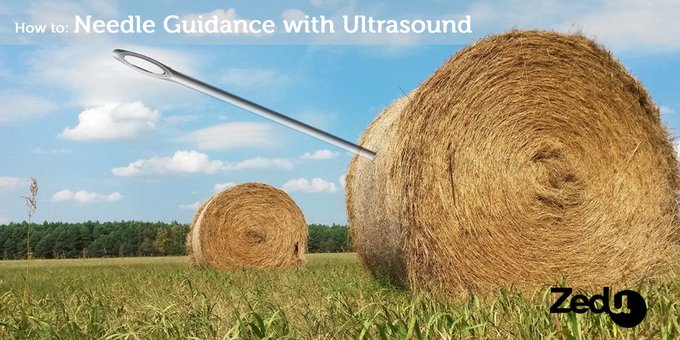 11 September
Kidney Ultrasound Scanning Technique
For a whole goldmine of new videos from Joseph check out his YouTube channel
@ISUOG
Utility of lung ultrasound assessment for probable SARS‐CoV‐2 infection during pregnancy and universal screening of asymptomatic individuals
@emdocsdotnet
EM Cases: PEA Arrest, PseudoPEA and PREM – With Simard and Weingart
@LITFLblog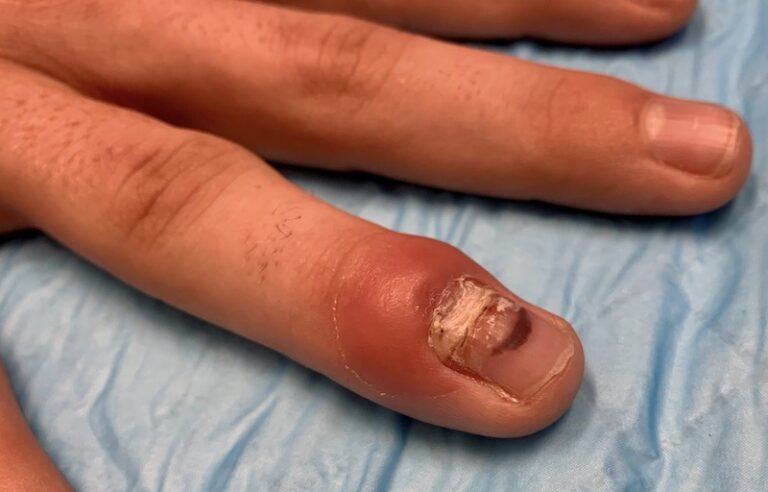 10 September
@KpSono
COTW 9/20 : A 61 yo M presents with gross hematuria
@BioMedCentral
Tissue Doppler Imaging and strain rate of the left atrial lateral wall: age related variations and comparison with parameters of diastolic function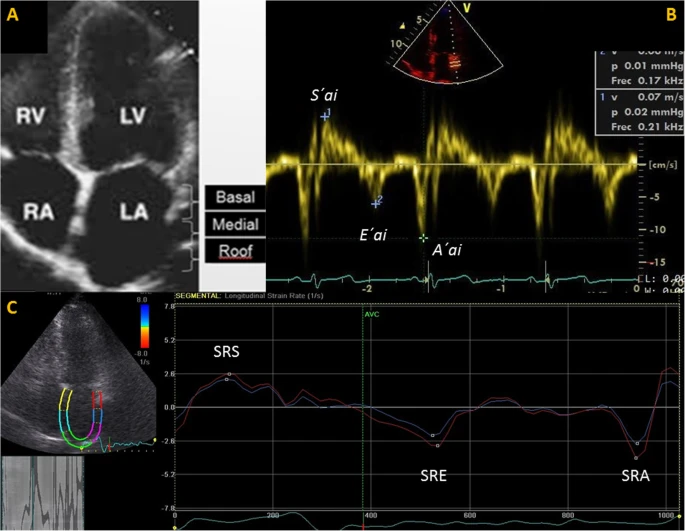 @ASE360
Dehiscence of an Infected Composite Ascending Graft with Systolic Extrinsic Compression
@pocusmeded
"I've never been so weak in my life."
9 September
@EmergencyMedBMJ
Combatting COVID-19: is ultrasound an important piece in the diagnostic puzzle?
@UltrasoundQtrly
Doppler Velocimetry of the Ophthalmic Artery Behavior in Twin Pregnancy
@escholarship
Morel-Lavallée Lesion Following a Low-speed Injury: A Case Report
8 September
@AIUMUltrasound
Sonography and Work-Related Musculoskeletal Disorders
@ASE360
Where Is the Bubble? A Case of Systemic–to–Pulmonary Venous Shunt in Superior Vena Cava Occlusion
@ASE360
Residual Restrictive Right Ventricular Physiology after One-and-a-Half Ventricular Repair Conversion in Pulmonary Atresia with Intact Ventricular Septum
7 September
@PMJ_BMJ
Lung ultrasound in the COVID-19 pandemic
@SpringerOpen
Ultrasonographic assessment of parasternal intercostal muscles during mechanical ventilation
@AIUMUltrasound
Lung Ultrasound Point‐of‐View in Pediatric and Adult COVID‐19 Infection
@AIUMUltrasound
Is Lung Ultrasound Imaging a Worthwhile Procedure for Severe Acute Respiratory Syndrome Coronavirus 2 Pneumonia Detection?
@winfocus
Life after a point-of-care ultrasound course: setting up the right conditions!

@emdocsdotnet
Abdominal Pain Mimics: Pearls and Pitfalls
4 September
@asmeofficial
The process of slowing down in clinical reasoning during ultrasound consultations
3 September
@AIUMUltrasound
COVID-19: Cardiac POCUS – Speakers: Rachel Liu, MD, FACEP, FAIUM, and Ritu Thamman, MD, FACC, FASE
@WINFOCUS
PoCUS for acute respiratory failure in the time of COVID-19: critical cases from Toronto.
@Dx_imaging
Ultrasound Surpasses CT in Imaging Kids for Appendicitis
1 September
@POCUSJournal
Point-of-Care Ultrasound is Having Its Moment
@ISUOG
Diagnosis and monitoring of COVID‐19 pneumonia in pregnant women: is lung ultrasound appropriate?
@WINFOCUS
The "pandemic" increase in lung ultrasound use in response to Covid-19: can we complement computed tomography findings? A narrative review
27 August
@SpringerOpen
The impact of critical illness on the expiratory muscles and the diaphragm assessed by ultrasound in mechanical ventilated children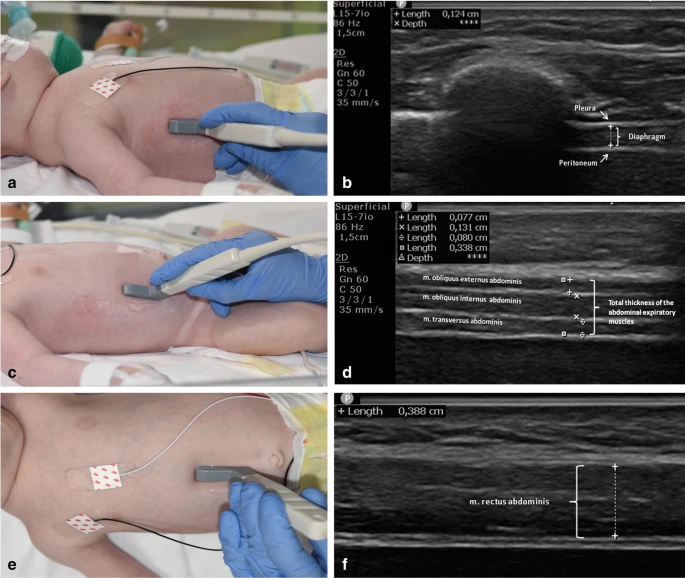 20 August
@BioMedCentral
A novel method of calculating stroke volume using point-of-care echocardiography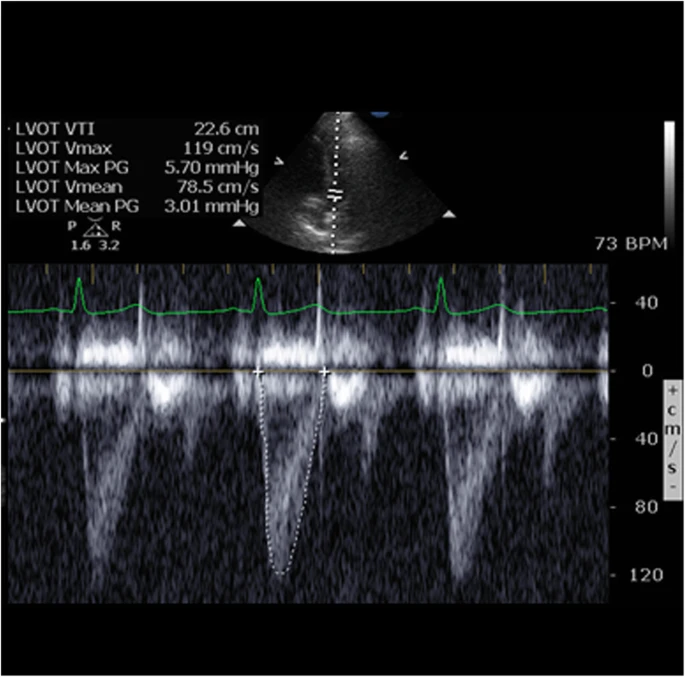 @WINFOCUS
Comparison of ultrasonographic versus infrared pupillary assessment