Zedu Weekly Wrap – 4 September 2020
We're back! After a long Covid-19 break – bringing with it homeschooling, a new website and a range of other business halting issues – we're back on track!
Thanks everyone who has reached out over the past 6 months – we really appreciate it. We're hoping for guidance from the policy makers over the weekend as Victoria struggles to control it's current outbreak, which will determine when and how we restart face-to-face courses.
In the meantime we'll continue to support ultrasound users wherever and however we can.
This week's issue is a big catch up of the free online access ultrasound material that kept coming – despite a pandemic.
And don't forget to check out and register for our ongoing #coachingcorner – your opportunity to learn with our community of clever live and free every month. Oh – and our constantly updated covid POCUS resources…
See you all soon
Suean and Mike
4 September
Artificial Intelligence and Echocardiography: A Primer for Cardiac Sonographers
@ASE360
A Survey of CEUS Education in Sonographer Training Programs: The Well-Opacified and Delineated Road Less Travelled, and Ready to be Take
@ASE360
3 September
Point‐of‐care ultrasound use for vascular access assessment and cannulation in hemodialysis: A scoping review
@SemInDial
Self-Performed Lung Ultrasound for Home Monitoring of a Patient Positive for Coronavirus Disease 2019
@accpchest
US Can Identify Which GI Bleed Patients to Discharge 
@EMNSpeedofSound
Development of supraspinatus imaging guidance for primary care physicians with a focus on patient selection
@WINFOCUS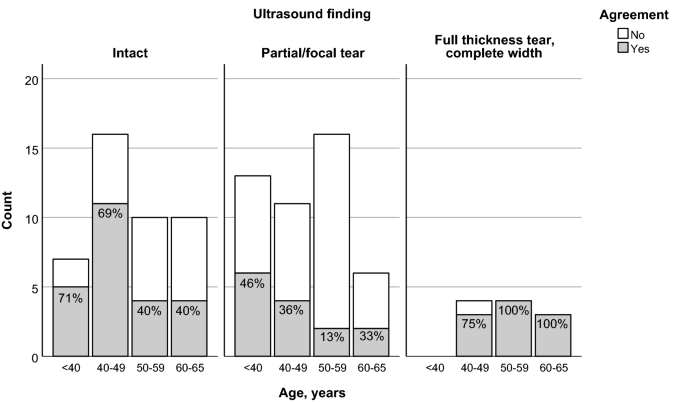 Lung ultrasound score in establishing the timing of intubation in COVID-19 interstitial pneumonia: A preliminary retrospective observational study
@PLOSONE
The Evolution of Ultrasound in Medicine: A Case Report of Point-of-care Ultrasound in the Self-diagnosis of Acute Appendicitis
@eScholarship
Lung Ultrasound Findings in Patients With Coronavirus Disease (COVID-19)
@ARRS_Radiology
2 September
Comparison of Chest Ultrasound and Standard X-Ray Imaging in COVID-19 Patients
Ultrasound Int Open 2020
Case #23: Diastolic Dysfunction
@ucsdsono
Ultrasound Tips: Always, Always, Always …
@TamingtheSRU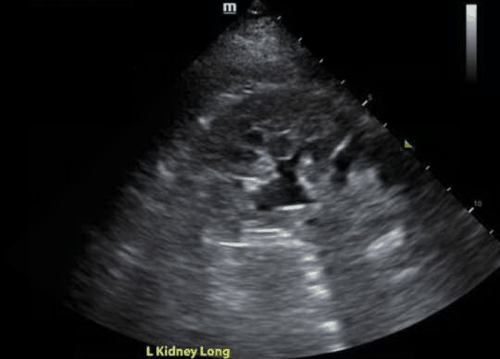 31 August
Ultrasound Curricula of Student Education in Europe: Summary of the Experience
Ultrasound Int Open 2020
Return of the Aortic Dissection – #POCUS Accuracy…and Time Benefit??
@PratsEM
Ultrasound Image Optimization ("Knobology"): B-Mode 
Ultrasound Int Open 2020
28 August
Lung ultrasound predicts clinical course and outcomes in COVID-19 patients
@yourICM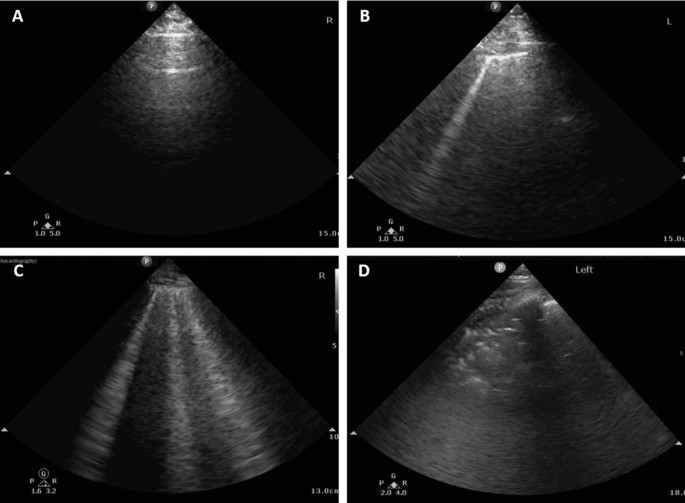 26 August
Inferior vena cava collapsibility detects fluid responsiveness among spontaneously breathing critically-ill patients
@ucsdsono
25 August
Vertical displacement of pleura: a new method for bronchospasm evaluation?
@WINFOCUS
Lung ultrasonography as an alternative to chest computed tomography in COVID-19 pneumonia?
@yourICM
24 August
Ultrasound-guided bilateral pudendal nerve blocks of nulliparous women with epidural labour analgesia in the second stage of labour: a randomised, double-blind, controlled trial
@BMJ_Open
@broomedocs
21 August
How to Perform an Adductor Canal Nerve Block
@ACEPNow
20 August
A novel method of calculating stroke volume using point-of-care echocardiography
@BioMedCentral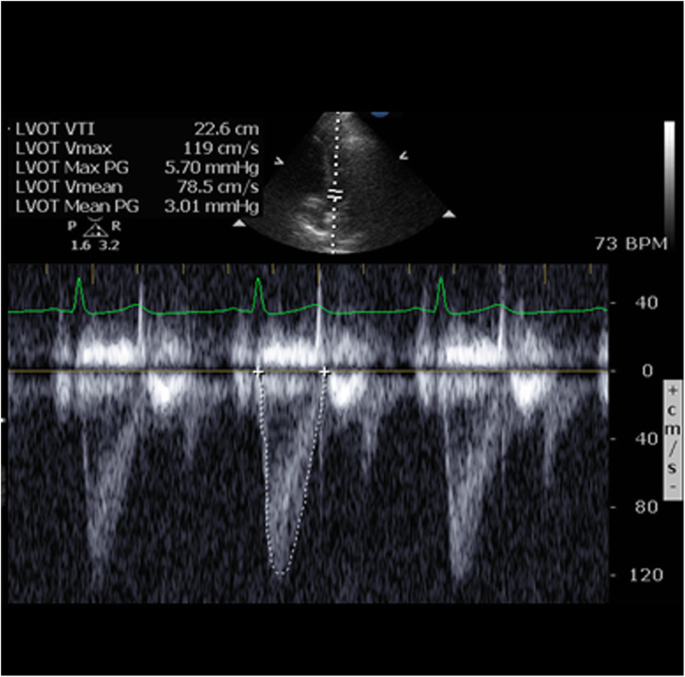 Three-dimensional intracardiac echocardiography and pulmonary embolism
@BioMedCentral

19 August
COTW 8/20: An 82yo M presents with chest pain…
@KpSono
18 August
Transesophageal echocardiography (TEE) in cardiac arrest: results of a hands-on training for a simplified TEE protocol
@WINFOCUS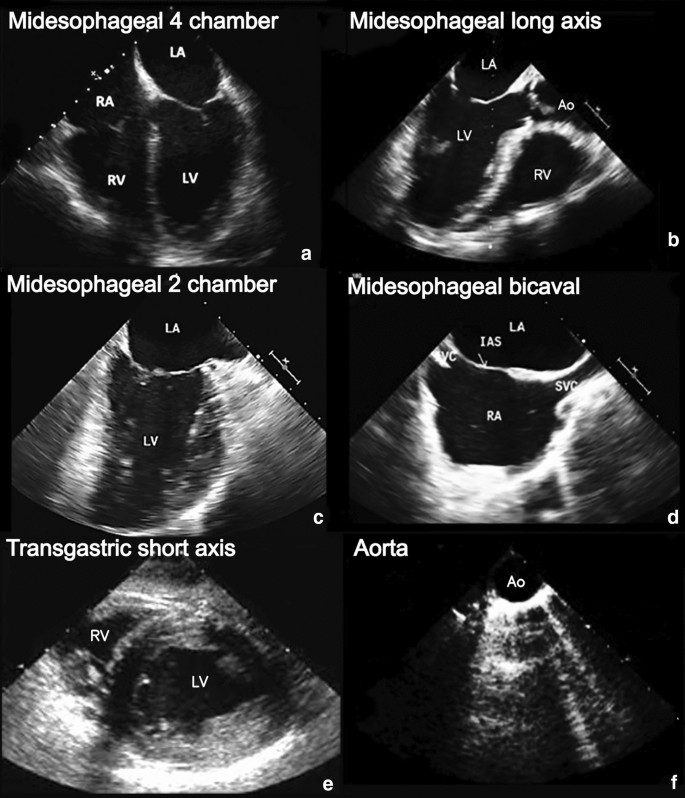 17 August
The "pandemic" increase in lung ultrasound use in response to Covid-19: can we complement computed tomography findings? A narrative review
@WINFOCUS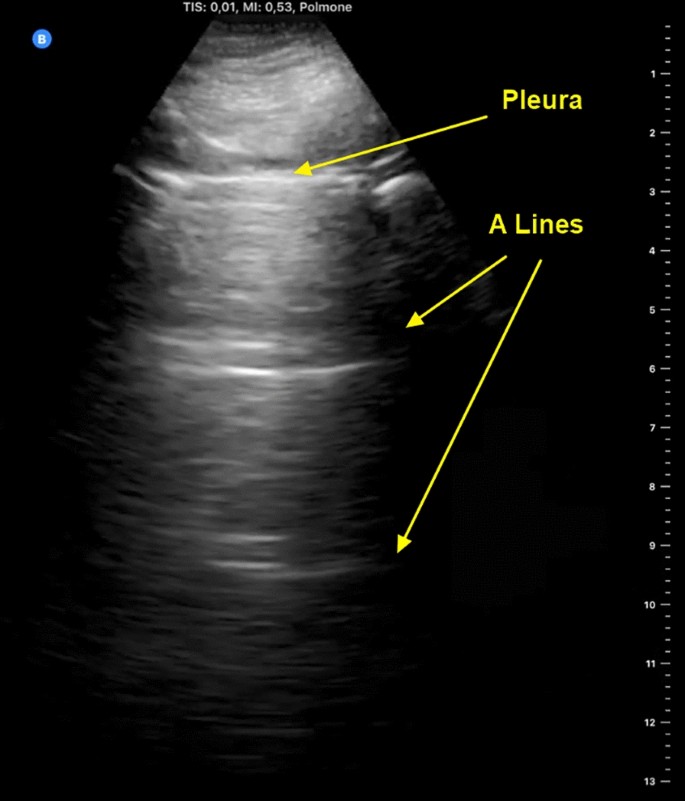 Improved efficiency and diagnostic utility of inpatient transthoracic echocardiography following implementation of a sonographer-initiated perflutren-based contrast administration protocol
@BioMedCentral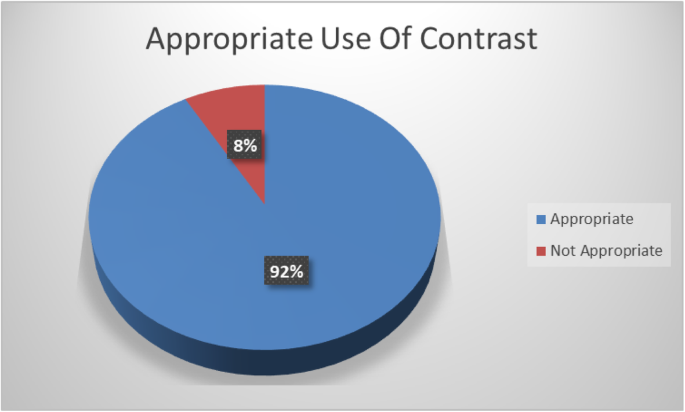 16 August
Value of lung ultrasound for the diagnosis of COVID-19 pneumonia: a protocol for a systematic review and meta-analysis
@BMJ_Open
15 August
Shoulder Dislocation and Intra-articular Analgesia for Reduction
@UMichiganEM
14 August
Comparison of ultrasonographic versus infrared pupillary assessment
@WINFOCUS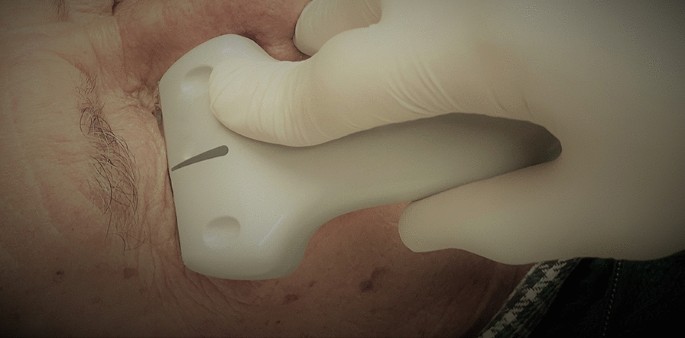 12 August
Novel role of focused airway ultrasound in early airway assessment of suspected laryngeal trauma
@WINFOCUS

11 August
Using AI and Ultrasound to Diagnose COVID-19 Faster
@AIUMultrasound
4 August
Value of point-of-care ultrasonography compared with computed tomography scan in detecting potential life-threatening conditions in blunt chest trauma patients
@WINFOCUS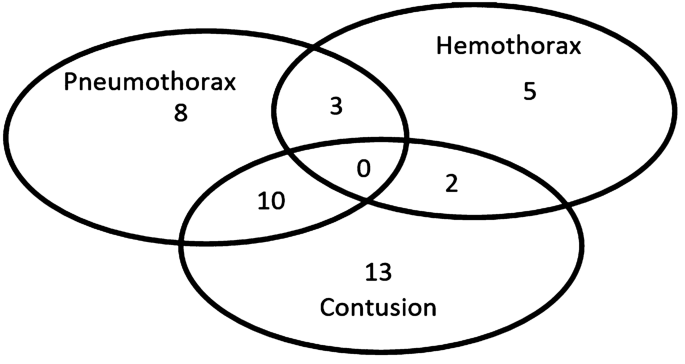 Thoracic imaging of coronavirus disease 2019 (COVID-19) in children: a series of 91 cases
@PedRadJournal

US case of the month – Lung Sonography in CoVID-19
@TamingtheSRU