Zedu Weekly Wrap – 6 November 2020
This week marked a major milestone – we opened Monday after 229 days in stasis.
It was fantastic to hear the Zedu HQ abuzz again, the systems sparked into life, keen learners laughing while learning and our patient models all busting to tell tales of their past few months and keen to catch up.
The noticeable trend – we are all a little rounder, greyer and hirsute. But nobody cared about that.
Probes warm, gel fresh, masks on – lets go
Suean and Mike
P.S. – last night's #coachingcorner was a load of fun with the team from ProbeLogic – join our community of clever and catch up with recordings of the previous sessions – available for you free any time.
6 November
Radiology and imaging
Ultrasound imaging in patients with hip pain and suspected hip osteoarthritis: an inter-rater and intra-rater reliability study
World Journal of Emergency Surgery
2020 World Society of Emergency Surgery updated guidelines for the diagnosis and treatment of acute calculus cholecystitis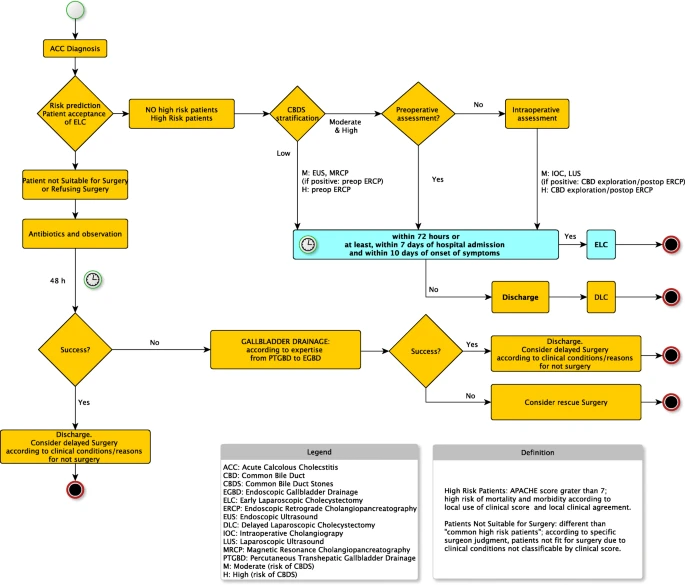 @ASE360
Impact of COVID-19 Pandemic on the Role of Cardiac Sonographers
5 November
@Wilkinsonjonny
As requested! My talk on POCUS guided IV fluid resuscitation delivered at the #BCHSepsis20 day today.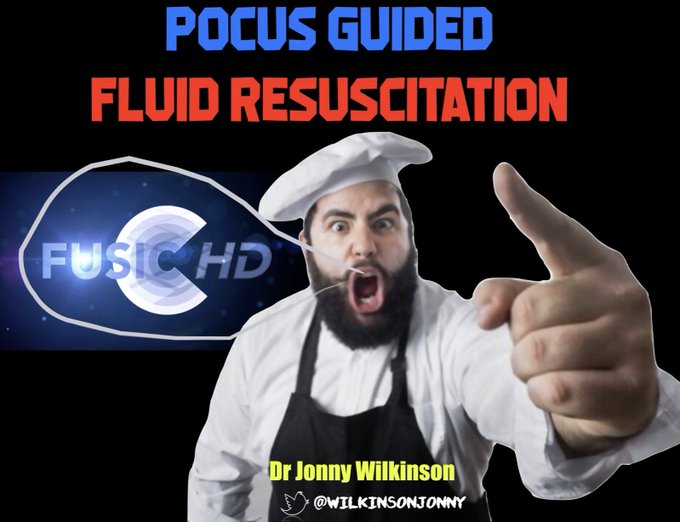 @odtnews
Ultrasound experience honoured
4 November
@ISUOG
Fetal ventricular strain in uncomplicated and selective growth‐restricted monochorionic diamniotic twin pregnancies and cardiovascular response in pre‐twin–twin transfusion syndrome
@PLOSOne
Can left ventricular hypertrophy on electrocardiography detect severe aortic valve stenosis?
@ucsdsono
Rapid Fire Ultrasound: Complete Shoulder Examination
@SCoRMembers
SoR demands NHS Trusts defend sonographers from populist attacks
3 November
@ICS_updates
ICS Education: Introduction to Neuro-ultrasound
@KpSono
68 YEAR OLD MAN WITH RIB PAIN AFTER A FALL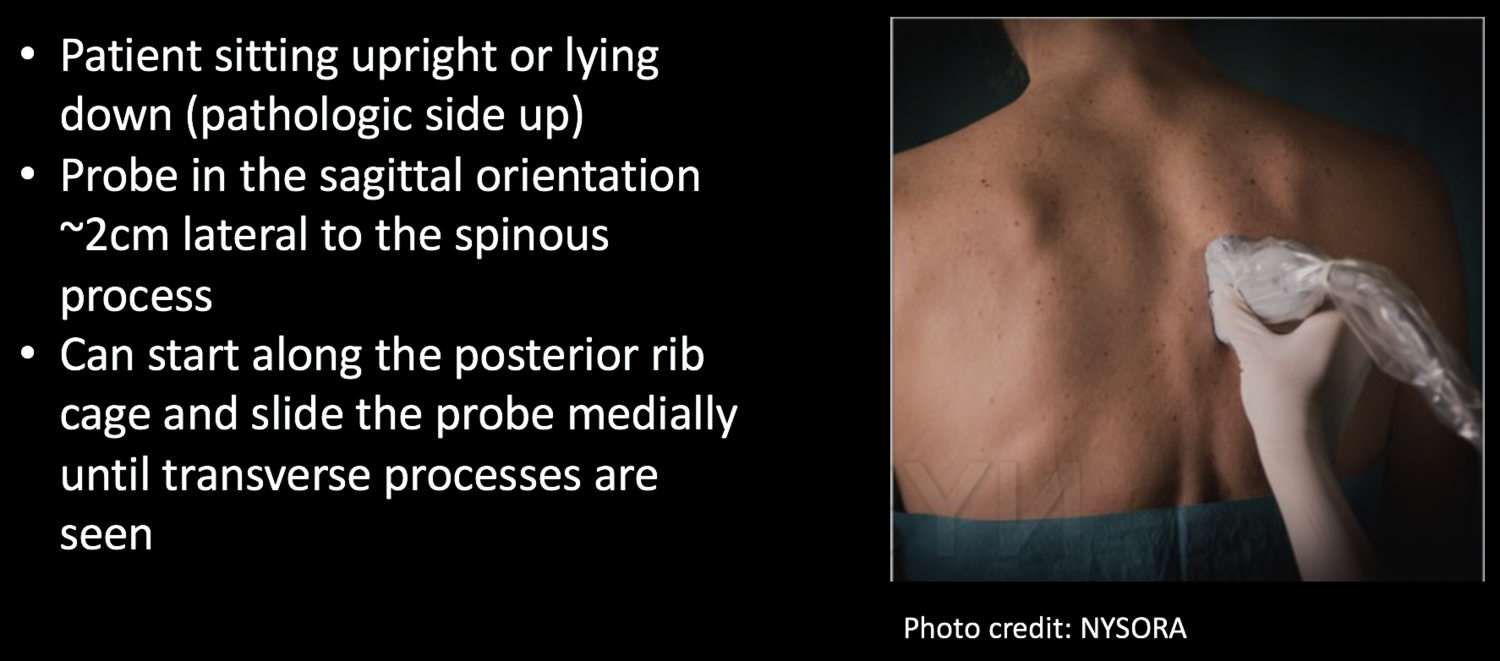 Ultrasound International Open
Unclear Cystic Lesion of the Thumb: A Rare Case of a Mainly Cystic Digital Papillary Adenocarcinoma
@AIUMUltrasound
Point-of-Care Ultrasound for Pregnant Patients?
@WFUMB
Combination of Lymphatic and Intravenous Contrast-Enhanced Ultrasound for Evaluation of Cervical Lymph Node Metastasis from Papillary Thyroid Carcinoma: A Preliminary Study
1 November
Air Medical Journal @hanikuttab
Prehospital Echocardiogram Use in Identifying Massive Pulmonary Embolism in Unidentified Respiratory Failure

31 October
@CASEfromASE
Vital Role of Transesophageal Echocardiographic Surveillance of a Left Atrial Appendage Perforation Complicating Attempted Percutaneous Appendage Occlusion
@ISUOG
Follow‐up ultrasound in second‐trimester low‐positioned anterior and posterior placentae: prospective cohort study
30 October
@jeffgadsden
And here's today's video, on phrenic sparing nerve blocks. #blocktober
29 October
@nresearchnews
Monitoring of tumor growth and vascularization with repetitive ultrasonography in the chicken chorioallantoic-membrane-assay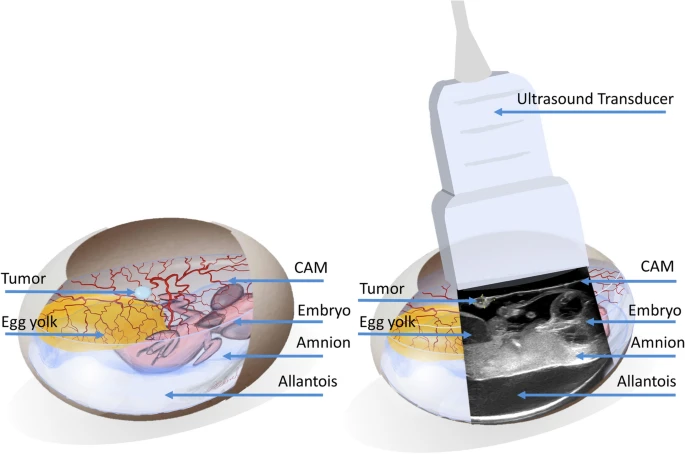 @BMJ_Open
Standard echocardiography versus handheld echocardiography for the detection of subclinical rheumatic heart disease: a systematic review and meta-analysis of diagnostic accuracy
@ASE360
Nonapical Right Ventricular Pacing Is Associated with Less Tricuspid Valve Interference and Long-Term Progress of Tricuspid Regurgitation
@PedCareonline
Lung Point-of-Care Ultrasound in Pediatric COVID-19: A Case Series
@jeffgadsden
And here's the video for ESP blocks. Really interested to your thoughts–are you using this? For what? Successes and failures? #blocktober
@accpchest
Swimming-Induced Pulmonary Edema: Diagnostic Criteria Validated by Lung Ultrasound