Zedu Weekly Wrap – 9 October 2020
Plenty of great free stuff hot off the press this week.
In particular some great #blocktober resources from @jeffgadsden – check them out.
Fingers crossed we're only a couple more weeks from getting back into the swing of things.
See you next week
Suean and Mike
P.S. – Last week's #coachingcorner on lumps and bumps is ready,k uploaded and waiting for you now. Plus check out recordings of the previous sessions – available for you free any time.
8 October
@yourICM
Pseudo B-line in pneumothorax: first look at the patient. Author's reply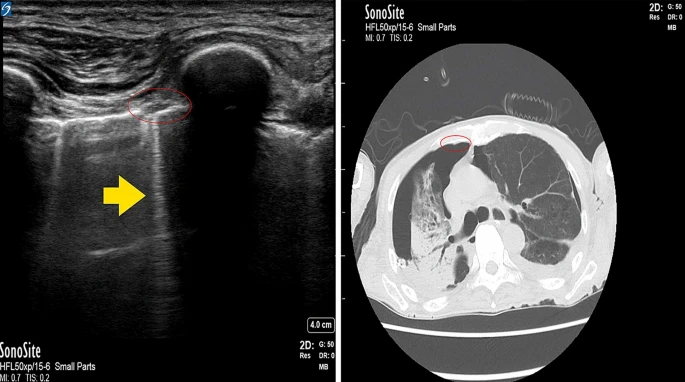 @jeffgadsden
We're a full week into #Blocktober!! For Day 7, we discuss the interscalene brachial plexus block, an old-school block that remains a go-to for shoulder, clavicle and upper arm surgery. We also share some tips for minimizing the risk 4 complications.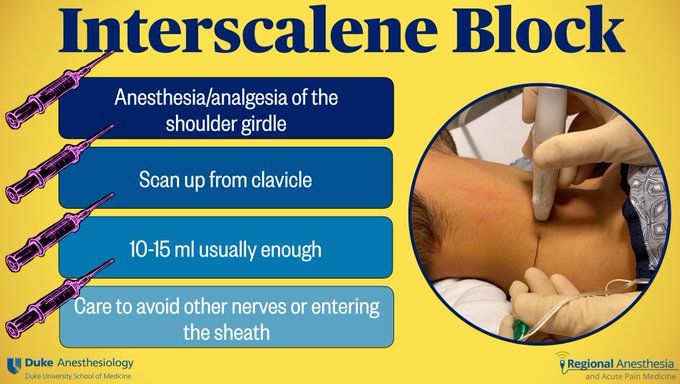 @coreultrasound
On this week's podcast I speak with @DRsonosRD and @AminNikoozadeh about their wireless transducer, the Vave Wireless (@VaveHealth).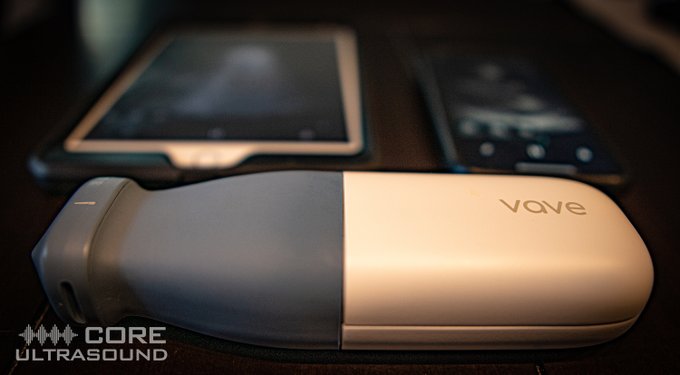 7 October
@UCUltrasound
Ultrasound International Open
Collateral Activation of the Early Temporal Branch – A Neurosonological Sign of Distal M1 Middle Cerebral Artery Occlusion
6 October
@ACCinTouch
B-Lines on Lung Ultrasound During Stress Echocardiography
@AIUMUltrasound
Clear Reporting About Adnexal Torsion
5 October
@dan___kim
Turned your Ultrasound Competency Assessment Tool into an infographic #POCUS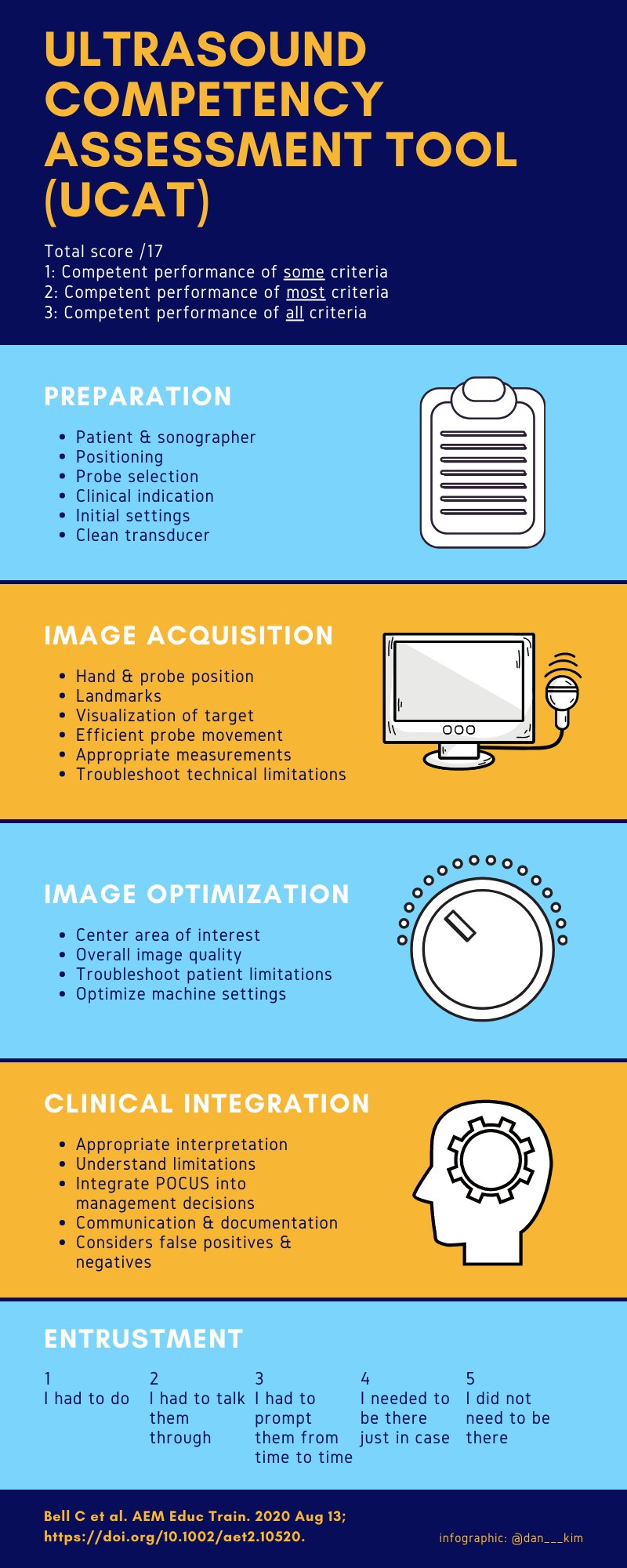 @jeffgadsden
Good morning #blocktober people! Today we're talking all things RAPTIR (Retroclavicular Approach to the Infraclavicular Region)! What are your experiences with this block? Love it? Hate it? Haven't tried it? Post your opinions!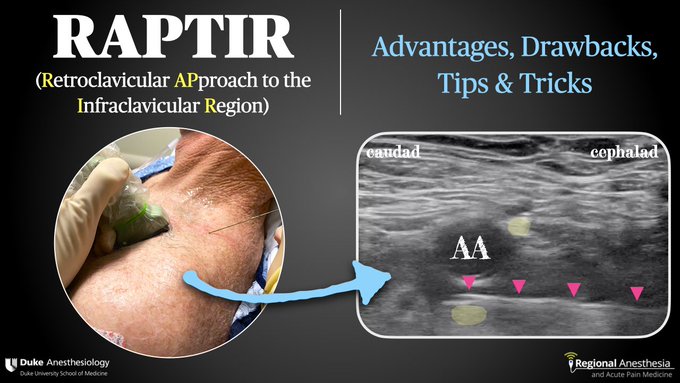 Ultraschall Med
Screening, Management and Delivery in Twin Pregnancy
Offshore tele-guided ultrasound
Is ultrasound in pregnancy perhaps dangerous after all? A never-ending discussion for over 40 years!
@eScholarship
Ureteral Stone Mimics Appendicitis: A Point-of-care Ultrasound Case Report
@HSR_journal
A wearable carotid Doppler tracks changes in the descending aorta and stroke volume induced by end‐inspiratory and end‐expiratory occlusion: A pilot study
Echocardiographic evaluation of left ventricular systolic function by the M‐mode lateral mitral annular plane systolic excursion in patients with Duchenne muscular dystrophy age 0‐21 years
@SCoRMembers
Covid-19: A professional lead sonographer's perspective
3 October
@AcademicEmerMed
Ultrasound Treasure Hunt: A Novel Teaching Method that Overcomes Direct‐Patient Care Restrictions brought on by the COVID‐19 Pandemic
@TheSDMS
A Sonographer and Vascular Technologist's Resolution to Renew Medical Ethics in 2021
@ASE360
A Shocking Discovery: Apical Thrombus Formation Post–Cardiac Resynchronization Therapy Placement
2 October
@jeffgadsden
It's Day 2 of #blocktober ! Thanks for the amazing engagement yesterday!! Today we're drilling down on the adductor canal block and how best to maximize efficacy and safety. Our technique has changed over the years..has yours?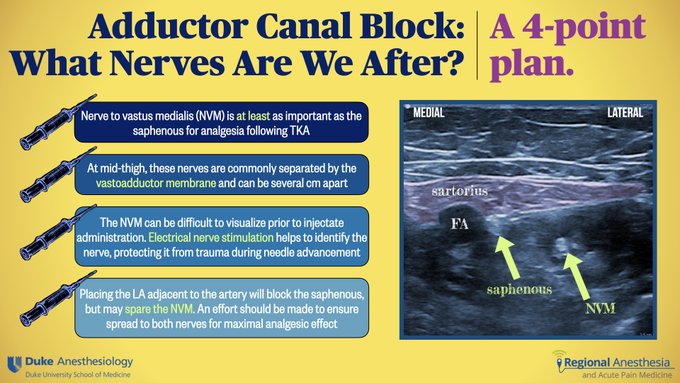 @PLOSONE
The use of transcranial ultrasound and clinical assessment to diagnose ischaemic stroke due to large vessel occlusion in remote and rural areas
1 October
@jeffgadsden
It's here! Happy #Blocktober everyone!! On Day 1 we start things off with a discussion of the iPACK block, which has been shown to improve early pain scores, knee ROM, ambulation distance and satisfaction in several TKA studies.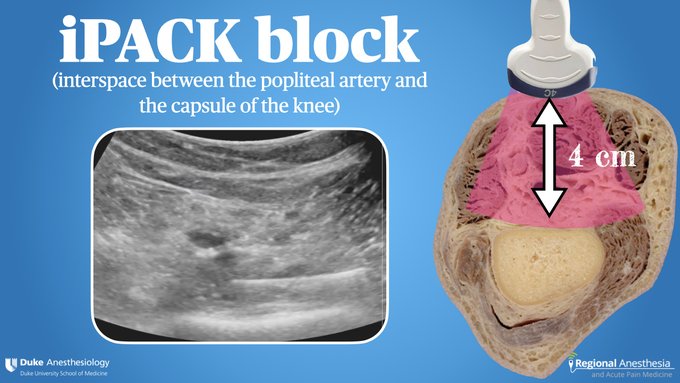 @ContempOBGYN
An imaging approach to early pregnancy failure
@ASE360
Asking Bubbles for Direction: Assessment of a Classic Glenn Shunt Using Agitated Saline Contrast Echocardiography
@AnnalsofEM
Female with Right Upper Quadrant Pain
Young Woman With Abdominal Pain
30 September
@AIUMltrasound
Comparison Between Lung Ultrasound and Computed Tomographic Findings in Patients With COVID‐19 Pneumonia
@WINFOCUS
Emergency department-based 3D echocardiogram use: a case series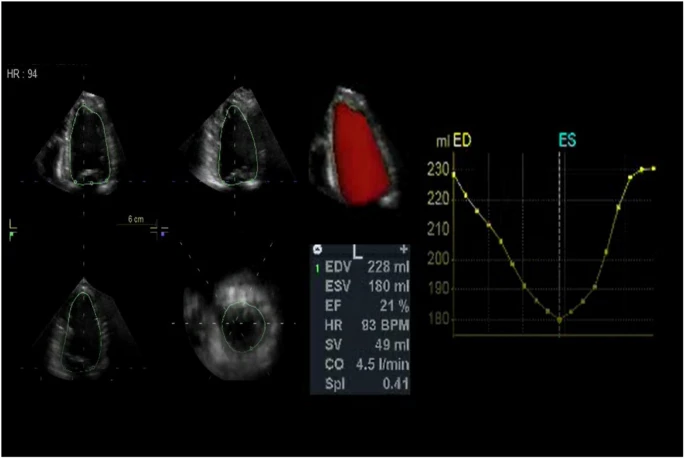 Cardiac Imaging Agorà
@Tomkmwang @ClevelandClinic Wael Jaber
Role of Echocardiography in Endocarditis