Zedu Weekly Wrap – 16 October 2020
We were saddened this week to hear of the passing of Dr Harvey Nisenbaum, a pioneer whose contribution to the field of ultrasound has been felt around the world. Harvey was someone we always looked forward to catching up with – he was a big fan of Australia, always curious about what we were up to (sometimes ultrasound related!) and saw the work happening here as world leading. There is a lovely obituary in The Philadelphia Inquirer. Our deepest sympathies go out to his wife Sylvia, family and friends.
#blocktober goes from strength to strength with a load of resources again from @jeffgadsden. The Ultrasound G.E.L. Podcast turned 100 – congratulations @PratsEM and team.
Plus loads more…
Fingers crossed that – with the covid situation coming under control – we're only a few days from finding out our fate over the next month .
See you soon
Suean and Mike
P.S. – This month's #coachingcorner on lumps and bumps – plus recordings of the previous sessions – are available for you free any time.
16 October
@UAlberta_Sono
Hey folks! Our very own Dr. Vincent Lau has detailed an awesome resource for trans-cranial Doppler.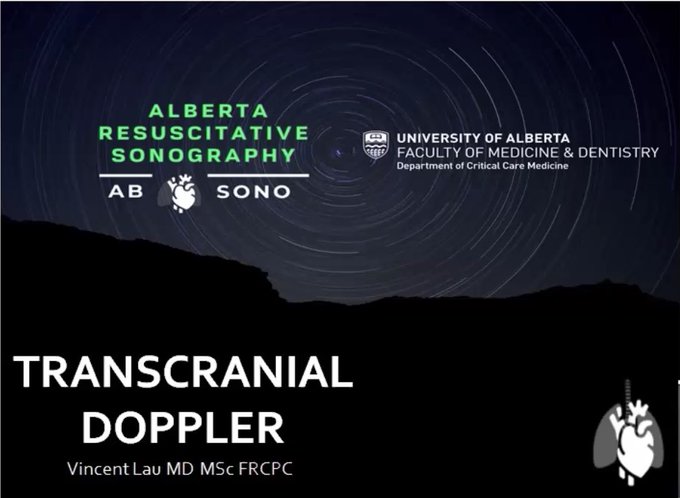 @jeffgadsden
It's the 15th day of #blocktober! Today we're discussing ultrasound guided blocks of the nerves in the distal upper extremity: median, ulnar and radial. Great for hand surgery and also as a rescue block. What are you using these for? Enjoy!
15 October
@NCState
Ultrasound Technique Offers More Precise, Quantified Assessments of Lung Health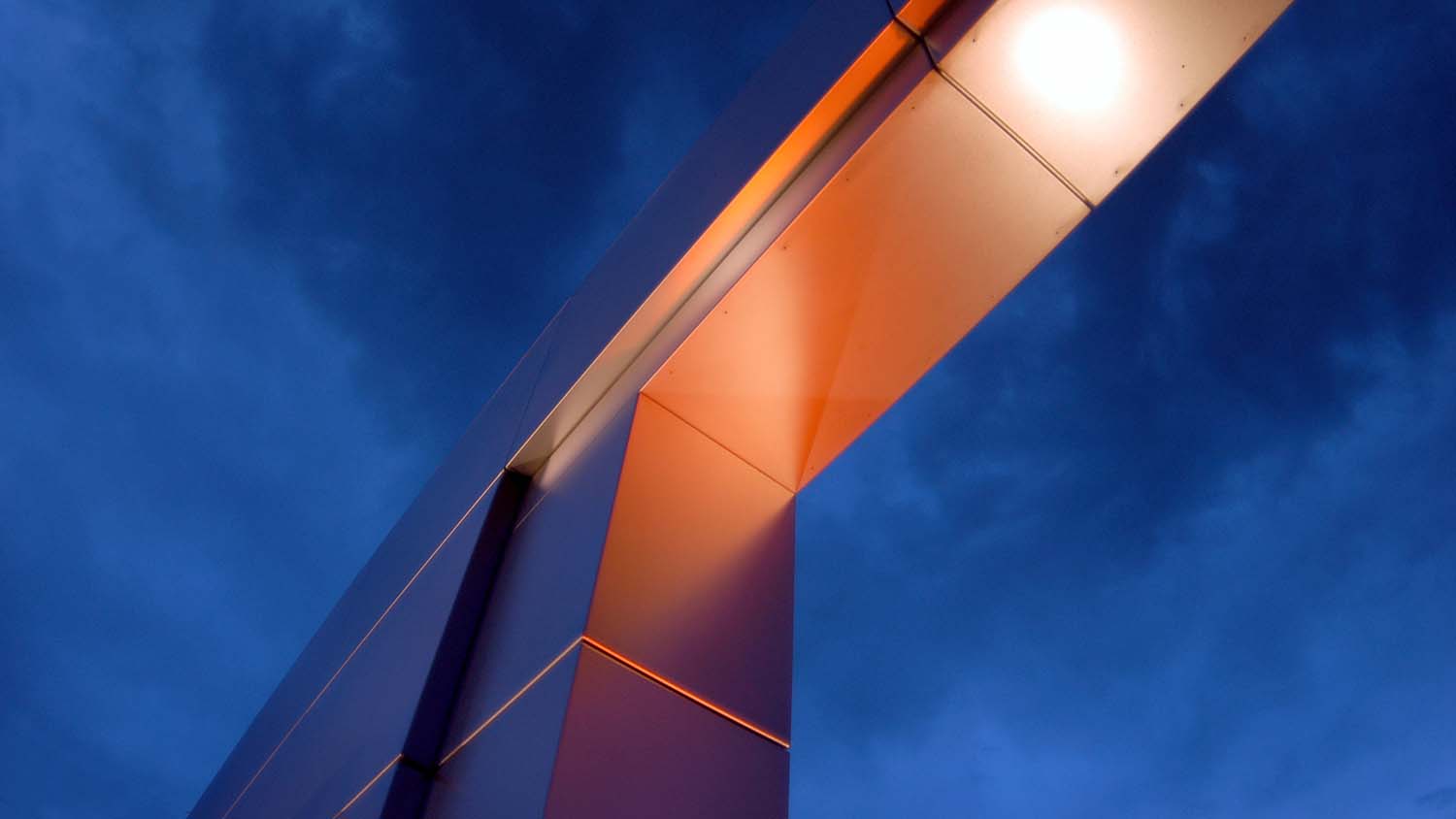 @jeffgadsden
Good morning #blocktober friends! Today we'll discuss the serratus plane block, another fascial plane block of the chest wall that we primarily use for rib fractures, but also has utility for a variety of other chest wall procedures.
@Pocus101
Lung Ultrasound Made Easy: Step-By-Step Guide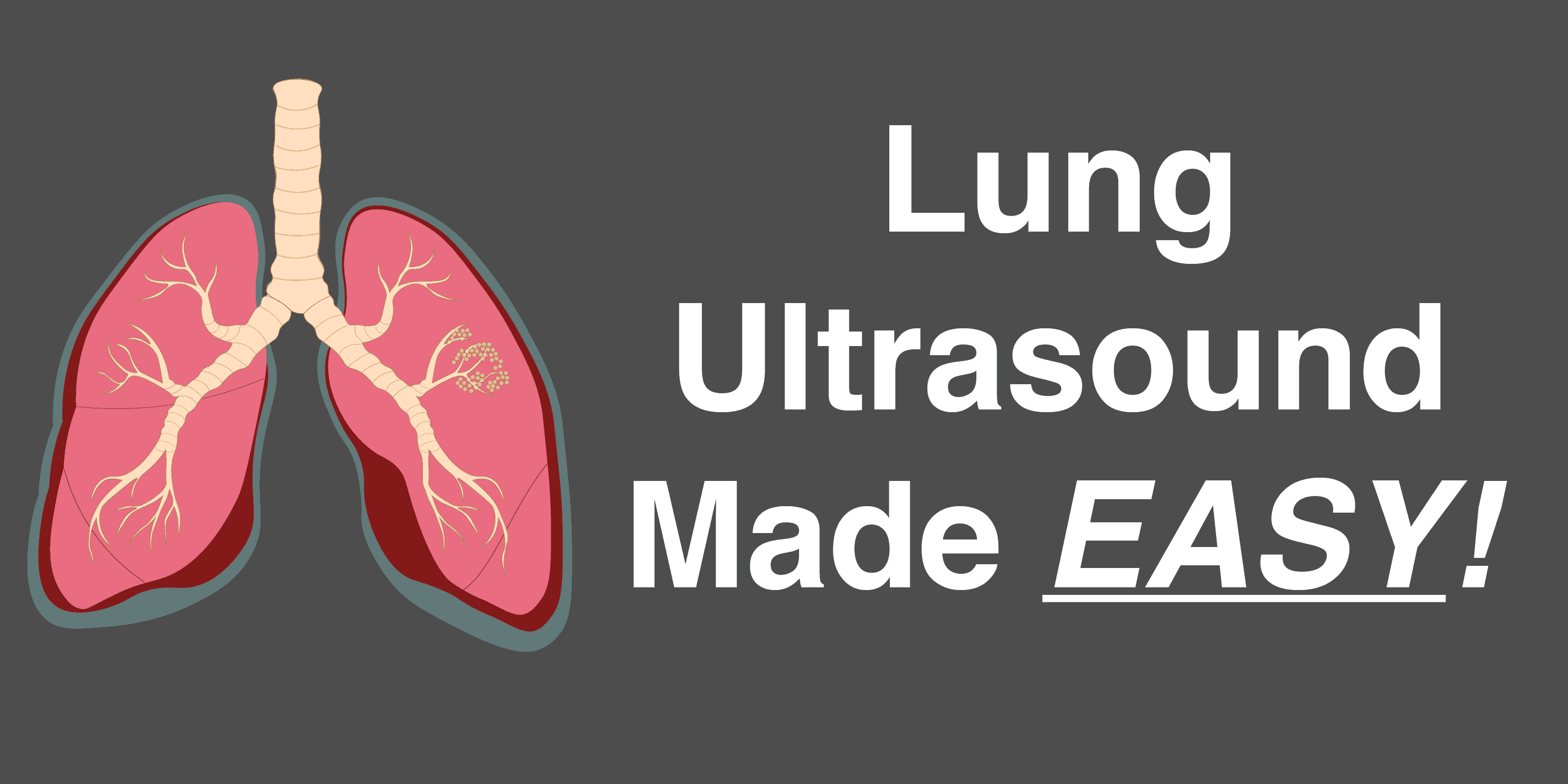 @TCTMD
IVUS-Guided PCI Gains Support With Longer-Term ULTIMATE Results
14 October
@ucsdsono
How accurate is EPSS in estimating ejection fraction?
Journal of Cardiology
Update of Takotsubo Syndrome in the Era of COVID-19
@jeffgadsden
Today we're taking it back to basics: peripheral nerve anatomy. It's important to have a clear understanding of the structural of peripheral nerves in order to perform nerve blocks as safely as possible. Enjoy!
13 October
UMB Journal
Contrast-Enhanced High-Frame-Rate Ultrasound Imaging of Flow Patterns in Cardiac Chambers and Deep Vessels
@AnnalsofEM @goffiAlberto
Lung ultrasound for the diagnosis of SARS-CoV-2 pneumonia in the Emergency Department
@BioMedCentral
Three-dimensional transthoracic echocardiographic evaluation of tricuspid regurgitation severity using proximal isovelocity surface area: comparison with volumetric method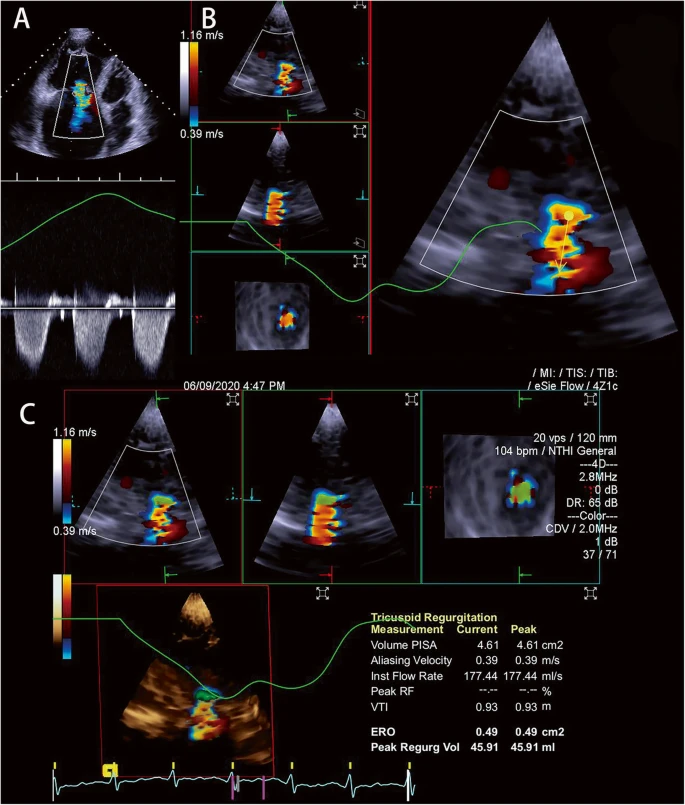 @jeffgadsden
Hey it's the 12th day of #blocktober and we're talking PECS blocks–a very useful fascial plane technique that's been shown to improve recovery and provide comparable analgesia to paravertebral blockade. What's been YOUR experience? Chime in!
12 October
@PhillyInquirer
Harvey L. Nisenbaum, a distinguished Philadelphia radiologist, dies at 77
@StanfordChild
Stanford Team Improves Diagnostics for Newborns' Brain Bleeds
Radiology Case Reports
Point-of-care ultrasound, anchoring bias, and acute pulmonary embolism: A cautionary tale and report
@coreultrasound
This week I get to share with you an Intro To Ocular Ultrasound Lecture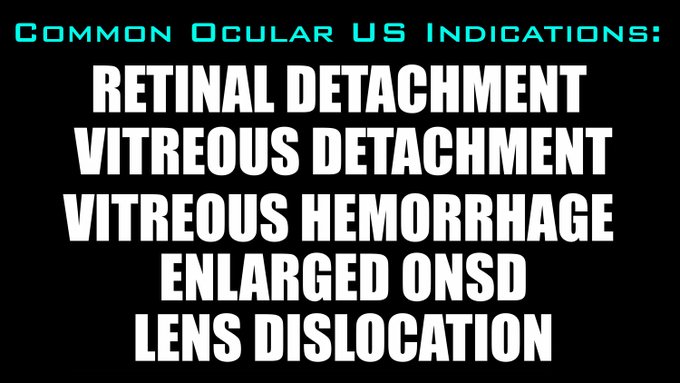 @PratsEM
US GEL PODCAST Special Edition! G.E.L. 100 – the 100th Episode w/ Listener Dreams for #POCUS Research #FOAMed #FOAMus #USGEL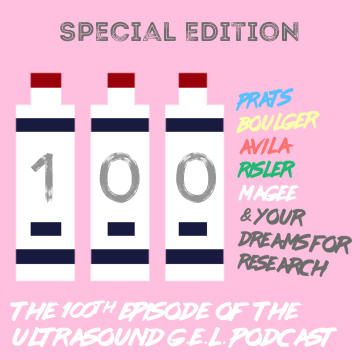 Journal of Clinical Ultrasound
Changes in lung ultrasound of symptomatic healthcare professionals with COVID‐19 pneumonia and their association with clinical findings
Applicability of bedside ultrasonography for the diagnosis of deep venous thrombosis in patients with COVID‐19 and treatment with low molecular weight heparin
@TamingtheSRU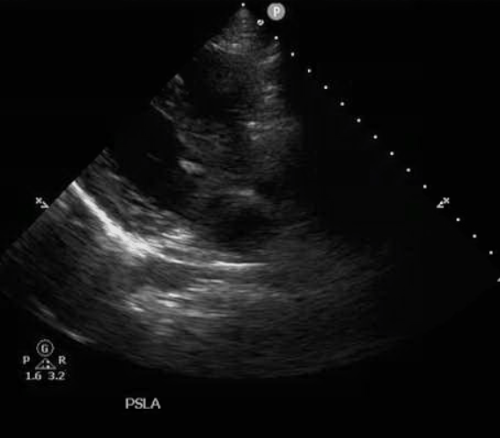 Radiology Case Reports
A case report of constrictive pericarditis: a forgotten cause of refractory ascites
@newswise
$13.48M Awarded To Johns Hopkins Scientists To Develop Implantable Ultrasound Devices For Patients With Spinal Cord Injury
11 October
@MadtownSono
@JACEPOpen @hamidshokoohimd
Point‐of‐care ultrasound stewardship
@Blockswami Sanjay Sinha
10 October
@BSEcho
BSEcho 2020 | IOTY | Helen Jordan – POCUS in the management of critically ill patients with COVID-19
9 October
@NeilRayMD
Day 9 of #blocktober, we're looking at a new block in our toolbox. Genicular Nerve Blocks!
Ultrasound Guided Genicular Nerve Blocks
@RheumAdvisor
Carotid Ultrasound May Be Beneficial for Cardiovascular Risk Stratification in Psoriatic Arthritis
@wmbullockMDPhD
Popliteal Sciatic Nerve Block: What's the best needle end-point?
8 October
@ThinkingCC
Mayo Clinic Critical Care Grand Rounds: VExUS
7 October
@physorg_com
Forearm artery reveals humans evolving from changes in natural selection
6 October
@JACEPOpen
@SAGEHealthInfo
Thromboembolic Events and Role of Point of Care Ultrasound in Hospitalized Covid-19 Patients Needing Intensive Care Unit Admission
Journal of Intensive Care Medicine
Thromboembolic Events and Role of Point of Care Ultrasound in Hospitalized Covid-19 Patients Needing Intensive Care Unit Admission
5 October
@AIUMUltrasound
Incidence of Deep Venous Thrombosis in Patients With COVID‐19 and Pulmonary Embolism