Zedu Weekly Wrap – 23 October 2020
Posted by

Categories

About us

Date

October 23, 2020
We're only a week and a half away from opening the doors.
It has been a long time coming – we can only hope Melbourne can stay the course over the next few days to hit this thing out of the park.
See you soon
Suean and Mike
P.S. – November is almost here meaning the next #coachingcorner is in the planning – if you have a topic you'd like to discuss let us know. Last month's session on lumps and bumps – plus recordings of the previous sessions – are available for you free any time.
22 October
@jeffgadsden
Hey y'all, it's the 22nd day of #blocktober! Today we're discussing a staple of upper limb blockade, the supraclavicular brachial plexus block. The "spinal of the arm", this workhorse is a go-to for everything from shoulder to digit surgery.
21 October
Pediatric Pulmonology
Diagnostic Value of Lung Ultrasonography in Children with COVID‐19
UCSD Ultrasound
Can ED physicians use TAPSE to rule out PE?
@jeffgadsden
It's the 21st day of #Blocktober ! Today we discuss ways to stay out of trouble–and more specifically, out of the nerve. Needle-nerve contact is known to cause inflammation and injury, and we can use several monitors to prevent getting too close.
20 October
@jeffgadsden
Yo yo, it's the 19th of #blocktober, and that means rectus sheath blocks! This old school technique has enjoyed a resurgence and is now part of some of our ERAS pathways for abdominal cases with midline incisions. Also a fave for urgent ex-laps when TEA contraindicated.
@eScholarship
https://escholarship.org/content/qt6419q28p/qt6419q28p.pdf?t=qjxukb&v=lg
@eScholarship
@AIUMUltrasound
A Loss of Great Magnitude: Good-bye, Harvey Leonard Nisenbaum, MD
19 October
@UAlberta_Sono
Critical thinking  @ the point-of-care: A video tutorial
@jeffgadsden
Good morning #blocktober friends! On our 19th day we'll discuss the suprainguinal fascia iliaca (#SIFI), a useful technique that confers quality analgesia and improves outcomes for patients with hip fracture. We also use it for THA. What are you using this for?
@Crit_Care
The use of venous Doppler to predict adverse kidney events in a general ICU cohort,
@SCoRMembers
Ultrasound education during Covid-19: Perspectives from two UK universities
@DovePress
Enlarged Brachial Plexus Nerve Found During Ultrasound-Guided Peripheral Nerve Block Diagnosed as Charcot-Marie-Tooth Disease: A Case Report
18 October
@ASE360 CASE
Nonbacterial Thrombotic Endocarditis—A Rare Case of Acute Libman-Sacks Endocarditis Complicated by Multiple Cerebral Infarcts: Case Report and Literature Review
17 October
@ASE360 CASE
Severe Aortic Regurgitation and Left Main Coronary Artery Ostial Stenosis in a 21-Year-Old Woman: What's Going On?
UMB Journal
Femoral Cartilage Ultrasound Echo Intensity Associates with Arthroscopic Cartilage Damage
16 October
@sono4you_graz
Basics of Sonography – Late Summer School for Ultrasound 2020
Scandinavian Journal of Trauma, Resuscitation and Emergency Medicine @Luftambulansen
Can non-physician advanced retrieval practitioners (ARP) acquire and interpret diagnostic views of the lungs with sufficient quality to aid in the diagnosis of pneumothorax in the pre-hospital and retrieval environment?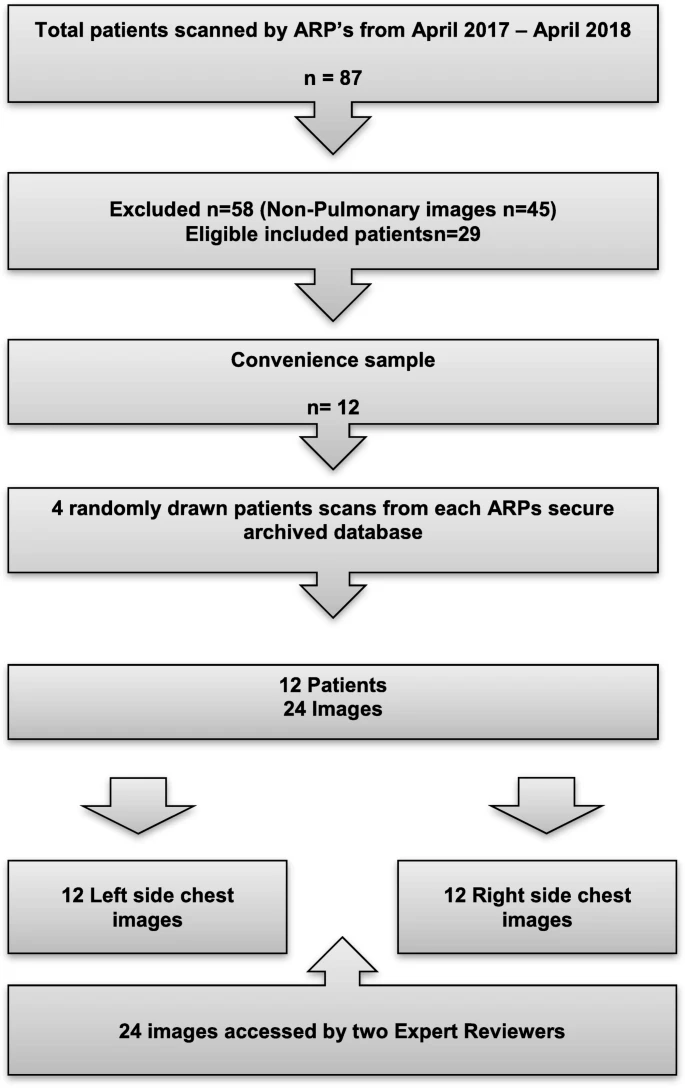 @jeffgadsden
It's the 15th day of #blocktober! Today we're discussing ultrasound guided blocks of the nerves in the distal upper extremity: median, ulnar and radial. Great for hand surgery and also as a rescue block. What are you using these for? Enjoy!
BioIntegration
An Integrated Approach to Ultrasound Imaging in Medicine and Biology
Ultrasound International Open
Prenatal Diagnosis of FATCO Syndrome (Fibular Aplasia, Tibial Campomelia, and Oligosyndactyly) with 2D/3D Ultrasonography
@BioMedCentral
Mechanistic validation of the 2016 American Society of Echocardiography/European Association of Cardiovascular Imaging Guidelines for the assessment of diastolic dysfunction in heart failure with reduced ejection fraction.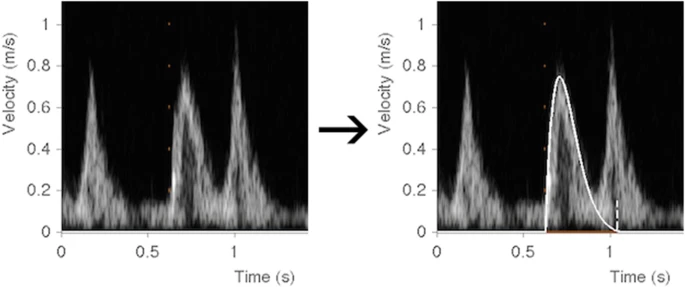 UMB Journal
Utility of Point-of-Care Lung Ultrasound for Clinical Classification of Coronavirus Disease 2019 (COVID-19)
UMB Journal
Portable Pocket-Sized Ultrasound Scanner for the Evaluation of Lung Involvement in Coronavirus Disease 2019 Patients
Journal of Population Therapeutics & Clinical Pharmacology
The use of lung ultrasound during the COVID-19 pandemic: A narrative review with specific focus on its role in pregnancy
15 October
@Dx_imaging
Third-Trimester Ultrasound Fetal Size Predictions in Doubt

Ultrasound in Medicine and Biology
Chinese Expert Consensus on Protection for Ultrasound Healthcare Workers against COVID-19