Zedu Weekly Wrap – 18 December 2020
So here we are – the final weekly wrap for 2020.
We won't labour on reflecting on the happenings of the year and looking for deeper meaning – needless to say it's been crap.
What we would both like to say – and this goes for everyone here – is thanks.
Thanks for your ongoing and continued support – without it we couldn't do what we do and help you do what you do. And thanks to the generous support of our industry friends – Philips, SonoSite and GE  – who have continued to believe in the value of education.
We're here for the long haul – the good times and the bad – because we know now more than ever that what we do makes a difference.
So here's hoping that 2021 delivers happiness and health to all of you, and we'll see you bright and early in the New Year.
Suean and Mike
P.S. – Zedu HQ is closed from 22 December and reopens on 11 January so the weekly wrap will be back then – but if you need anything urgently we're on the mobiles. We'll be at the beach, but contactable (sort of).
P.P.S. – we're still doing a callout – if you are interested in teaching ultrasound with us and are based in Melbourne drop us a line – we need you!
P.P.P.S. – If you're looking for #POCUS inspiration over the holidays why not review all the #coachingcorner content from the year – available for free any time.
18 December
We found this series fascinating – not strictly #FOAMus but if you have a Netflix account this is worth a watch – the work Professor Kypros Nicolaides does is amazing.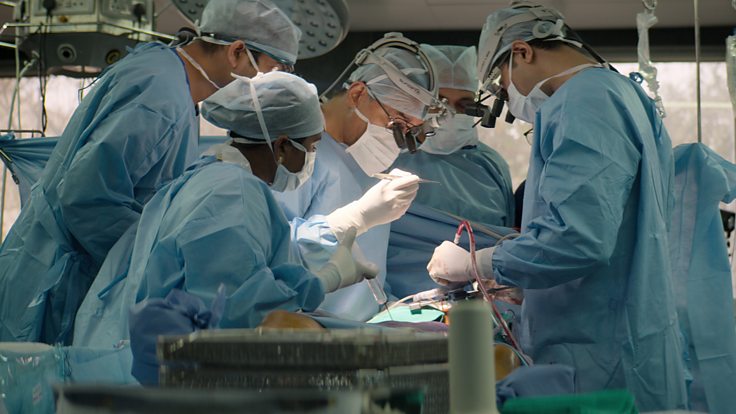 17 December
@JACEPOpen
Why pretest probability matters when we do point‐of‐care ultrasound

@nresearchnews
Risk stratification for early-onset fetal growth restriction in women with abnormal serum biomarkers: a retrospective cohort study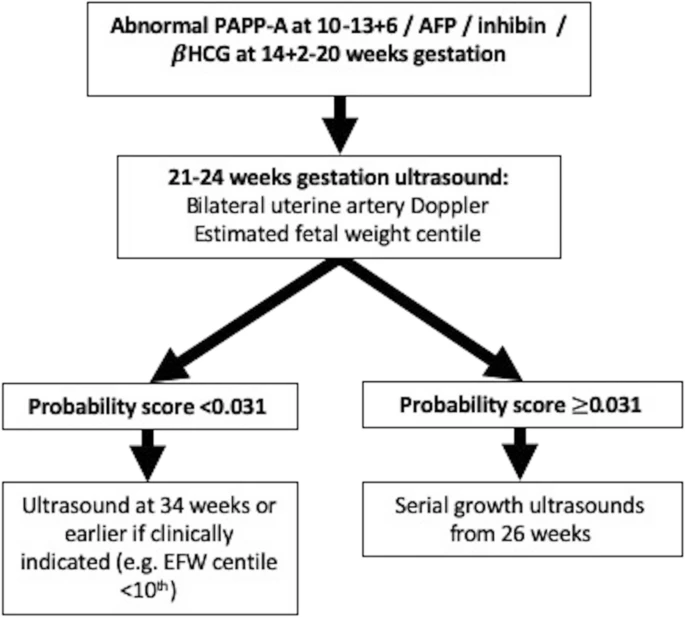 Radiology Case Reports
Imaging in the presence of meroanencephaly
16 December
Postgraduate Medical Journal
Point-of-care ultrasound in COVID-19 pandemic
Postgraduate Medical Journal
'Sono-cardiopulmonary resuscitation' in COVID-19: a proposed algorithm
Postgraduate Medical Journal
Lung ultrasound in the COVID-19 pandemic
Postgraduate Medical Journal
Efficacy of ultrasound guidance for lumbar punctures: a systematic review and meta-analysis of randomised controlled trials
UMB
Comparison of 2-D Shear Wave Elastography and Point Shear Wave Elastography for Assessing Liver Fibrosis 
15 December
@AIUMUltrasound
How the COVID-19 Pandemic Has Changed Your Practice
@HospiMedica
Lung Ultrasound Could Predict Worsening in COVID-19 Patients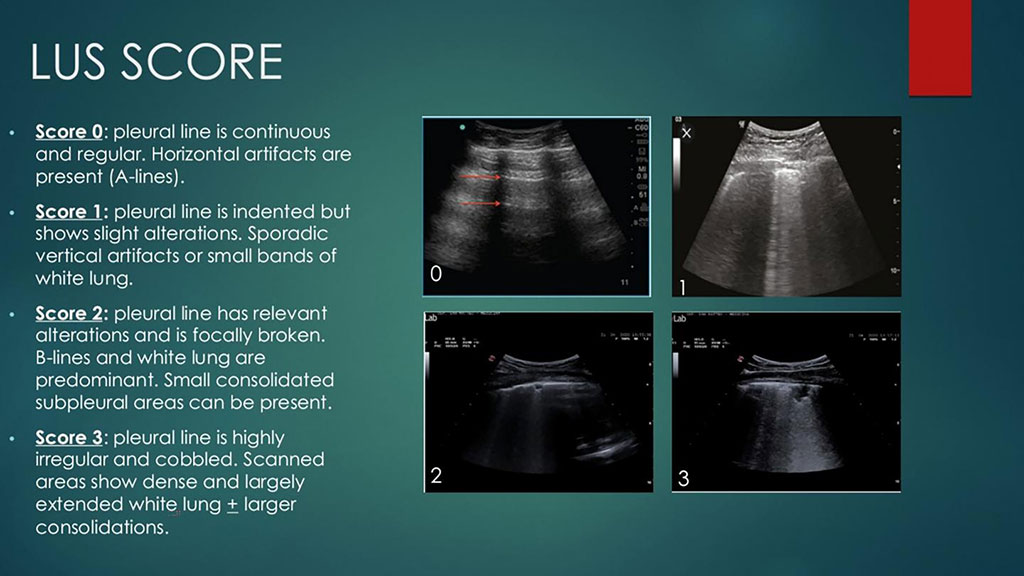 @CASEfromASE
Enhanced Echocardiography Imaging in Reoperation for Complex Congenital Heart Disease in a Child
@CASEfromASE
Large Cystic Intracardiac Mass Overlying Left Atrial Appendage Occlusion Device: A Case Report and Literature Review
@CASEfromASE
A Rare Cause of Pulmonary Hypertension and Right Ventricular Failure: Left Atrial Myxoma
14 December
@PratsEM
GEL Live! Optic Nerve Sheath Diameter & How to G.E.L.
@NewsMedical
Study implicates diaphragm dysfunction as a potential cause for prolonged COVID-19 impairments
We've got a new addition on the way at the Zoo! Here's video hint. Can you guess what animal this could be? pic.twitter.com/9R8baQrnG9

— Louisville Zoo (@LouisvilleZoo) December 12, 2020
13 December
@CureusInc
Incidental Diagnosis of Adult Beta-Thalassemia With Point-of-Care Ultrasound in the Emergency Department: A Case Report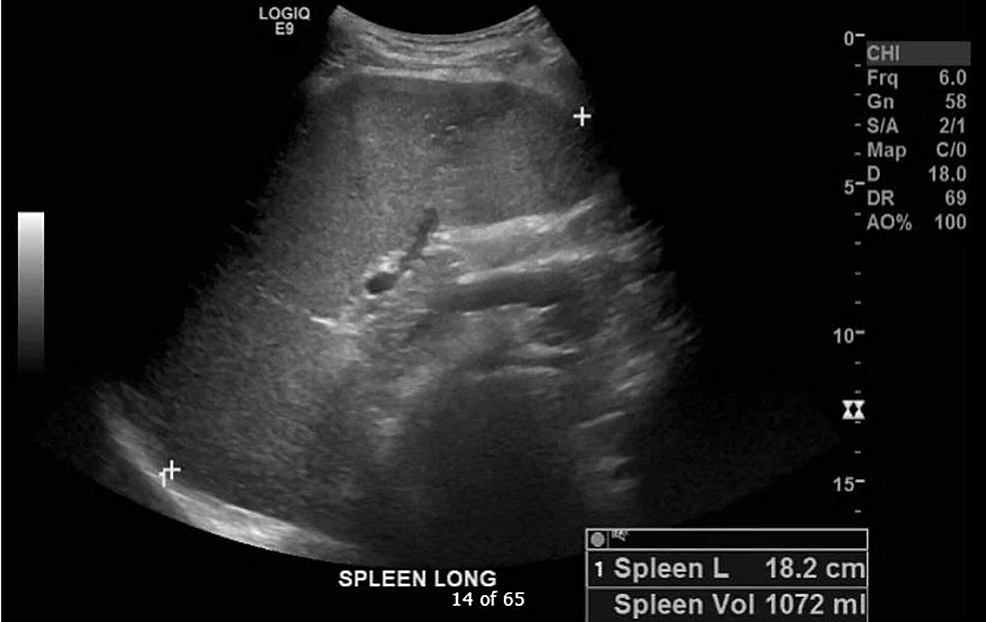 Pediatric Pulmonology
Pediatric lung imaging features of COVID‐19: A systematic review and meta‐analysis
Diagnostic value of lung ultrasonography in children with COVID‐19
12 December
@UAlberta_Sono
Cardiac output by Doppler. A guide & video tutorial. A collaboration: @UAlberta_Sono & @DeschampsJD

@EMNSpeedofSound
The Speed of Sound: The Ten Commandments of the FAST Exam
@HSR_journal
Role of multimodal imaging in the preparation for surgery to correct left atrial myxoma
Annals of Intensive Care
Measurement site of inferior vena cava diameter affects the accuracy with which fluid responsiveness can be predicted in spontaneously breathing patients: a post hoc analysis of two prospective cohorts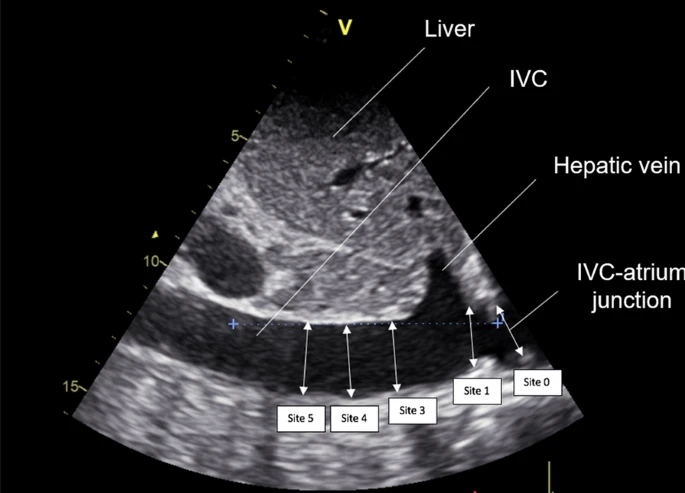 Radiologia Brasileira
Use of lung ultrasound in neonates during the COVID-19 pandemic
J Contemp Brachytherapy
Evaluation of transrectal ultrasound-based dosimetry for brachytherapy of prostate cancer: a single-center experience
UMB Journal
Ultrasound Imaging as a Diagnostic Tool to Assess the Functional Status of Muscles after a Spinal Cord Injury
@WestJEM
Point-of-care Ultrasound in Morbidity and Mortality Cases in Emergency Medicine: Who Benefits the Most?
@domagojsono
Lung ultrasound in the emergency department – a valuable tool in the management of patients presenting with respiratory symptoms during the SARS-CoV-2 pandemic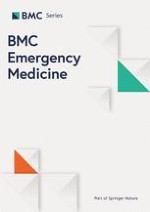 @JAMA_current
Diagnosis, Management, and Pathophysiology of Arterial and Venous Thrombosis in COVID-19