Zedu Weekly Wrap – 19 February 2021
Wow – what a week it has been!
First we had a lockdown in Victoria to break a possible Covid-19 3rd wave from a break from quarantine; then we've had a lockout with Facebook looking to break a possible 1st wave of revenue loss by banning all Australian users from seeing and posting news!
We're hoping above all hope that this does not impact our mission to help you get access to all the best free resources from the web, but we will have to wait and see. We are on multiple platforms, and by curating news on our site independently of social media control we think we should be OK.
Just as we have through covid, we'll punch through this too! Where else would you go for that trivial animal ultrasound article…
See you next week
Suean and Mike
P.S. –  check out the recording of the first #coachingcorner for 2021  – the RUSH protocol.
19 February
@PLOSOne
Assessment of right atrial dyssynchrony by 2D speckle-tracking in healthy young men following high altitude exposure at 4100 m
@ESR_Journals
Anatomical study of the proximal tibiofibular ligaments using ultrasound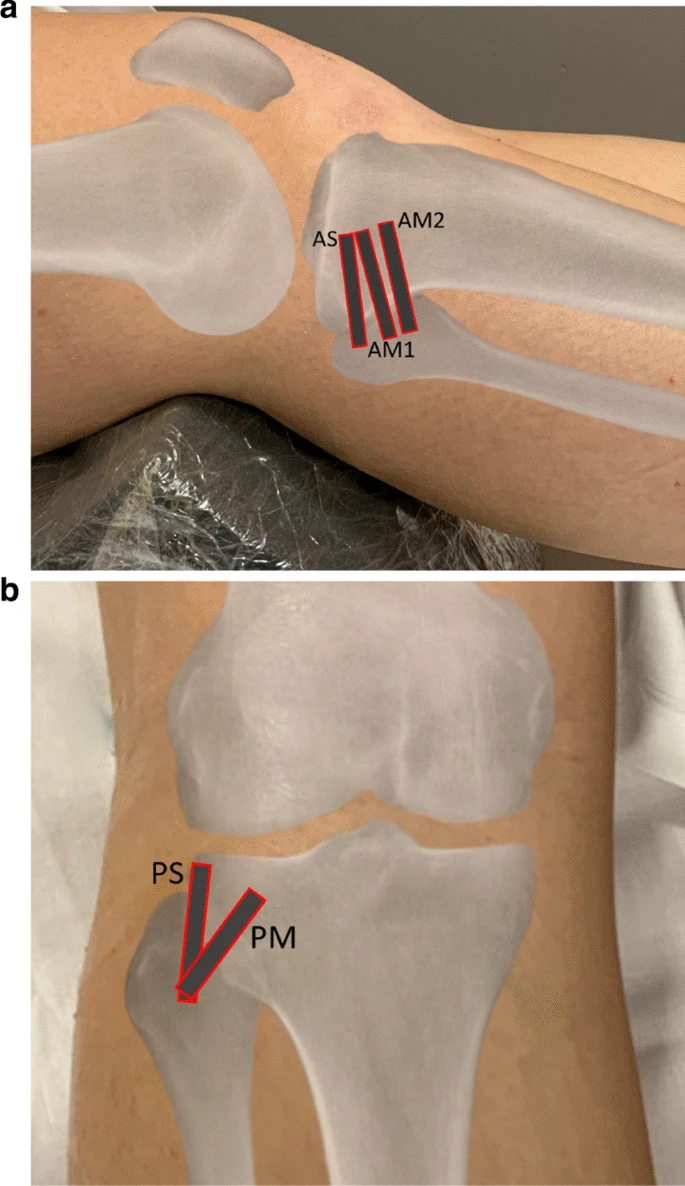 @IARS_Journals
The Diagnostic Accuracy of Noninvasive Methods to Measure the Intracranial Pressure: A Systematic Review and Meta-analysis
18 February
@ESR_Journals
Shear wave and strain sonoelastography for the evaluation of the Achilles tendon during isometric contractions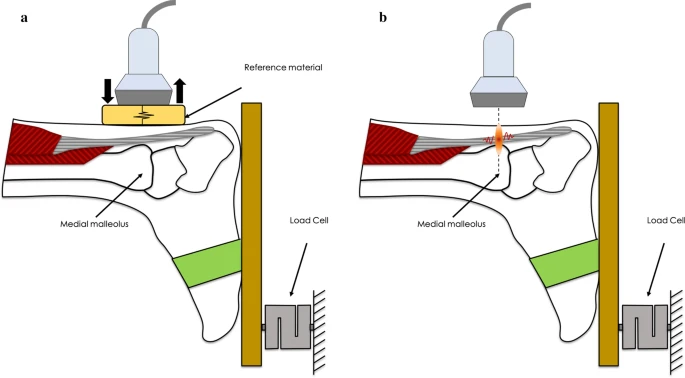 17 February
@UAlberta_Sono
Inferior vena cava (IVC) Assessment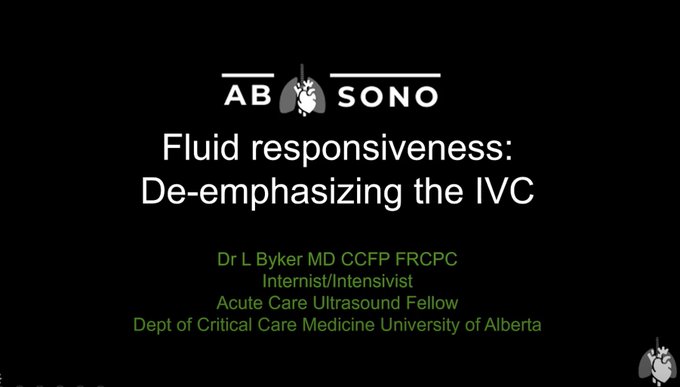 @RussUltrasound
Pediatric Lung Ultrasound: Time to Ditch the Chest X-Ray 2020
Journal of Graduate Medical Education @JournalofGME
Handheld Ultrasound Device Usage and Image Acquisition Ability Among Internal Medicine Trainees: A Randomized Trial
16 February
@cianmcdermott
@Crit_Care
Diaphragm echodensity in mechanically ventilated patients: a description of technique and outcomes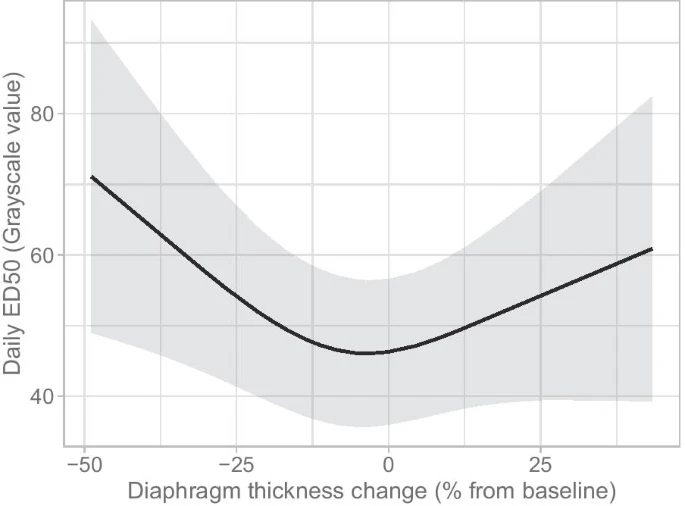 @PLOSOne
Association of lung diffusion capacity with cardiac remodeling and risk of heart failure: The Framingham heart study
15 February
@PratsEM
Pediatric POCUS Interpretation
@coreultrasound
@RogueClaire (An @ULAonline professor) shares her views on cardiac #POCUS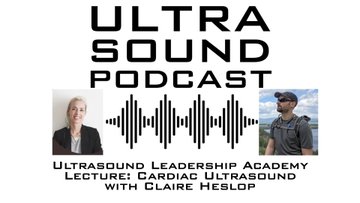 @Healio
EULAR releases checklist to ensure transparency in all studies using ultrasound
@TimesofIsrael
Hospital launches system to remotely monitor fetal health in COVID ward
14 February
@WINFOCUS
Innovations with tele-ultrasound in education sonography: the use of tele-ultrasound to train novice scanners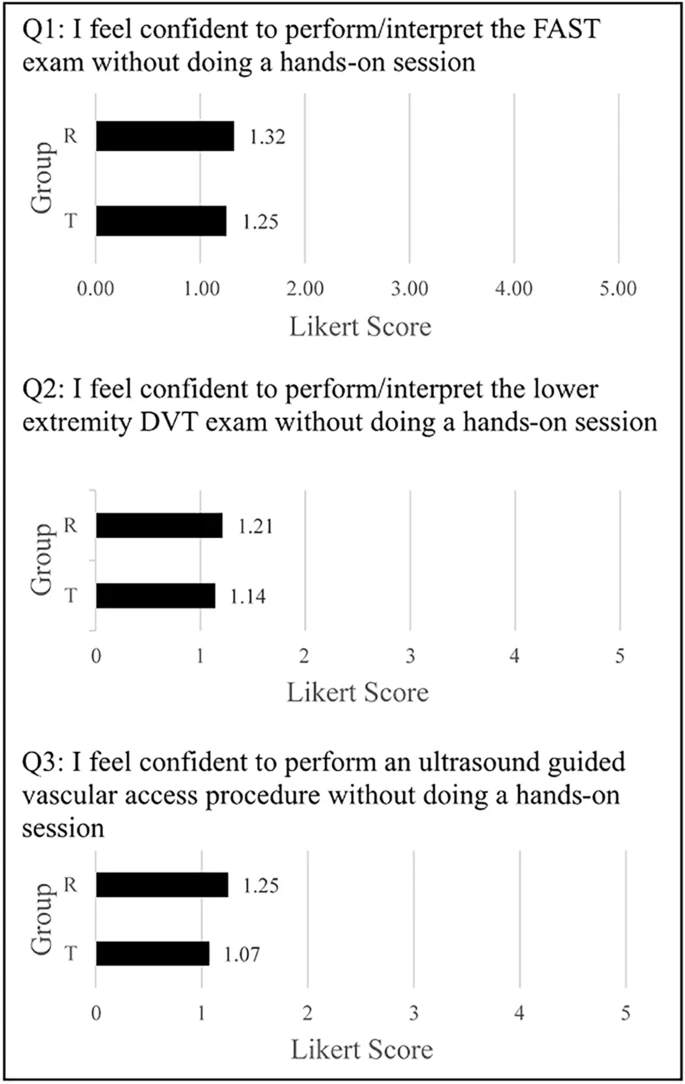 13 February
@DovePress
A Randomized Observer-Blinded Controlled Trial to Compare Pre-Emptive with Postoperative Ultrasound-Guided Mandibular Nerve Block for Postoperative Analgesia in Mandibular Fracture Surgeries
12 February
@DovePress
USER Protocol as a Guide to Resuscitation of the Patient with Septic Shock in the Emergency Department
@itnEditor
Lung Ultrasound Helps Predict COVID-19 Patient Outcomes
@PLOSOne
Transocular sonography in acute arterial occlusions of the eye in elderly patients: Diagnostic value of the spot sign
@PLOSOne
Hepatorenal index for grading liver steatosis with concomitant fibrosis
@UT_Dallas
UTDesign Innovation Gives Emergency Room Workers a Needed Hand
@DovePress
Swept Source Optical Coherence Tomography Compared to Ultrasound and Biomicroscopy for Diagnosis of Posterior Vitreous Detachment
@BMC_series
Vaginal palpation versus transabdominal ultrasound in the comprehension of pelvic floor muscle contraction after vaginal delivery: a randomised controlled trial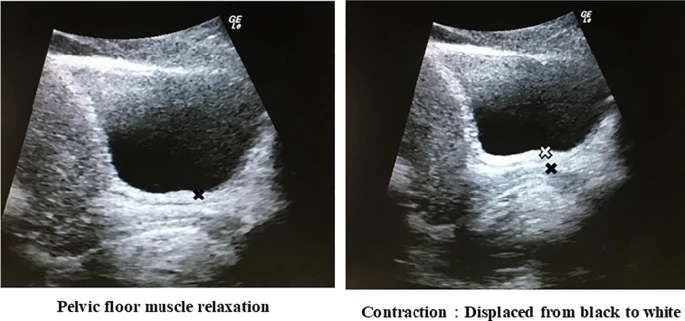 @WFUMB Ultrasound in Medicine and Biology
3-D Ultrasound and Thyroid Cancer Diagnosis: A Prospective Study
@GoffiAlberto
Principles and practice of Doppler
@GoffiAlberto
Pericardial effusion & tamponade
@GoffiAlberto
Today I gave a brief presentation on why we should be doing ALL (yes, I mean all) chest tubes ultrasound-guided.

I learned a lot making the presentation, so here's a thread 🧵 to review it for my #embound, #MedStudentTwitter, and #MedTwitter friends 1/17

— Kylie K (@KK_medicine) February 12, 2021
Trans-Cranial Doppler in the Critically Ill. Featuring Dr. Dustin Anderson, neurologist, neuro-sonologist, & senior critical care fellow @UAlberta_ICU @UAlberta_FoMD @UAlbertaAnesth #POCUS #CCUS https://t.co/2B6YFYX3oG #SavingLivesWithSound pic.twitter.com/Fwpl6WWt6b

— Alberta Sono (@UAlberta_Sono) February 12, 2021
@CritCareExplore
Presence of Spontaneous Echo Contrast on Point-of-Care Vascular Ultrasound and the Development of Major Clotting Events in Coronavirus Disease 2019 Patients
And the inevitable animal story…
Whale songs allow researchers to take 'ultrasound' of sea floor