Zedu Weekly Wrap – 26 February 2021
Yet another turnaround week this week.
Back downs on two fronts – as Victoria again manages to tread the line controlling covid, and with Facebook rescinding on their news ban.
Plenty of POCUS and ultrasound pearls this week, including a new Intersocietal Position Statement on 'Disinfection of Ultrasound Transducers Used for Percutaneous Procedures' and robots controlled by soundwaves. The machines are rising….
And our trivial animal ultrasound of the week is a sloth – check it out.
See you next week
Suean and Mike
P.S. –  check out the recording of the first #coachingcorner for 2021  – the RUSH protocol.
26 February
@UAlberta_Sono
Trans-cranial Doppler In The Critically Ill
@CardiologyJour1
Multimodality cardiovascular imaging in pulmonary embolism
@CardiologyJour1
Usefulness of transesophageal echocardiography before cardioversion in atrial arrhythmias
Radiology Case Reports
Sonographic evaluation of leprosy of ulnar nerve
Radiology Case Reports
Acute appendiceal diverticulitis: a case report
25 February
@EMNews
The Speed of Sound: Rethink Probe Position to Find Occult Pneumothoraces
@srrezaie
REBEL Core Cast 50.0 – Superficial Venous Thrombosis
@AIUMUltrasound ft @Takeokun
Disinfection of Ultrasound Transducers Used for Percutaneous Procedures

24 February
@AcutePete
Thoracic Point Of Care UltraSound (POCUS) Training by Telemedicine during COVID-19 Restrictions
@WINFOCUS
Patients in intensive care unit for COVID-19 pneumonia: the lung ultrasound patterns at admission and discharge. An observational pilot study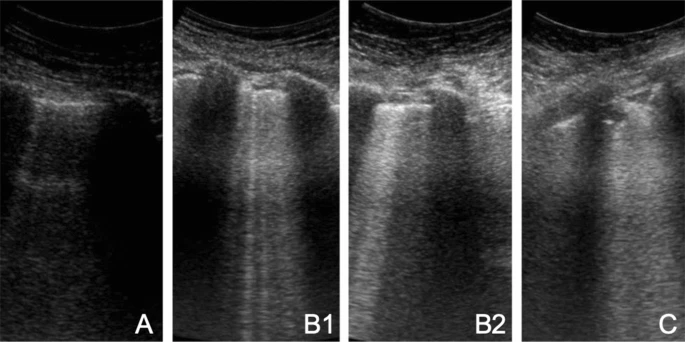 @ACEPNow ft @PratsEM
Man With Wound on the Penile Shaft
@DovePress
Preoperative Contrast-Enhanced Ultrasound (CEUS) Combined with 125I Seeds Localization in Sentinel Lymph Node Biopsy for Breast Cancer
@EMCases
POCUS Cases 9 Abdominal Free Fluid in Trauma
@SCoRMembers
Sonographers under attack – SoR calls for government action
23 February
@ISUOG
Pregnancy and neonatal outcomes of COVID‐19: co‐reporting of common outcomes from PAN‐COVID and AAP SONPM registries
@WFUMB
Effects of Lung Ultrasonography-Guided Management on Cumulative Fluid Balance and Other Clinical Outcomes: A Systematic Review
Ultraschall in der Medizin
3-Dimensional Ultrasound: How can the Fetal Corpus Callosum Be Demonstrated Correctly?
@AIUMUltrasound ft @kevinhaworth
Dawning of Another Golden Age for Ultrasound
@CASEfromASE
Transcatheter Closure of Secundum Atrial Septal Defect with Large Multifenestrated Septum Primum Aneurysm and Double Atrial Septum: A Challenging Transesophageal Echocardiography–Guided Procedure
@SchlegelUW_RIA
Waterloo researchers able to perform remote ultrasounds in space
22 February
@TamingtheSRU
Ultrasound Case of the Month – Sneaky Stones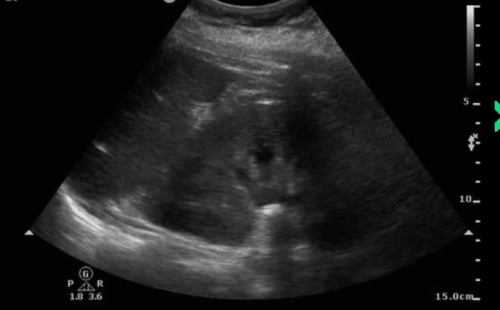 @yourICM
Bedside ultrasound monitoring of prone position induced lung inflation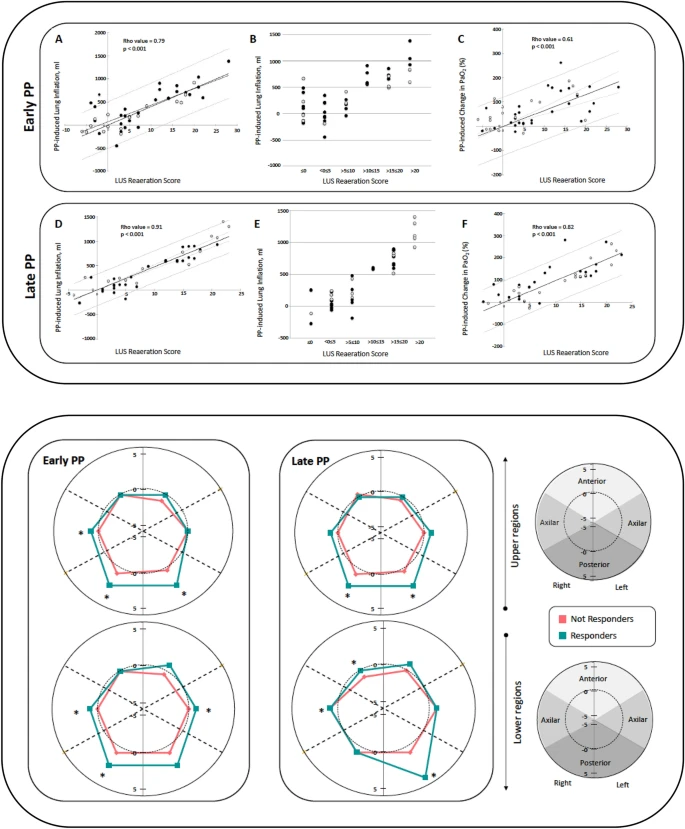 21 February
@WINFOCUS
Development and implementation of a point of care ultrasound curriculum at a multi-site institution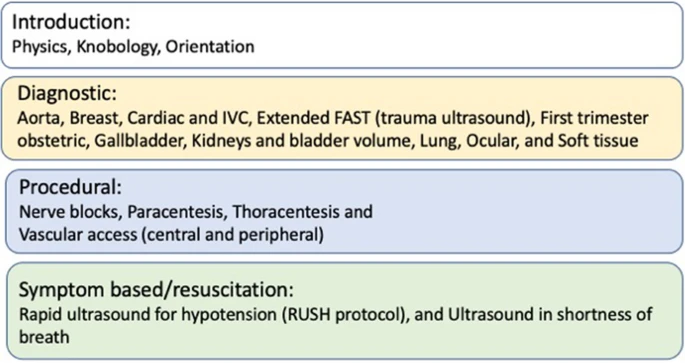 20 February
@CriticalCareNow
@PLOSOne
Sonographic findings in coronavirus disease-19 associated liver damage
Heart Lung & Circulation
Echocardiographic Manifestations in COVID-19: A Review
@ACEPNow
Statistical Trends of Diagnostic Testing in the Emergency Department
@WINFOCUS
Applications of intraoperative Duplex ultrasound in vascular surgery: a systematic review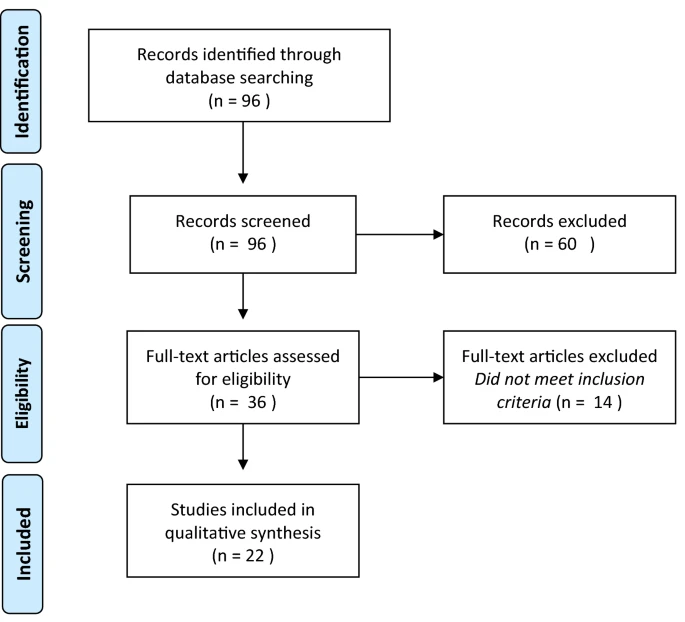 @WINFOCUS
The effect of pelvic pathology on uterine vein diameters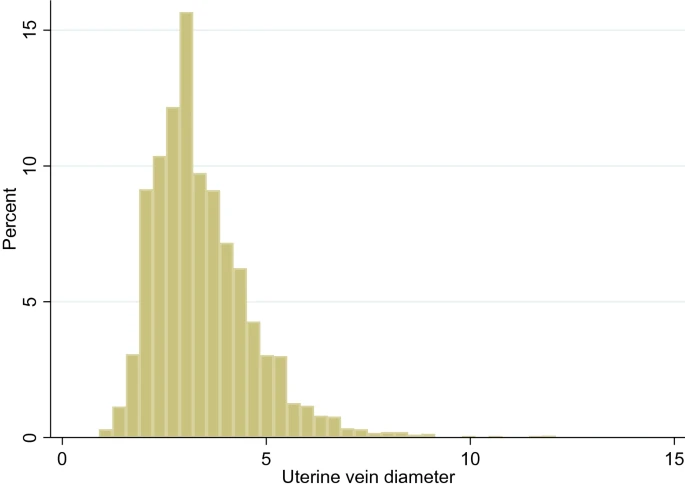 The Journal of Emergency Medicine @aaeminfo
Child with Pyomyositis of the Abdominal Wall Detected with Point-of-Care Ultrasound
@SJTREM
Echocardiographic parameters during prolonged targeted temperature Management in out-of-hospital Cardiac Arrest Survivors to predict neurological outcome – a post-hoc analysis of the TTH48 trial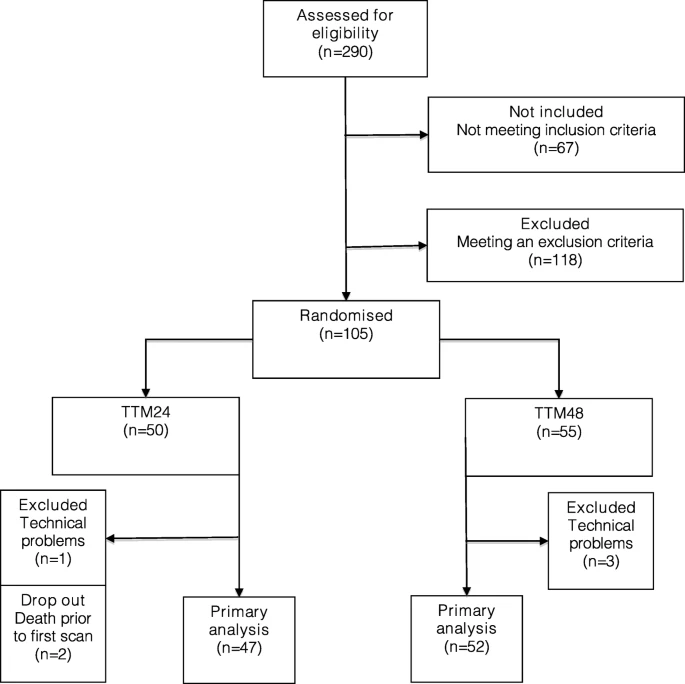 @ScienceDaily
Swimming upstream on sound waves
@KiJinnChin
US Imaging for Spinal Anesthesia / Lumbar Puncture in Scoliosis
@BMUS_Ultrasound ft @EveryOneNoOne1
Implementing a quality framework for storing emergency department point-of-care ultrasound examinations on a picture archiving and communication system