Zedu Weekly Wrap – 5 March 2021
This week – a week to celebrate.
After over a year of not being able to teach onsite, we had the opportunity to go on hospital campus and introduce a group of enthusiastic and eager ED registrars to the joy of ultrasound. And boy – does absence make the heart grow fonder. Had a great time and everyone left re-energised having had no on site face-to-face teaching for so long.
Another week choc-full of free ultrasound news goodies. Check out @PratsEM on transcranial Doppler, and @G2Disrupt review of the accuracy of lung ultrasound in covid. Great stuff!
And our trivial animal ultrasound of the week is a Phoebe that elephant at Columbus Zoo – you'd have to wind up the PEN on this one!
See you next week
Suean and Mike
P.S. – had a fun #coachingcorner last night – the recording will be up soon – in the meantime check out the back catalogue of videos anytime on our website.
P.P.S – keep an eye out for our #whatsthatfood scanning quiz on your favourite social channel – a bit of fun each week
The answer's grapes🍇
Did you get it right? Hopefully we don't incur your wrath 😁

Turns out hydatidiform molar pregnancy bears little resemblance after all!

Check out some grape recipes: https://t.co/cjoT4VRCCH

Tune in next Tues for more #POCUS #whatsthisfood #ultrasound pic.twitter.com/97Ts66kOXD

— Zedu #wearamask 😷 (@zedunow) March 3, 2021
5 March
@PLOSOne
Development of a novel index to characterise arterial dynamics using ultrasound imaging
4 March
@Crit_Care
Towards use of POCUS to evaluate hemodynamics in critically ill neonates: caution before adoption in this population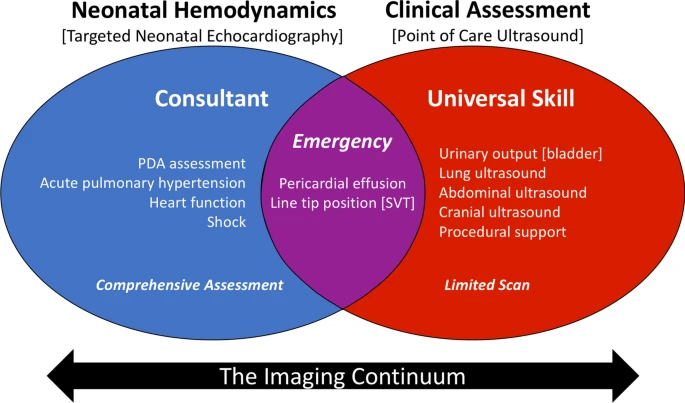 3 March
@TheSDMS
Advances in Ultrasound Imaging Architecture: The Future Is Now
@PratsEM
Transcranial Doppler in Traumatic Brain Injury
@WINFOCUS ft @G2Disrupt
Diagnostic accuracy of lung ultrasound for SARS-CoV-2: a retrospective cohort study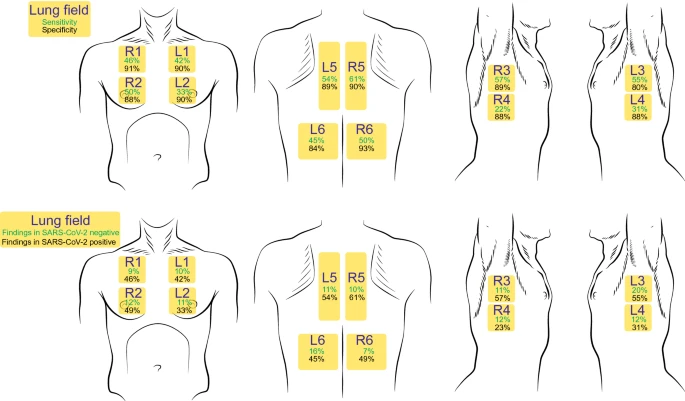 @DovePress
Characteristics of Breast Masses of Female Patients Referred for Diagnostic Breast Ultrasound from a Saudi Primary Health Care Setting
2 March
@ISUOG
@eScholarship
Legionella Pneumonia on Point-of-care Ultrasound in the Emergency Department: A Case Report
@WINFOCUS
Are seminal vesicles a potential pitfall during pelvic exploration using point-of-care ultrasound (POCUS)?

1 March
@PLOSOne
Measurement of the adult human midbrain with transcranial ultrasound
@FrontOncology
Clinical Application of Shear Wave Elastography for Assisting Brain Tumor Resection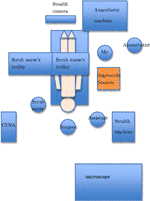 28 February
27 February
@CASEfromASE
Fetal Diagnosis in a Unique Case of Vascular and Cardiac Interdependence in Omphaloischiopagus Conjoined Twins
@SJTREM
Quality of focused thoracic ultrasound performed by emergency medical technicians and paramedics in a prehospital setting: a feasibility study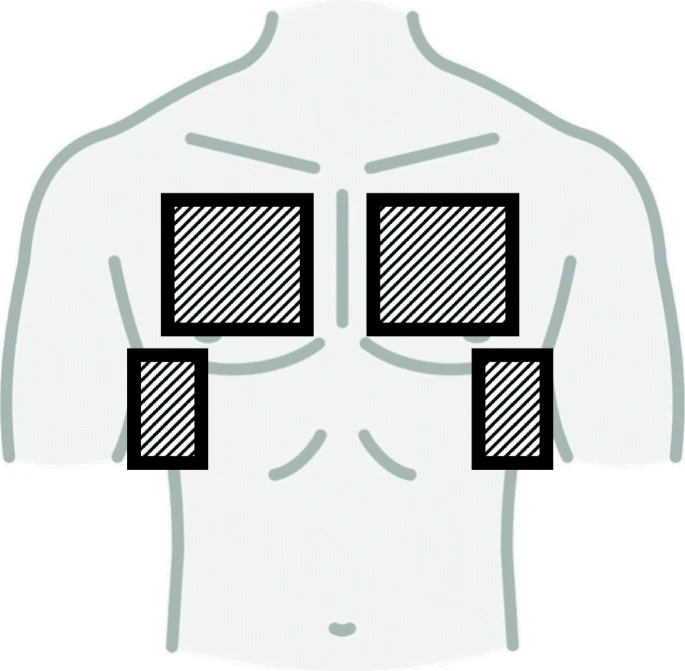 @WINFOCUS
Descriptive analysis of a comparison between lung ultrasound and chest radiography in patients suspected of COVID-19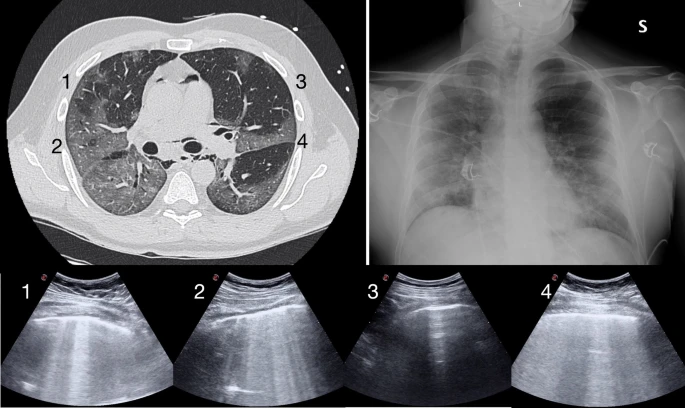 @WINFOCUS
The reproducibility of measuring maximum abdominal aortic aneurysm diameter from ultrasound images

Practical Pain Management
Gout: Two New Studies Show Benefits of DECT and Ultrasound for Diagnosis and Monitoring
@EMS1
POCUS: Unnecessary or undervalued?

@CancerTherAdvsr
Contrast-Enhanced vs Conventional Endoscopic Ultrasound for Diagnosis of Pancreatic Lesions
View this post on Instagram