Zedu Weekly Wrap – 10 December 2021
It's only two more weeks…
until we can all put our feet up for a couple of weeks of R&R, and await a visit from a right jolly old elf. And we're all looking forward to it, with the hope that summer and next year brings a little more stability.
Plenty of POCUS goodies as a pre-Christmas treat this week. Check out the latest from Yale Tung Chen
(@yaletung) – Usefulness of Serial Multiorgan #POCUS in Acute Heart Failure in a prospective cohort, and the latest insight on the state of POCUS in Australasia published in the @EMAJournal from Vijay Manivel (@vijay_manivel).
As always let us know if there is something you'd like to promote or if there is something we missed.
See you next week.
Mike and Suean
P.S. – December's Coaching Corner is now up and live. Hear Suean's top tips for improving your ultrasound teaching. While we're taking a break in January – the next Coaching Corner is Thursday 3 February 2022 – you can catch up with all the gems from 2021 and the back catalogue here.
10 December
Learn how to diagnose undifferentiated shock with ultrasound and manage patients better.

1900hrs GMT 9th Dec 2021, booking for #eglsbeaumont22 launches on the website for courses on 7th / 8th April 2022:https://t.co/EaMfYYCKxF#FUSIC #shock #echocardiography #POCUS pic.twitter.com/iGqtk7wdUk

— Nicolas Lim (@POCUSClub) December 9, 2021
Great sonogames event today @NebraskaEM prepared by fantastic educator Dr Dalton Nelsen. Cookie decorating challenge – can you identify the pathology? #POCUS @ACEP_EUS @zedunow @coreultrasound @POCUS_Society @Pocus101 @SonoStache pic.twitter.com/ufAjUiJitY

— Jared T Marx MD (@pocusgeek) December 9, 2021
LV outflow tract obstruction -fresh @iBookCC chapter!
🙃turns hemodynamics upside-down (inotropes cause pulmonary edema! fluid improves pulmonary edema!)
🙃 essential to recognize, to avoid falling into lots of vicious spirals https://t.co/n0IDEQpmsh pic.twitter.com/6npcPr7epy

— 𝙟𝙤𝙨𝙝 𝙛𝙖𝙧𝙠𝙖𝙨 💊 (@PulmCrit) December 9, 2021
9 December
Next in line for the Level 1 #POCUS application review – The #Aortahttps://t.co/g9w2Y4CpPF#FOAMed #FOAMus #FOAMrad #medtwitter #shock #ultrasound

— Nicolas Lim (@POCUSClub) December 8, 2021
Check out this week's video by @mtabbut about using #POCUS to diagnose pregnancy failure. https://t.co/7II3Y88QI1#MetroEUS #Ultrasound #FOAMed #FOAMus pic.twitter.com/QzqxK0wgco

— MH_EMUltrasound (@MH_EMultrasound) December 8, 2021
8 December
Usefulness of Serial Multiorgan #POCUS in Acute Heart Failure in a prospective cohort – @Preprints_org

N=30
Lung+Cardiac+VExUS+Femoral#VExUS at admission and at discharge remained unchanged or worsened
Femoral vein similar to IVC

More data is needed.https://t.co/5qqTFiLzgA pic.twitter.com/ldQdarCLUh

— Yale Tung Chen (@yaletung) December 7, 2021
Arthritis Research & Therapy volume
Ultrasound in clinically suspect arthralgia: the role of power Doppler to predict rheumatoid arthritis development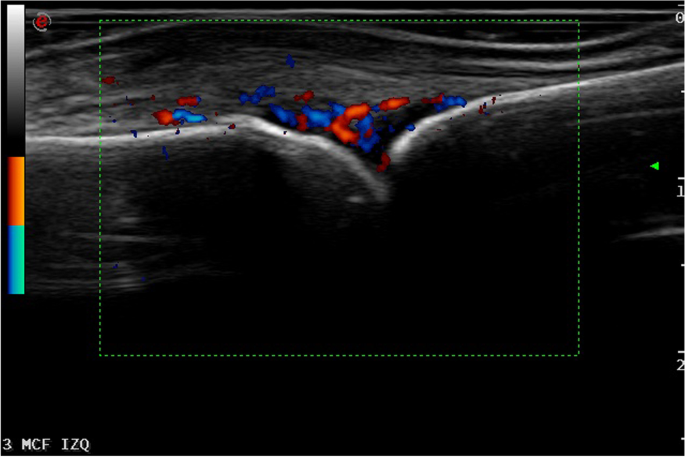 Cardiovascular Ultrasound
Evaluation of intraventricular flow by multimodality imaging: a review and meta-analysis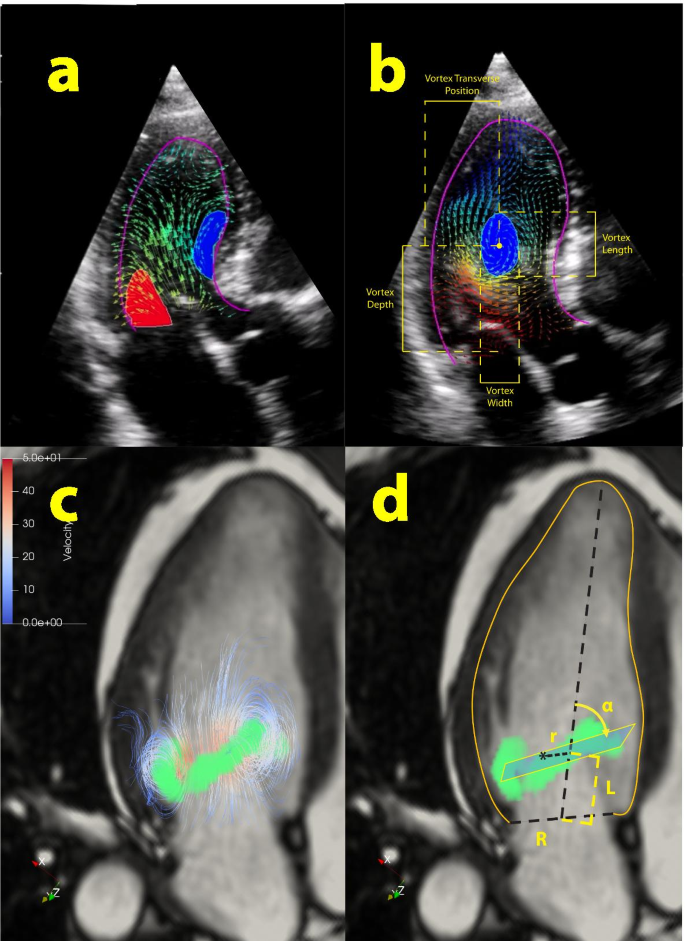 Echocardiography
Right ventricular functional assessment by 2D multi-plane echocardiography prior to left ventricular assist device implantation
7 December
Ocular Ultrasound https://t.co/TxymypgzXu

— Sonographic_Tendencies (@trigeminy_henry) December 6, 2021
Radiology Case Reports
Chylolymphatic mesenteric cyst with midgut volvulus in an adolescent: a peculiar presentation
Annals of Intensive Care
Automated left atrial strain analysis for predicting atrial fibrillation in severe COVID-19 pneumonia: a prospective study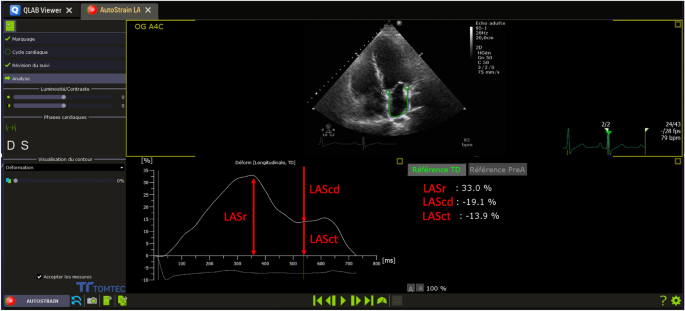 6 December
An important piece of research with significant potential solutions for #POCUS in the emergent setting DownUnder

Australasian emergency #ultrasound: A survey on the
current statushttps://t.co/rW55hqnnPx

Would ❤️ to hear how challenges/solutions reflect international experience pic.twitter.com/onXMEMYPxt

— Zedu #wearamask 😷 (@zedunow) December 6, 2021
BMC Medical Education
Employment of color Doppler echocardiographic video clips in a cardiac auscultation class with a cardiology patient simulator: discrepancy between students' satisfaction and learning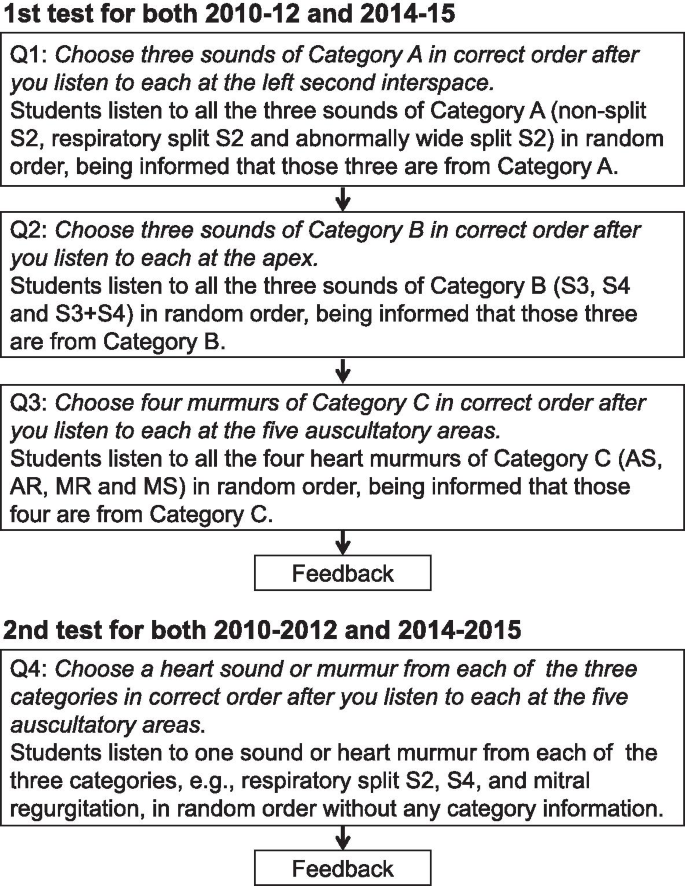 Echocardiography
Comparative feasibility of dobutamine stress echocardiography performed with and without intravenous contrast in patients with class III obesity
5 December
Radiology Case Reports
Imaging diagnosis of a giant choledochal cyst in an infant
Echocardiography
A case of massive left atrial thrombus
4 December
@WINFOCUS
Introduction of ultrasound-based living anatomy into the medical curriculum: a survey on medical students' perceptions

@WINFOCUS
Point-of-care ultrasound in cardiorespiratory arrest (POCUS-CA): narrative review article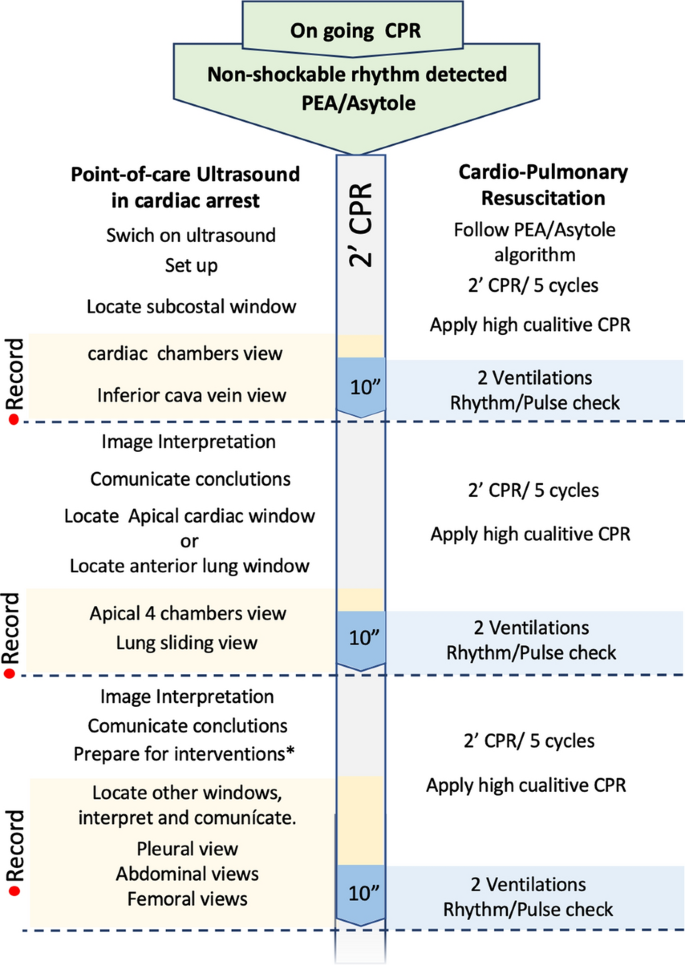 Journal of Ultrasound
The Impact of Different Lung Ultrasound Protocols in the Assessment of Lung Lesions in COVID-19 Patients: Is There an Ideal Lung Ultrasound Protocol?