Zedu Weekly Wrap – 4 December 2020
It never ceases to amaze the amount of high quality ultrasound resources that get published and shared for free. We honestly don't know where people find the time – but we're glad they do.
This week check out the lower limb scanning videos created by Joseph Minardi and a comprehensive online echo learning platform and resource created by Peter Blahut. And – of course – the obligatory animal related story – see if you can find it.
And we're doing a callout – if you are interested in teaching ultrasound with us and are based in Melbourne drop us a line – we need you!
Enjoy and see you soon.
Suean and Mike
P.S. – we signed off for the final #coachingcorner for 2020 last night – fractures and hematoma blocks generated some really great conversation – the recording will be up online soon. Join our community of clever and catch up with recordings of the previous sessions – available for you free any time.
4 December
@coreultrasound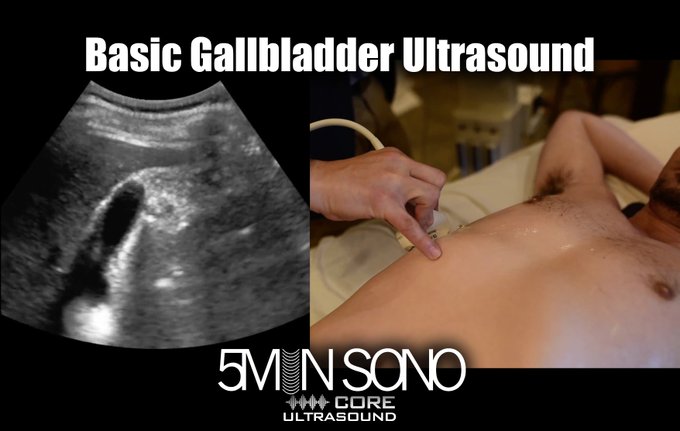 3 December
@NephroP
Visual abstracts : Here is a collection of POCUS literature pertinent to nephrology. The key information in each study is presented in the form of a concise, pictorial and visual summary.
This week's one minute image review: The normal parasternal short axis. Voice over by @jaffa_md! pic.twitter.com/YjHmIDdxVi

— TPA (@thepocusatlas) December 2, 2020
2 December
@POCUS101
Cardiac Ultrasound (Echocardiography) Made Easy: Step-By-Step Guide
@jminardi21
Ultrasound of the Knee, Extensor Tendons  – check out the rest of the amazing series of videos Joseph has posted this week on scanning the lower limb
@AIUMUltrasound
Effect of Machine Settings on Ultrasound Assessment of B‐lines
@ucsdsono
Case 25: Hypotension and Tachycardia
@POCUS_Toronto
Beavertail: delicious Canadian pastry or POCUS pitfall?
@WINFOCUS
Feasibility of using a handheld ultrasound device to detect and characterize shunt and deep vein thrombosis in patients with COVID-19: an observational study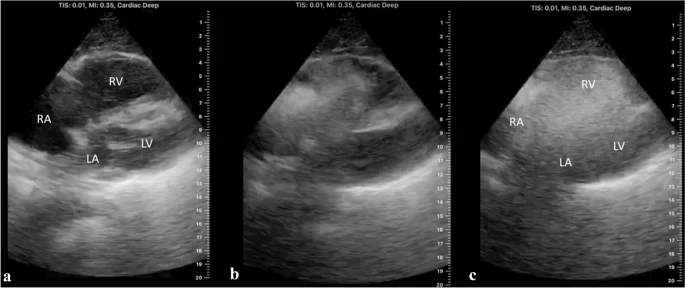 @pocusmeded
Our new post: Straight for the Jugular. How you can use #ultrasound to examine the JVP.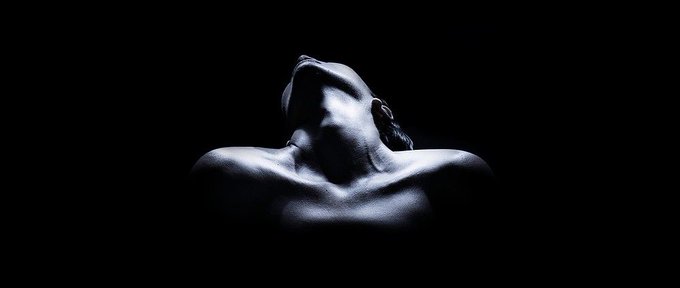 1 December
@UAlberta_Sono
November 2020; @UAlberta_Sono Rounds; @DeschampsJD cardiac/general intensivist speaks to "Hemodynamics by Doppler for the Acute Care Practitioner"
@AIUMUltrasound
Shear Wave Elastography and Diffuse Liver Disease
@TheObGProject
Uncomplicated Twin Pregnancy: Ultrasound Evaluation and Monitoring
30 November
A tiny trunk and little legs? This ultrasound is ultra-sweet! The #okczoo is thankful for 25-year-old Asha's growing Asian elephant calf, due in February 2022 💕

Happy #Thanksgiving from the Zoo's animal family! pic.twitter.com/3B6v7pGCmG

— Oklahoma City Zoo and Botanical Garden (@okczoo) November 26, 2020
@Crit_Care
Right ventricular-arterial uncoupling independently predicts survival in COVID-19 ARDS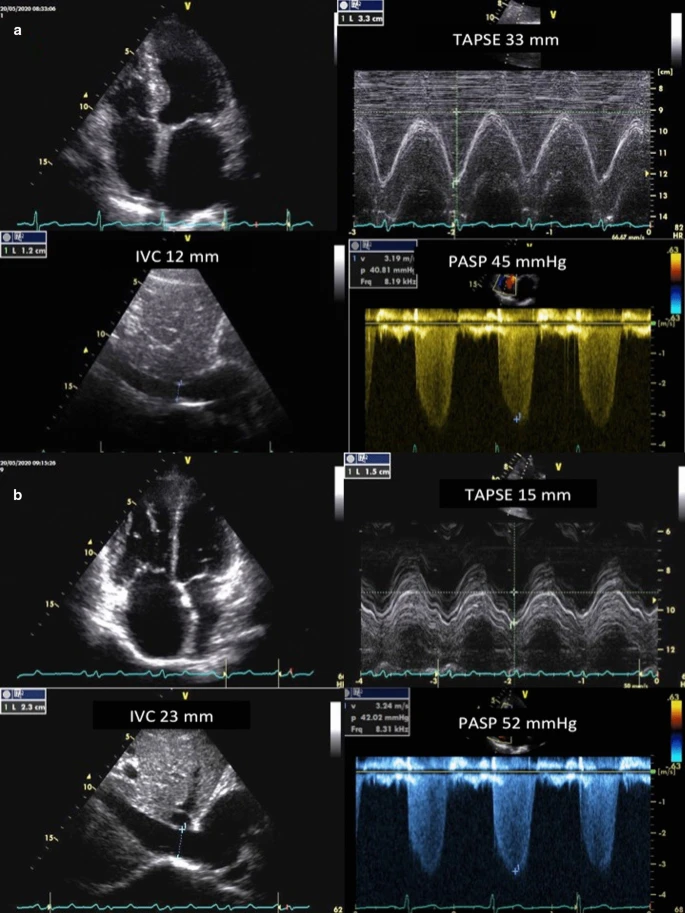 @DOTmedcom
Solving revenue capture for POCUS – The importance of workflow management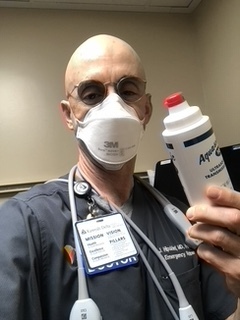 @emdocsdotnet
emDOCs Podcast – Episode 17: Sick Meningitis, POCUS for Pneumoperitoneum, and Treatment of CHS
@WINFOCUS
Point-of-care lung ultrasound imaging in pediatric COVID-19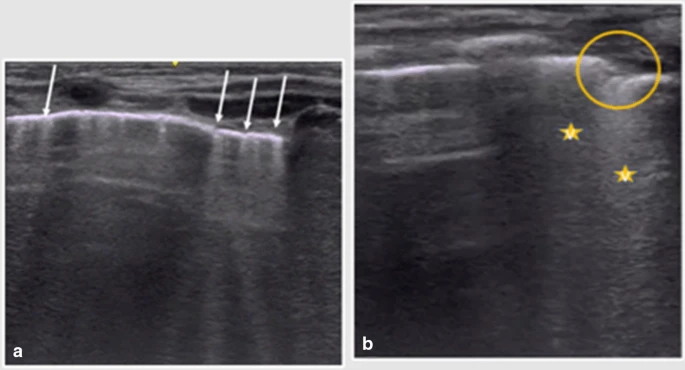 @ScienceDaily
Engineers combine light and sound to see underwater
29 November
@JACCJournals
COVID-19 Front Line: Why Focused Lung and Cardiovascular Ultrasound?
@PeterBlahut
Online free echocardiography learning platform and examination software.
28 November
@WINFOCUS
Systematic Sonography Looking for Occult Wounds: accuracy of an abdominal ultrasound adjunct in penetrating trauma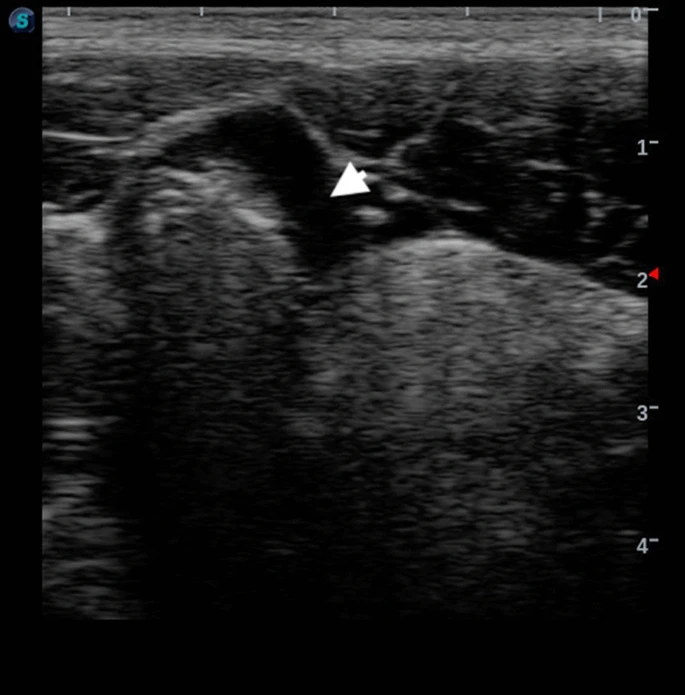 @Crit_Care
Ultrasound shear wave elastography for assessing diaphragm function in mechanically ventilated patients: a breath-by-breath analysis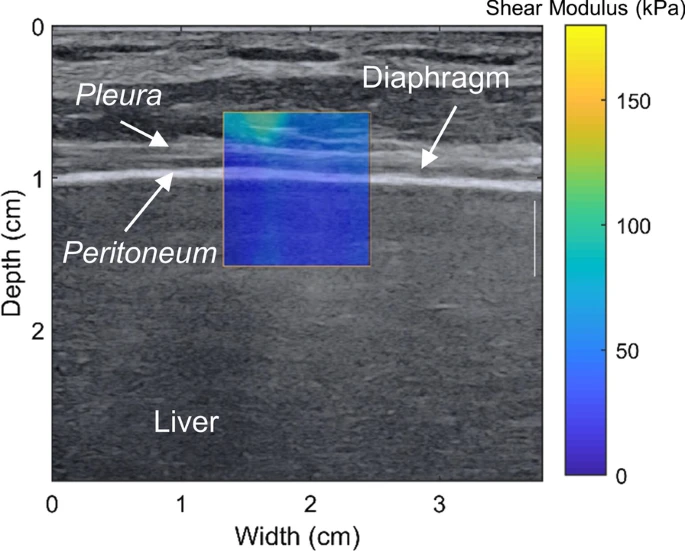 UMB
Contrast-Enhanced Ultrasound for Monitoring Non-surgical Treatments of Uterine Fibroids: A Systematic Review
UMB
Portable Pocket-Sized Ultrasound Scanner for the Evaluation of Lung Involvement in Coronavirus Disease 2019 Patients
UMB
Femoral Cartilage Ultrasound Echo Intensity Associates with Arthroscopic Cartilage Damage
@sjrhem
Skin and Soft Tissue Infections: A PoCUS Guided Approach – LN vs abscess, pus viscosity, drainable or not