Zedu Weekly Wrap – 22 January 2021
This week has flown by with a full covid-safe emergency medicine course keeping us busy.
Things are still tricky though – with uncertain borders and leave being difficult to get, everything is just that little bit harder for everyone.
Nevertheless, we're here for you and will do our darnedest to make sure you get the ultrasound training you want. As we've proved over the past year, we're committed to delivering – come rain, hail or shine.
If Covid interrupts normal service – whether it prevents you from getting to us, or us from teaching you – we'll reschedule, find an alternative delivery model or refund. No ifs, buts or maybes.
But we need your support too. It's going to be a long while before normality resumes. So please, spread the word – whether it's telling your friends and colleagues about what we do, or even booking some training time with us – every little bit helps.
And if you're from Victoria why not get behind a local business – we're not too proud to play the parochial card! Then – to paraphrase our Premier – we can "All get on the Gel".
See you next week
Suean and Mike
P.S. – we're still doing a callout – if teaching ultrasound is what you love and you're  based in Melbourne drop us a line – we need you!
P.P.S. –  the first #coachingcorner for 2021 is coming up in February – register your interest or catch up on all the goodness from 2020 available for free any time.
22 January
Journal of Physiotherapy ft @georgentou1
Lung ultrasound has greater accuracy than conventional respiratory assessment tools for the diagnosis of pleural effusion, lung consolidation and collapse: a systematic review
21 January
@SCoRMembers
Ultrasound gel: infection prevention
@BioMedCentral Journal of Intensive Care
Advanced echocardiographic phenotyping of critically ill patients with coronavirus-19 sepsis: a prospective cohort study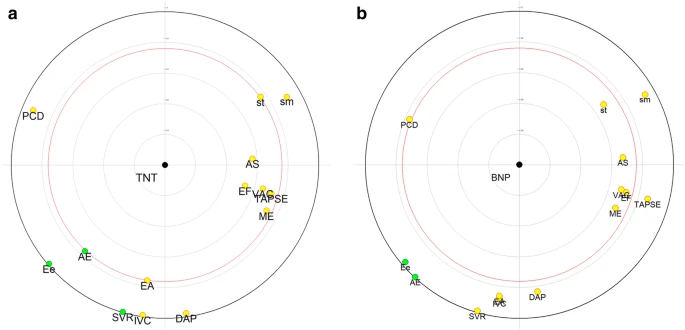 20 January
Ultrasound Int Open
Focal Autoimmune Pancreatitis: A Simple Flow Chart for a Challenging Diagnosis
@EmergencyMedBMJ
Diagnostic accuracy of point-of-care lung ultrasound in COVID-19
@EmergencyMedBMJ
Nurse practitioner administered point-of-care ultrasound compared with X-ray for children with clinically non-angulated distal forearm fractures in the ED: a diagnostic study

@BioMedCentral ft @DocMickley
Evaluating a longitudinal point-of-care-ultrasound (POCUS) curriculum for pediatric residents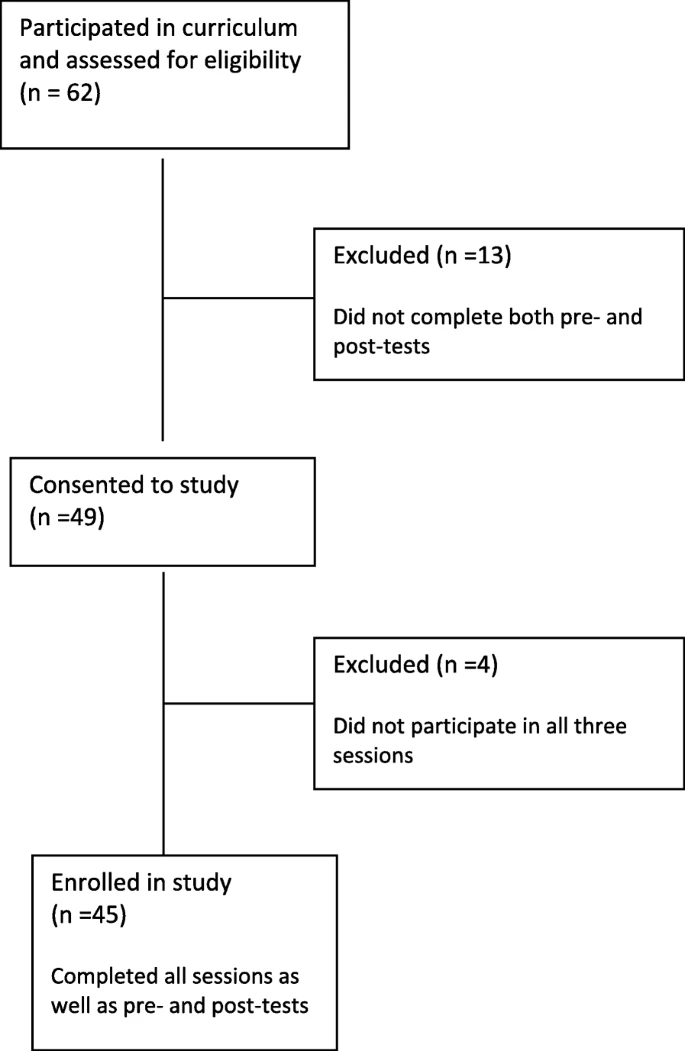 @jaffa_md
Join @EveryOneNoOne1 and I for another #POCUSchat as we discuss our thoughts on #POCUS phantoms for ultrasound-guided regional nerve blocks!https://t.co/T1oRNCjJhe pic.twitter.com/jjfEbhk36V

— Elias Jaffa MD MS (@jaffa_md) January 19, 2021
19 January
@ISUOG
Confidential Enquiry into Stillbirth and Neonatal Death in Twins: key messages for obstetricians and fetal medicine specialists
@JETEMOnline
An Ultrasound-Guided Regional Anesthesia Elective for Emergency Medicine Residents
@PLOSOne
Value of endoscopic ultrasonography in the observation of the remnant pancreas after pancreatectomy
@CookCountyEM
Cook County Emergency Medicine Ultrasound Division: POCUS in PE
@iamritu
Let me splain Splay to you & why you should know about it #echofirst #ASEchoJC #ACCFIT @ASE360 @Phil_Wiener #tweetorial https://t.co/OhxYDX979X pic.twitter.com/Z4cDk8SW5y

— Ritu Thamman MD (@iamritu) January 19, 2021
18 January
@srrezaie RebelEM
POCUS and Soft Tissue Foreign Bodies
@eScholarship
Septic Malleolar Bursitis in a Patient with an Ankle Electronic Monitoring Device: A Case Report
@CASEfromASE
Clot in Transit in a Patient with COVID-19: Transesophageal Echocardiographic Guidance of Mechanical Cardiopulmonary Resuscitation
@amit_pawa
Links
1. Interscalene https://t.co/hVM6Oz2d6C
2.Axillary https://t.co/B8Nj4YI4H6
3.ESPhttps://t.co/SyAO9NnwQ6
4.Rectus Sheathhttps://t.co/uBq3uEsrDA
5.Femoralhttps://t.co/1R3Ij1Zv1R
6.Adductor Canalhttps://t.co/oiVdHK3C0C
7.Popliteal https://t.co/hy79V0Fh60

— Dr Amit Pawa (@amit_pawa) January 17, 2021
#COVID has changed the way we teach. In this week's podcast @ResaELewiss and I discuss how we teach #POCUS at the bedside. Check it out!https://t.co/yRlcueRK43#FOAMed #MedTwitter pic.twitter.com/xPs03VJ8sl

— Jacob and Mike (@coreultrasound) January 18, 2021
17 January
@ehj_ed
Heart failure and systolic function: time to leave diagnostics based on ejection fraction?
@CriticalCareNow
Pain control in the critically ill…htwith ultrasound. Wait, what? @heysirimd https://t.co/dXSWMkC1SS#POCUS #Ultrasound #criticalcare #FOAMCC #FOAMED #emergency_medicine #emergencymedicine #analgesia pic.twitter.com/ruI8MZnRbo

— Haney Mallemat (@CriticalCareNow) January 16, 2021
16 January
@UAlberta_Sono
Ultrasound-guided subclavian access by CCUS Fellow/ intensivist @leonbyker
@JCVAonline Journal of Cardiothoracic and Vascular Anesthesia
Point of Care Ultrasound (POCUS) for the Cardiothoracic Anesthesiologist
@PratsEM
Must read article series for anyone who reads #POCUS studies ⇢ Recognizing Bias in Studies of Diagnostic Tests @EmergNSea

Part 1 https://t.co/PUPyP9n2bs, Part 2 https://t.co/qKZ9XElu5g pic.twitter.com/kPta5ZbCVe

— Michael I. Prats (@PratsEM) January 15, 2021
15 January
@JCVAonline
The Right Ventricle in COVID-19 Lung Injury: Proposed Mechanisms, Management and Research Gaps
@BioMedCentral
An evaluation of obstetric ultrasound education program in Nepal using the RE-AIM framework

14 January
@BioMedCentral Cardiovascular Ultrasound
Study on the views and methods of ultrasonic screening and diagnosis for abnormal aortic arch in infants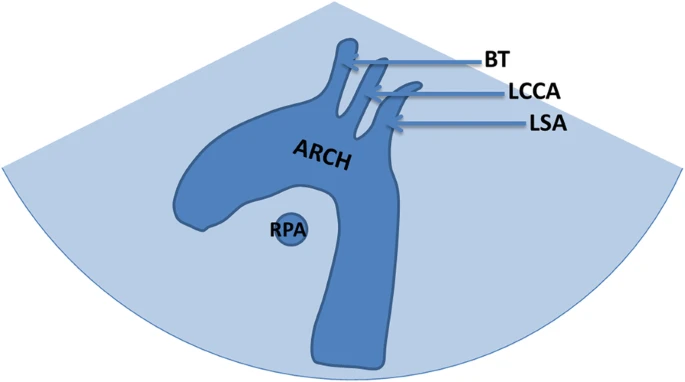 @AIUMUltrasound
Lung Ultrasound Integration in Assessment of Patients with Noncritical COVID‐19
@DovePress
Application of High-Resolution Ultrasound on Diagnosing Diabetic Peripheral Neuropathy
Ultrasound in Medicine and Biology
Lung Ultrasound, a Better Choice for Neonatal Pneumothorax: A Systematic Review and Meta-analysis
Want to watch/listen to @EveryOneNoOne1 and I act like fools and talk about nerdy #POCUS stuff? Then join us for Episode 1 of #POCUSchat! All are welcome!https://t.co/YEpg5uNGGA pic.twitter.com/GjPQ8xSi7W

— Elias Jaffa MD MS (@jaffa_md) January 15, 2021
@AIUMUltrasound
Interobserver agreement of lung ultrasound findings of COVID‐19