Zedu Weekly Wrap – 30 July 2021
We're open again…
and hoping that this time it's for a little longer than a few weeks. If nothing else, covid has taught us to rapidly adapt and take the learning opportunities where they arise. Exhausting, challenging – but also rewarding as in the age of Zoom we've come to value that nothing else quite matches the skills and knowledge you develop when you get your hands on the probe.
We're also super excited to launch a new way to have your ultrasound skills recognised in Australia and New Zealand. If you're looking for a simpler, more affordable POCUS certification pathway then our partnership with the POCUS Certification Academy is what you need. With packages for emergency medicine, podiatry and obstetrics, you can have your credentials internationally recognised in a matter of months.  Get in touch and we'll make your POCUS journey simple…
See you next week
Mike and Suean
August's #coachingcorner is almost upon us – this time talking about shoulder dislocation with one of Australia's pre-eminent POCUS people – our own Allan Whitehead. Check it out and register for next Thursday. While you're waiting check out the catalogue of free open access education resources now on our website.
30 July
In this week's POCUS #oneminuteimagereview @jaffa_md dives into ultrasound use in pneumothorax including exam operating characteristics, lung sliding, and the pathognomonic lung point! Check it out! pic.twitter.com/NWPp2YOzZ6

— TPA (@thepocusatlas) July 29, 2021
Catch Dr. Robinson here, intensivist & CCUS fellow explore parameters in RV dysfunction. https://t.co/2xeIUiMjET @UAlberta_FoMD @UAlberta_ICU @UAlberta @iceman_ex @Wilkinsonjonny @DeschampsJD @leonbyker #CCUS #POCUS #SAvingLivesWithSound pic.twitter.com/3n6hEXze0q

— Alberta Sono (@UAlberta_Sono) July 29, 2021
Radiology Case Reports
Imaging diagnosis of plexiform neurofibroma- unravelling the confounding features: A report of two cases
29 July
Hey #POCUS world, can I interest in a basic (but not so basic) RV assessment video?

It's a quick start guide for anyone who wants to jump into the RV. It also includes some interesting tips and tricks, and knowledge bits for more advanced users. https://t.co/D8VszDsdAW

— Jean Deschamps (@DeschampsJD) July 29, 2021
@AIUMUltrasound ft
POCUS in Primary Care: Advice for Incorporating Ultrasound into the Clinic
28 July
Thanks to @resusdoc for sharing his expertise in this PHEMcast on Ultrasound. Please check out the links from the blog post for videos to demonstrate some of the key #POCUS techniques we mention. https://t.co/M76oD2hhjI pic.twitter.com/UbO0EvfabA

— PHEM_cast (@PHEM_cast) July 27, 2021
Want to learn more about regional cardiac anatomy? Check this out (revised link). https://t.co/Ld8xRHUAGd @UAlberta_ICU @UAlbertaAnesth @UAlberta_FoMD @iceman_ex@Wilkinsonjonny @TomJelic @zedunow @KalagaraHari @ASE360 @SCCM #CardioEd #FOAMus #POCUS pic.twitter.com/s4bimy9rvG

— Alberta Sono (@UAlberta_Sono) July 27, 2021
@JACEPOpen
Woman with shortness of breath and confusion
@PLOSOne
Can lung ultrasound score accurately predict the need for surfactant replacement in preterm neonates? A systematic review and meta-analysis protocol
27 July
Want to learn how to obtain &/or optimize the main cardiac (TTE) views? @atchiem walks through 6 steps to master your #echo skills https://t.co/ngxFrOoflI

🎥: https://t.co/FRfVmUPhQn#echofirst #POCUS #FOAMus #FOAMed #medtwitter @ACEPNow @SAEMAEUS @SCUFellowships @UCLAEMRes

— ACEP Ultrasound (@ACEP_EUS) July 27, 2021
Want to learn more about Doppler imaging & hemodynamics? Check out @leonbyker in this informative (& hilarious) review. https://t.co/6no8IFNXge @UAlberta_ICU @UAlberta_FoMD @UAlberta @iceman_ex @avkwong @WINFOCUS @Pocus101 @icmteaching #POCUS #CCUS #SavingLivesWithSound pic.twitter.com/I6k73O1h6V

— Alberta Sono (@UAlberta_Sono) July 26, 2021
@eScholarship
Erector Spinae Plane Block in the Emergency Department for Upper Extremity: A Case Report
@eScholarship
Timely Diagnosis of Pneumoperitoneum by Point-of-care Ultrasound in the Emergency Department: A Case Series
@eScholarship
Case Report: Diagnosis of Late Spontaneous Intraocular Lens Dislocation on Point-of-care Ultrasound
@eScholarship
Uveal Melanoma Identified as Ocular Mass on Point-of-care Ultrasound
@eScholarship
A Baffling Bump: A Case Report of an Unusual Chest Wall Mass in a Pediatric Patient
26 July
@emdocsdotnet
Obstructive Uropathy: Presentation, Evaluation, and Management
@Anaes_Journal
Modification of the sacral erector spinae plane block using an ultrasound-guided sacral foramen injection: dermatomal distribution and radiocontrast study
25 July
Ultrasound Int Open
Evaluation of Cystic and Solid Renal Lesions with Contrast-Enhanced Ultrasound: A Retrospective Study
24 July
@CritCareMed
Assessing Competence in Critical Care Echocardiography: Development and Initial Results of an Examination and Certification Processes*
Cardiovascular Ultrasound Journal
The feasibility, reliability, and incremental value of two-dimensional speckle-tracking for the detection of significant coronary stenosis after treadmill stress echocardiography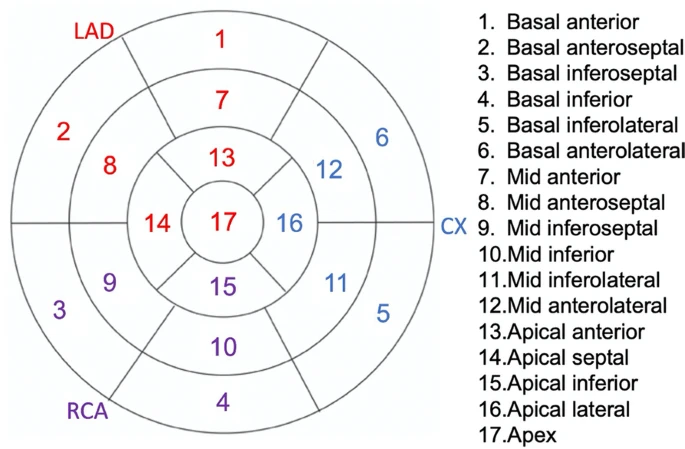 @PedRadJournal
Contrast-enhanced ultrasound in children: a first-of-its-kind comprehensive compendium!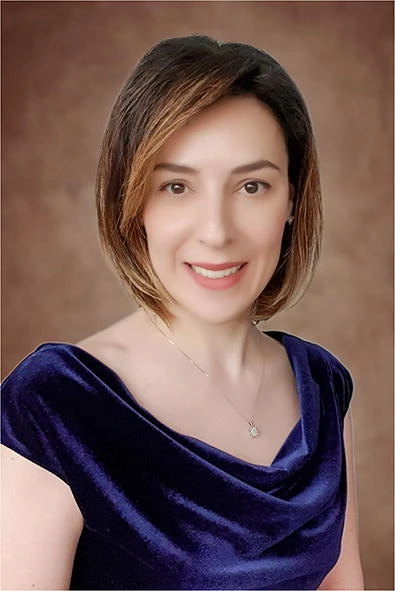 @WFUMB
Diagnostic Imaging in the Newborn, Child and Adolescent Infected with SARS-CoV-2: is there a Realistic Alternative to Lung-HRCT and Chest X-rays ? A Systematic Review of the Literature
@WFUMB
COVID-19 phenotypes, lung ultrasound, chest computed tomography, and clinical features in critically ill mechanically ventilated patients
@NewsMedical
Soft, stretchy ultrasound patch can continuously monitor blood flow in real time
POCUS continues to grow as a global movement. In this episode, Dr. Carlos Gabriel Nardy Pereira, discusses the state of POCUS in Brazil.https://t.co/al7w83Zhd0#POCUS #ultrasound #MedEd #echofirst #CardioEd #Cardiology #POCUSeducation

— POCUS Certification Academy (@POCUSAcademy) July 23, 2021